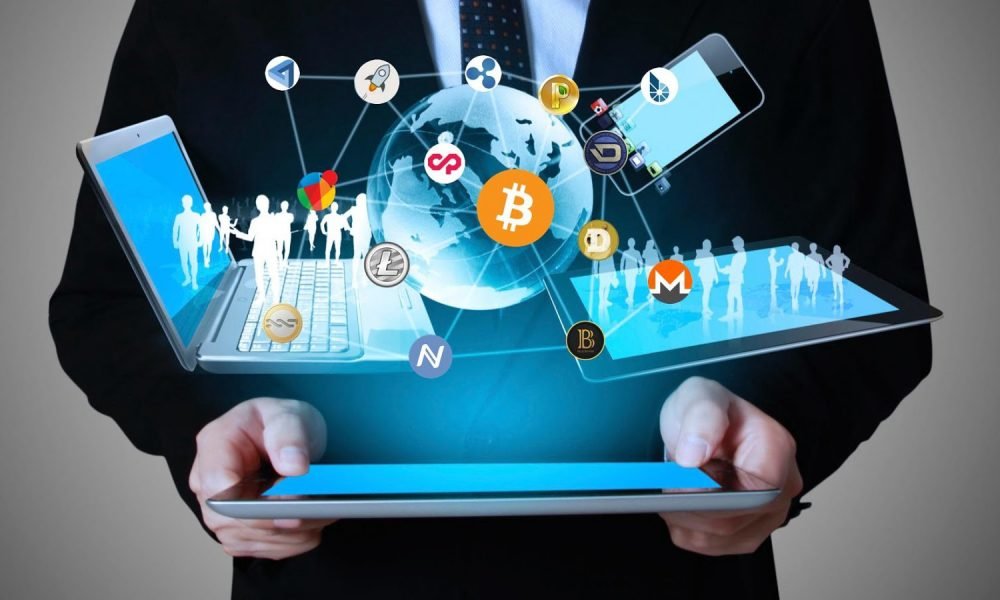 Things To Look Out For In Cryptocurrency In 2018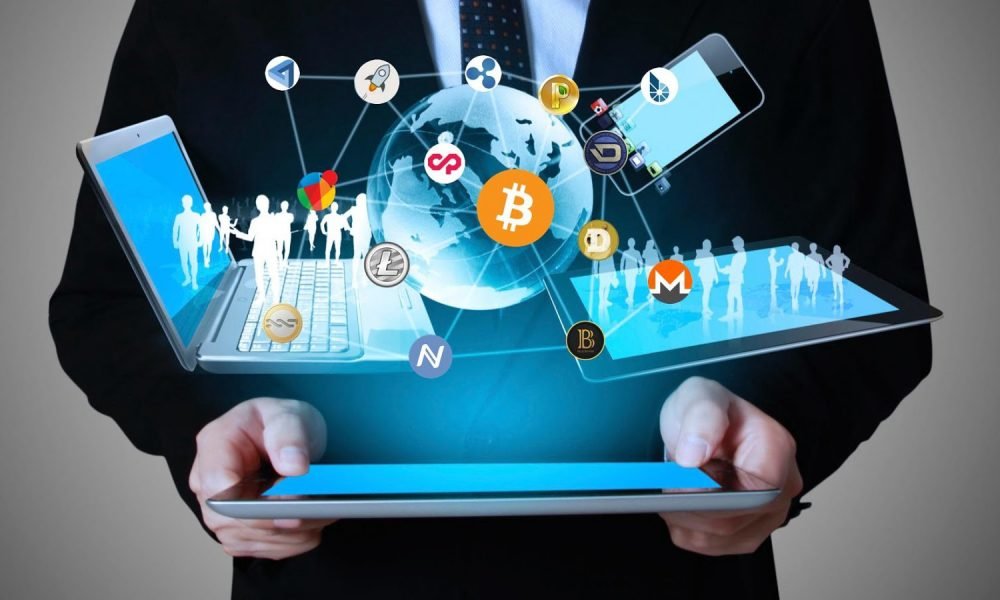 We've recommended before that one of the newest investments you can embark on this year is cryptocurrency or (most popularly) bitcoins. Even if the movement of bitcoin is pretty volatile, we cannot deny the fact that more and more people are investing in it and are already getting potential returns.
If you play your cards right, you can be one of them. That's why we recommend that you watch out these signs and changes in cryptocurrency and the technology behind it, the blockchain, as knowing what to expect will help you prepare before entering this type of online investment.
The Ripple Will Lose its Popularity Slowly
Most of the bitcoin investors may say that ripple business is a cool one because of its high return, but they will soon realize that you really don't need a protocol or token to work your business here. There are other platforms that are far better than a ripple with a high market return cap options. If dealing with bitcoin protocols or tokens isn't your thing, then you might as well be done with Ripple. But if you're more particular about the services they provide, then you might still tolerate ripple. Why? Because Ripple has one of the best bitcoin reserves and services to offer online, their protocols are just not good.
Because of bitcoin's volatility, we can only predict two things about its outcome. It's either the lightning network will continue to prevail, or it can fail miserably. We hope it's the first one because if lightning network continues its high performance, bitcoin will be back on its feet as the default digital coin in the world. If not (God forbid), bitcoin might sit further and further and this time, our Bitcoin cash might transform into a real bitcoin. So before you convert your bitcoin cash into BTC, think properly whether or not you're willing to risk your offline (cash) money into bitcoin money.
The Privacy Wars Will Go Furthe
r
There is a privacy going on because people are starting to learn the difference between how anonymity and pseudonymity work. We all know that most of us are concern about the security features of bitcoin platforms, which is why we need to pay attention to our privacy. If a bitcoin platform can offer your account a pseudonym or animosity, the better. We wouldn't want a repeat of Youbit where it files bankruptcy because of a data breach, right? We recommend that these bitcoin platforms better upgrade their security and privacy features in order to win their investor's heart and loyalty.
The DAO Market Will Continue to Surge
For those who didn't know, the DAO market is composed of big companies like Aragon, District0x, Colony, and DAOStack. It is expected that a dedicated DAO market merging them into one platform to emerge this year. This platform will help provide real-time reports like setting time, user base, and DAO's in operation. It will provide a great opportunity for bitcoin investors to be ahead of their competitors. We predicted that this project will become one of the best in 2018. That's why we recommend that you also start investing in DAO platform and pilot it.
More AI Startup Companies Will Emerge
Thanks to the popularity of the blockchain technology, companies are also investing in AI startups in order to make their bitcoin platforms a smart one. In fact, bitcoin platforms with AI startups are now making a profit up to $360 million and are also able to give thousands of tokens for its investors. Even tech giants like Facebook and Google are starting to invest billions of dollars for the next crypto-AI protocol. If all of this will be realized, we can expect a high surge of crypto-AI investments.
Cryptocurrency will go mainstream
Since the cryptocurrency is dominating the world with stunning news and record-breaking performance the past year, it is expected that it'll continue to make noise in the online world. In fact, three giant U.S companies are set to invest in cryptocurrency and they plan to integrate it as one of their payment options. You can now do that even in mutual funds and the stock market. If this continues to happen, we have no doubt that Cryptocurrency will become the new face of money in this world.