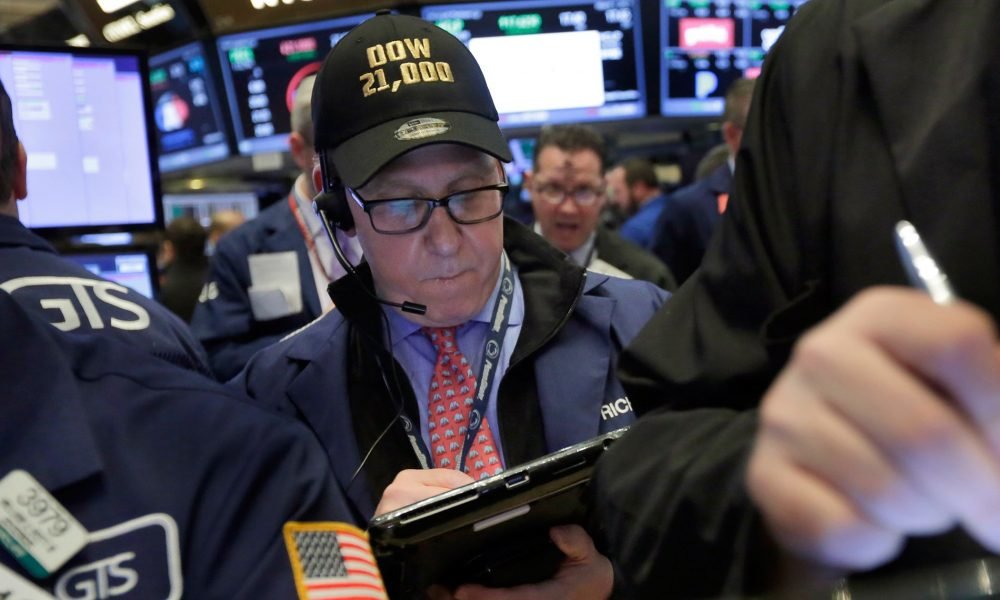 Do You Think You're Smart Enough to Make a Worthy Investment? Here Are 10 Apps To Help You Out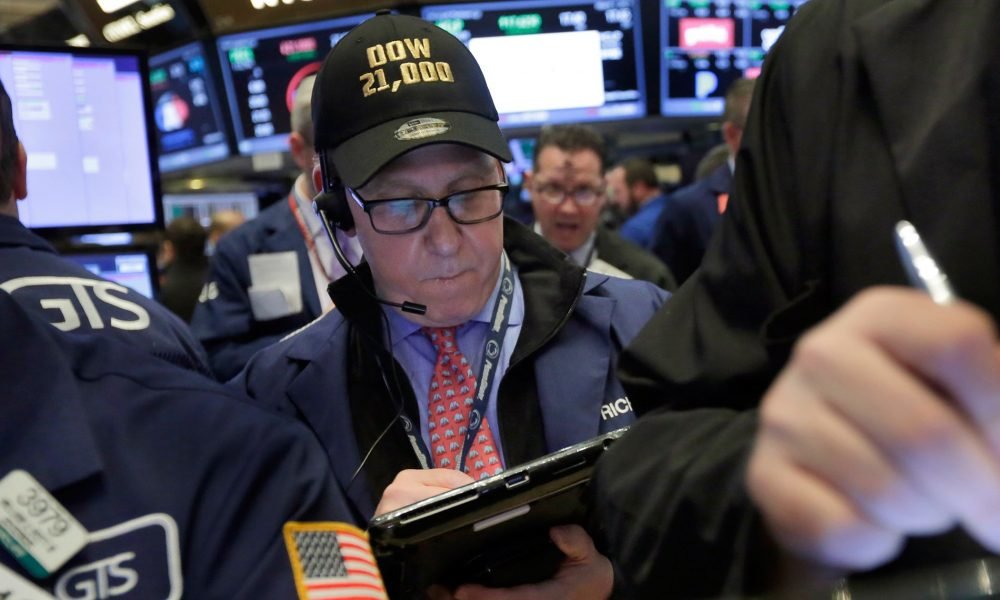 Undertaking an investment is somehow the best thing to do in order to make your assets work. On the other hand, you must know how to control and manage that investment and be aware of the risks involved with it.
One benefit of investing is that your fund is getting the most of it while at the same time you can earn more money too. A smart investor aims to earn maximum return on the money invested.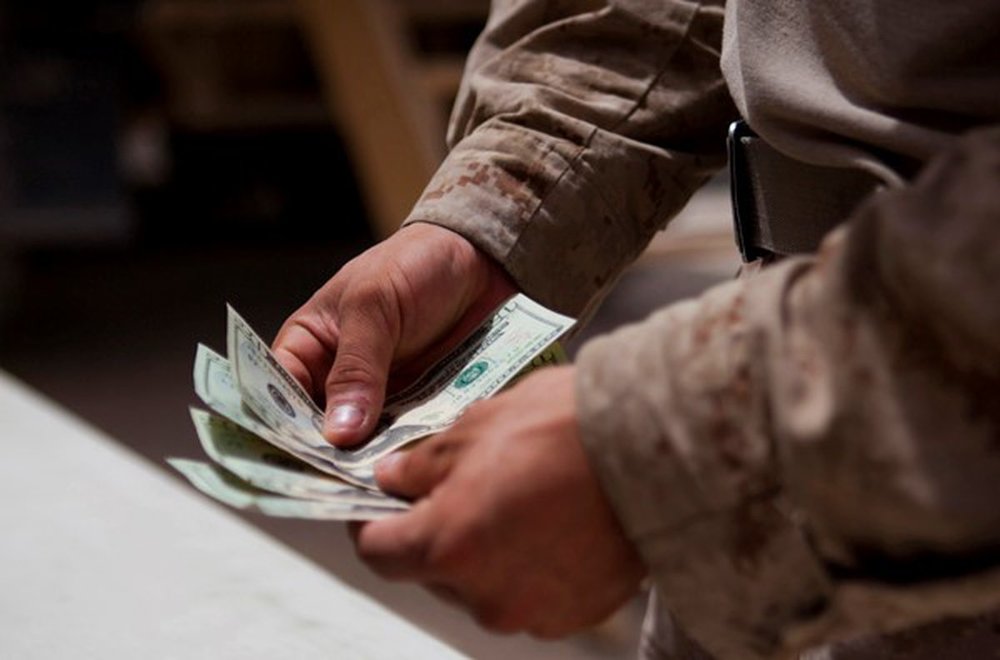 What to Invest In?
Experts advise that the most popular assets are stocks, bonds, and real property. The stocks could give you a share of ownership in the company and could claim on the profits of the company. The bonds could represent a financial obligation by a debtor to pay the bondholder. Meanwhile, real property could represent the ability to make use of land.
The returns of these assets are related to interest rates. The stocks and real estate have usually a low interest rate. Meanwhile, the bonds are known to have high interest rates.
Other things you may invest in are precious metals that could be exchanged for traded funds and coin collecting. People now believe that investing in yourself by acquiring new skills that could increase your earning potential in the future, is also a great investment to undertake.
10 Apps that Can Help You Become a Smart Investor
Fortunately, there are many apps that are build to help you control and manage your investment. Among these are the following apps:
This app is suitable espeically for the first-time investors. Acorns app allows users to invest the change by linking their debit or credit cards to the app. This makes the investment process easy for a first-time investor who lacks in experience.
Jeff Cruttenden, the co-founder, and COO of Acorns said that this app is designed for new and experienced investors who want a quick, easy, and automatic way to invest their money. He further said that people can get started in seconds; then set it and forget it.
This is an investing platform that helps you investment to maximize long-term returns. It maximizes the net-of-fee, after-tax, and real investment return for every client's certain tolerance risk.
Robinhood is another app that can make your investment process an easy one. It is a $0 commission brokerage, in which no need to pay the typical fee of up to $10 for every trade you make. It makes money in two ways by Robinhood Gold membership and earning revenue through collected interest on the cash and securities in Robinhood accounts.
This investing platform allows you to choose from more than 24,000 different funds and stocks. This app helps you get to know the market very well and also understand how an investment strategy works. It can also enhance your financial portfolio.
This is an investment management company that aims to have optimal returns at different levels of risk. It helps in generating 2.9 % higher returns than the average DIY investor by automated rebalancing, portfolio diversification, and lower fees. It also uses a goal-based investing framework that can help you monitor your long-term goals.
With this app, you can easily learn all about the market trends and the condition of certain stocks. You will also know the real investors and traders that can help you comprehend more what's in the market. It has a "Trending List,", lists of stocks that are in the news or well-known among top investors.
Stockflare is a great investment research tool. It aims to cut away the complexity of Wall Street. You can invest in a single share of a company, yet be aware of the risk. This app can also make you better understand the market and explore various stock by category.
Finimize is another app good for starters. It provides a detaled newsletter that summarizes the top financial news of the day in three minutes or less.
This app provides you with financial information and makes financial profiles easy to understand. It also provides percentage investments allocations of people you know and trust. In addition, you can also connect your other accounts such as Robinhood, Betterment, and Wealthfront to this investment platform.
This app gives you a personalized list of books that are considered to be the most influential investing and finance books ever written. This is great for those trying to learn all about this field before starting to make a real investment.