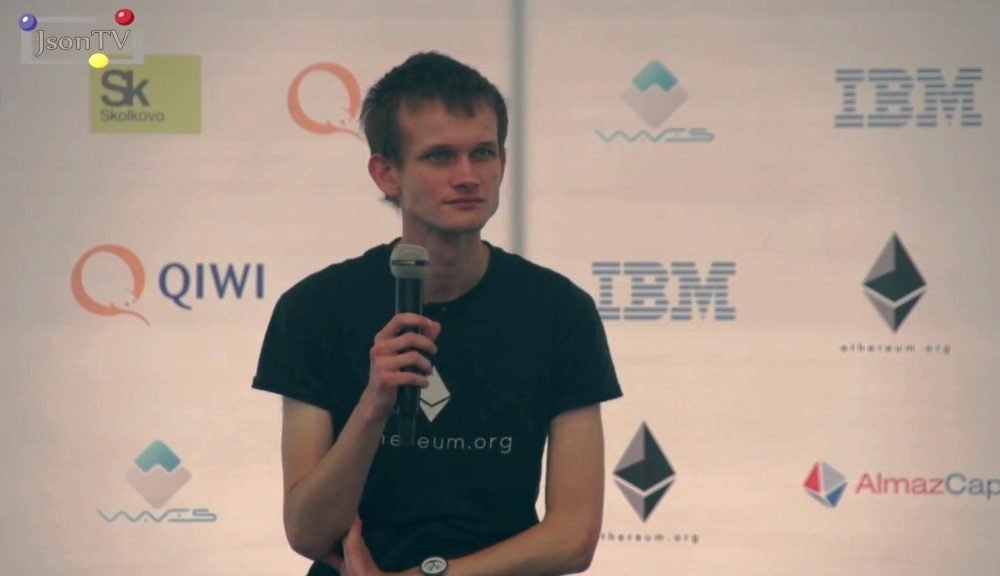 Top 3 Cryptocurrencies Investment Your Financial Advisor Will Approve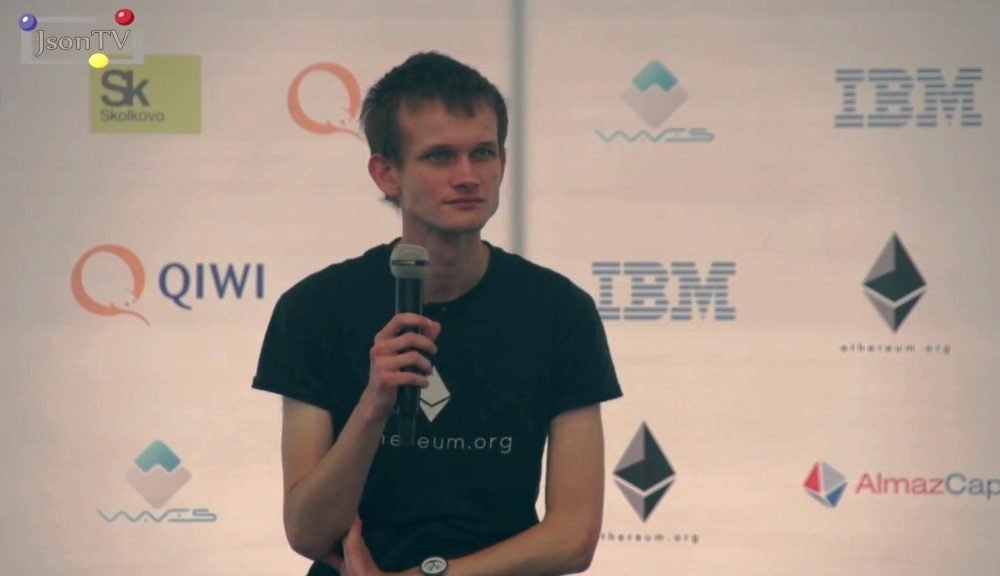 In today's generation, there are many ways to become rich and to achieve the monetary goals we set for ourselves. Because of the Internet, everything seems to be available with just a click. We can invest and follow the trends of stocks through our personal computer and people now have the freedom to make their own online businesses that can save them a lot of money from paying taxes!
The trading business came from a rich history where Galleons have to travel across the vast sea just to mobilize their goods. Now, we can easily purchase things from the Internet. Buying is easy but what about the paying? There are still many limitations when it comes to paying our purchases. Conditions like bank-to-bank transfers are one of the most hassles in settling transactions. This is where the cryptocurrency and their vision comes in too.
What is cryptocurrency?
Cryptocurrency is like the virtual gold of the post-modern times. Technology and innovation are both the two major ingredients of the cryptocurrency. Everything started from the unknown maker of Bitcoin, Satoshi Nakamoto. His goal was to make a peer-to-peer electronic cash system. Later did he know that it will magically become one of the most valued currencies in today's generation. These coins are mined through series of mathematical equations. What started out to be a $17 per Bitcoin is now at $6,000.
Cryptocurrency is digital money that doesn't have a physical aspect that reaches a consensus between parties without a central authority. It makes the exchange of money without using a third-party like PayPal and local banks. Everyone can have this cryptocurrency, and it is one of the best ways to invest since it's still on its way up.
There are many companies that are funding its personal coins, but Bitcoin is still the most popular. For people who are looking for alternatives, here are the top 3 cryptocurrencies that are good for investing.
Ethereum
Ethereum is the next great thing to Bitcoin. It is an open-source computing platform with its own cryptocurrency called "Ether". The idea of Ether came from a cryptocurrency researcher and programmer, Vitalik Buterin. Ethereum became live in 2015. It is still a new cryptocurrency which makes it more bankable. People are expecting a trajectory of Ethereum just like Bitcoin where it starts from being small and then suddenly exploding into thousand folds. This cryptocurrency is also being linked to different industries and merchandises which makes the cross-border transaction easier due to its popular blockchain.
Ripple
Ripple is the third largest cryptocurrency with a market capitalization of $51 billion. The growth of its cryptocurrency already soared to 12,000% when it started last 2012. If Ethereum is partnering with industries, Ripple is making its way to international banks. The company wants its customers to achieve fast settlement by improving its proof of transactions.
In June of last year, Ripple announced that four major banks are already testing their blockchain. These banks are the Canadian Imperial Bank of Commerce, UBS, Banco Santander, and Unicredit. The Ripple is now partnering with American Express and Banco Santander to test its blockchain from international non-card holders.
It maintains a flat rate all across the world, making it more appealing to the international market that is doing business in all parts of the world. Ripple is truly a cryptocurrency worth keeping an eye on.
Stellar
Stellar's former name is Stellar Lumens that became public in 2014. The man behind the Stellar coin is Jed McCaleb and Joyce Kim. It was modeled by the Ripple Protocol but moved out of the old design due to some limitations that the old protocol could not cater. Because of this, they made an entirely different design, the Stellar Protocol which is funded by the Stellar Development Foundation. The company's coin is XLM.
Since its launching, the Stellar already had a 10,000% gain, making it one of the up and coming cryptocurrency. It aims to have a cross-border transaction that can easily be completed within two to four seconds. The Stellar protocol is also now partnering with IBM to make facilitate the millions of dollars being used by different companies. They currently announced a partnership in countries like the Philippines and India where outsourcing companies are abundant.