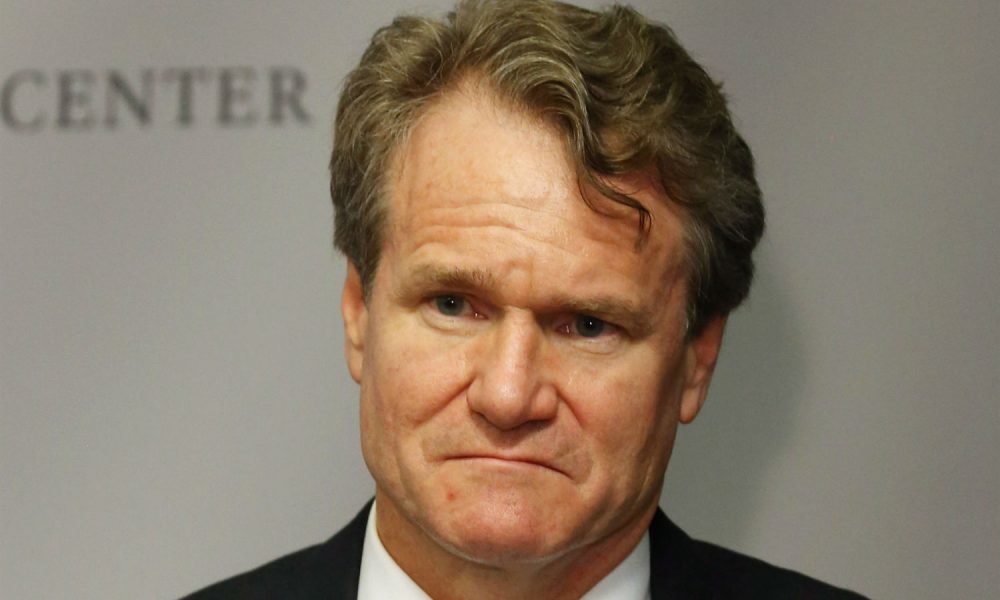 Cryptocurrency Threatens Bank Of America's Operation?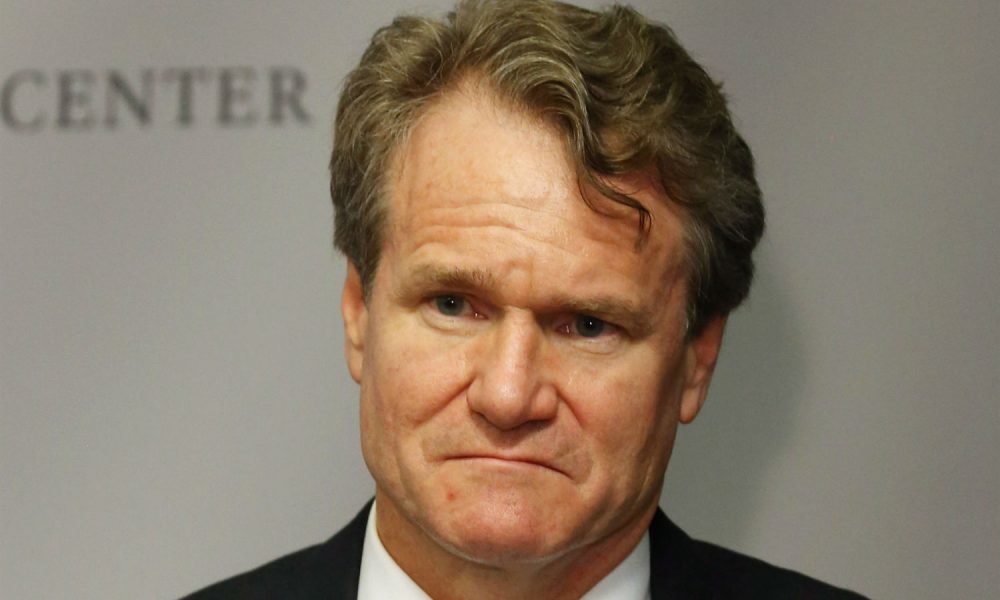 Over the past few years, we've heard how the performance of Bitcoins or cryptocurrency is making a buzz on the Internet, whether it breaks a new all-time high record or how its value plummeted at the start of 2018. While more and more young investors are now attracted to investing in cryptocurrency, financial analysts and even bank experts are warning us against investing in this online scheme.
They claim that cryptocurrency is vulnerable to risks because of its uncontrolled, unstable value performance. Furthermore, you're at risk of losing all your financial assets and investments because cryptocurrency is often decentralized and not governed by anybody, like the Banks or Securities and Exchange Commission. They make it sound like investing in cryptocurrency is a scam. But is it really? Do banks and financial institutions just feel threatened by the booming performance of its competitor?
Bank of America admitted that cryptocurrency threatens their business!
The Bank of America confessed that cryptocurrency poses a negative impact on their business. In a regulatory filing last Thursday, the bank stated that despite the risk and unstable ROI (return of investment) of cryptocurrencies, many investors, especially the young and aggressive ones, are still taking their risks and conducting business in these marketplaces. The sudden increase in sales from their competitions also affect the total earnings generated by Bank of America. Not only their sales, profit, and net assets were affected, but also their customer service to their clients. Some of their customers are now hesitant or less willing to do business with them.
These comments and sentiments were voiced out during the 10-K filing of the US Securities and Exchange Commission that monitors every bank's operation and assess every business risk. The Bank of America also admitted during the filling that they will start tackling on these new innovative technologies, such as cryptocurrencies, on how to integrate it to improve their financial services.
Bank of America Welcomes the Threat of Cryptocurrency as Challenge to Innovate Services
They aim to catch up and compete with these online marketplace platforms in order to reduce their expenditures and recover from their lost net worth. They also stated that the bank welcomes this challenge as part of their continuous process to adapt to the evolving industry to cater the growing and demanding standards and preferences of their customers. Most importantly, they want to deliver the best customer service and convenience to their customers.
The Surge of Bitcoin and Other Digital Currencies
The fame and public's interest in investing in digital currencies surged over the past few months despite its current declining value. It can be remembered that the bitcoin-only had a value of less than $1000 during the quarter of 2017 and it reached an astounding $19,000 value by mid-December of the said year. A lot of young investors were reaping its benefits and high return that also opens up opportunities to launch bitcoin businesses such as CME. Its largest competitor, Cboe, also enjoyed the surge of profit last December as well. And even if the Bitcoin's price plummeted back to $10,000 as of Friday last week, its overall performance is still doing great.
However, this was not the case when it comes to Bank of America. Because they have yet to embrace cryptocurrencies, they didn't enjoy the high surge of profits and interest. Instead, they banned roughly around 17,000 financial advisors from purchasing bitcoins and other cryptocurrency related investments. Also, several banks had also banned their payment services from purchasing bitcoins through credit or debit cards.
This affects the purchasing of bitcoins that affected the decline of its value.
The SEC also noted that because of the surge in cryptocurrencies, it limits the bank's ability to monitor and manage the movements of funds and investment driving in and out of the country. And because cryptocurrency has a decentralized model, it's difficult to determine whether or not a particular investment abides the Anti-money laundering law. It's no doubt that the blockchain technology used in implementing bitcoins poses a major threat to the existence of financial firms and institutions. Apparently, the blockchain enables the end user to perform direct transactions in an instant, eliminating the need for third-party firms like bank institutions.