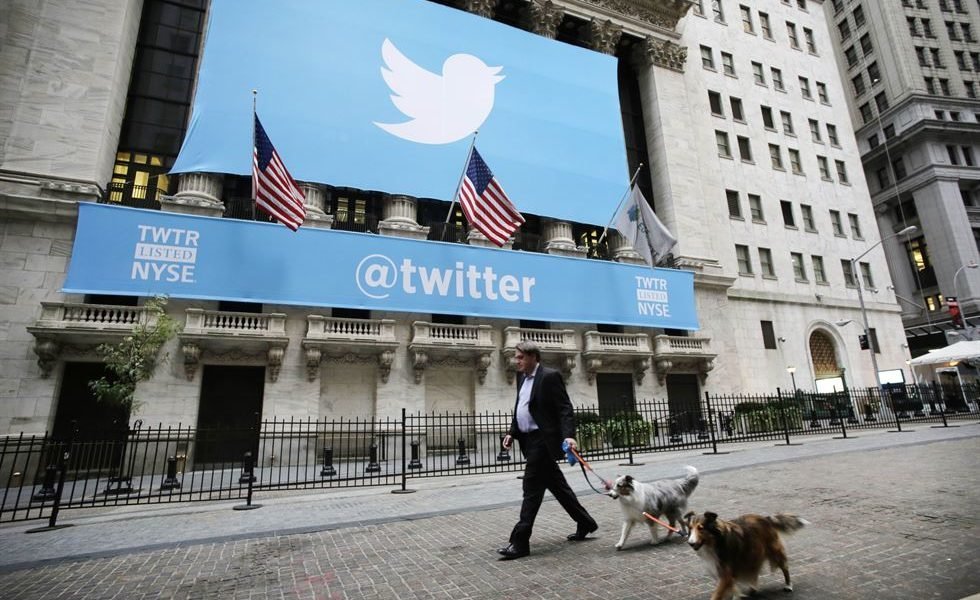 Breaking: Twitter Set to Ban Cryptocurrency Ads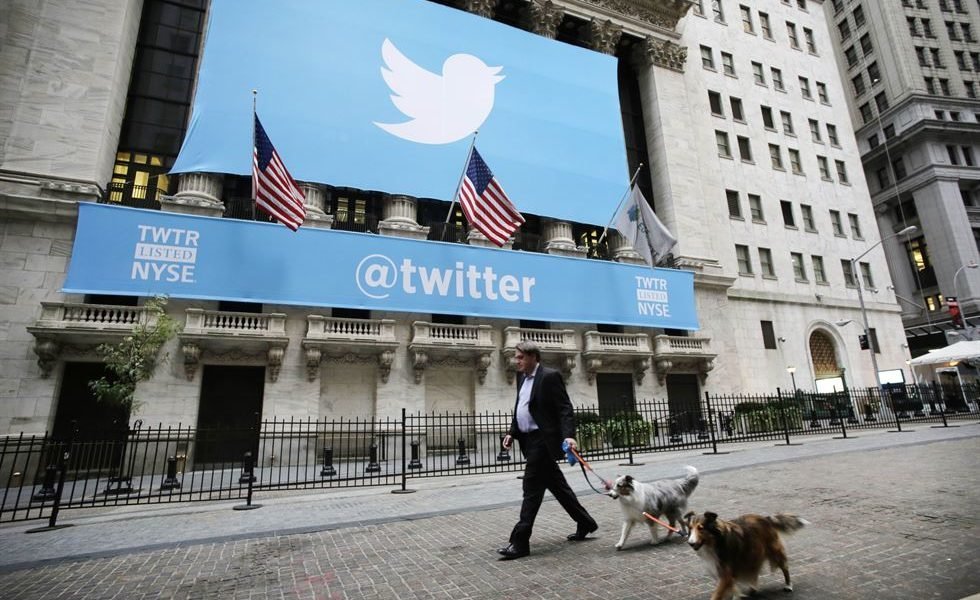 Google AdWords is a leading online advertising service that gives content creators the chance to advertise their product on the Giants network to web users.
How the Crypto ad ban came about
If you have been following the online updates regarding social platforms and the digital world, then you must have hurt something about the Crypto ads ban wave that has been circulating major sites like Facebook, and Google.
According to Google, their move to ban the ads related to Cryptocurrency is a needed move to avert the danger of its web users falling into Crypto scam, services, and product risks. Hence, plans are being laid down to ban all contents that is perched around Cryptocurrency. These adverts include ICOs related contents, trading advises, and wallets.
Scott Spencer, Google's Product Management director, disclosed that as of June the ban would take effect. According to him, the future of the Crypto tech and services remains decisive; it could crash and burn, modify, or rise to be a "here to stay" innovation. However, at the moment, what is known is the risk and harm it can cause.
He expressed that a lot is known about the danger that plagues the Crypto world and Google is only trying to help it's users approach this area with caution. Hence, come June this year, 2018, the AdWords platform will no longer be receptive to adverts that contain any Crypto-related content.
Facebook's response
Earlier this year, Facebook made it known to the word that plans were underway regarding the News Feed future of the platform. According to its CEO and Co-founder, Mark Zuckerberg,  it was time to engage in series of sweeping changes to enhance security, mostly in it's News Feed.
Now, the management department is already taking steps toward achieving its aim and this time; it has targeted Cryptocurrency. Ads that lead to articles, or anything related to digital coins and ICOs, will be banned as most of those adverts, according to their test, lead to basic scam.
While disclosing this new move, the online firm stressed that so far it has examined lots of Crypto promotional ads and found them either misleading or deceptive, and they do not deserve to be on its advert scheme in order to avoid harming its users.
Twitter's response to the ban wave
With the move made by Google and Facebook, Twitter's administrative block is also considering the option of following the steps of other Networking giants. It intends to ban all that has to do with Cryptocurrency advertising on the platform ASAP.
With their recently-updated policy for advertising, it seems that the era of crypto adverts is over. The online firm has barred the advertising of any Cryptocurrency promotional content; this includes materials that promote the use of ICOs (Initial Coin Offering) and Crypto wallets.
While the likes of Google are taking the implementation of the new rule slowly and cautiously, the tweet originator is not. They intend to put the new policy into action in the first week of April.
While this new development has some uncertainty concerning how the law will affect the already-operating digital currency, it seems from the pursuit of the social media platform that the firm intends to also block the advertisement of Crypto exchange desks on the long run.
While this might seem hostile, it seems the company is picking a leaf from Google which a week earlier vowed to purge its system of all ads that had to do with Cryptocurrency in order to keep its web users free from the risk and danger that comes with it. However, Google operatives further disclosed that these moves are included in their bid to wipe their system free of malicious adverts, and as of the year 2017, they successfully removed about 3.2 million 'dangerous' ads from their platforms.
Also, Facebook, when contacted, gave its valid reason for purging its platform of Crypto adverts. According to the social site, most of these adverts that are related to the new technology and digital coins, are either misleading or deceptive and should not remain in the platform to avoid further scamming of its operators.  However, under further investigation, it was realized that some Crypto related contents still found a way to make itself available in Facebook's News Feed.
A lost Opportunity
While Twitter has about 974 million account users, which places it as a worthy rival of Facebook in users' mass, a muckle of its users are inactive. With Facebook and Google going back to the business window provided by crypto adverts, Twitter has the chance to gain a market boom as all ways lead to the Micro chat site. However, it seems the social site has lost a great opportunity.
However, Twitter can't be completely blamed for the actions it has taken. With the uncertainties and fraudulent activities laced with the blockchain world, one can clearly see a reason to be cautious with the new chain.