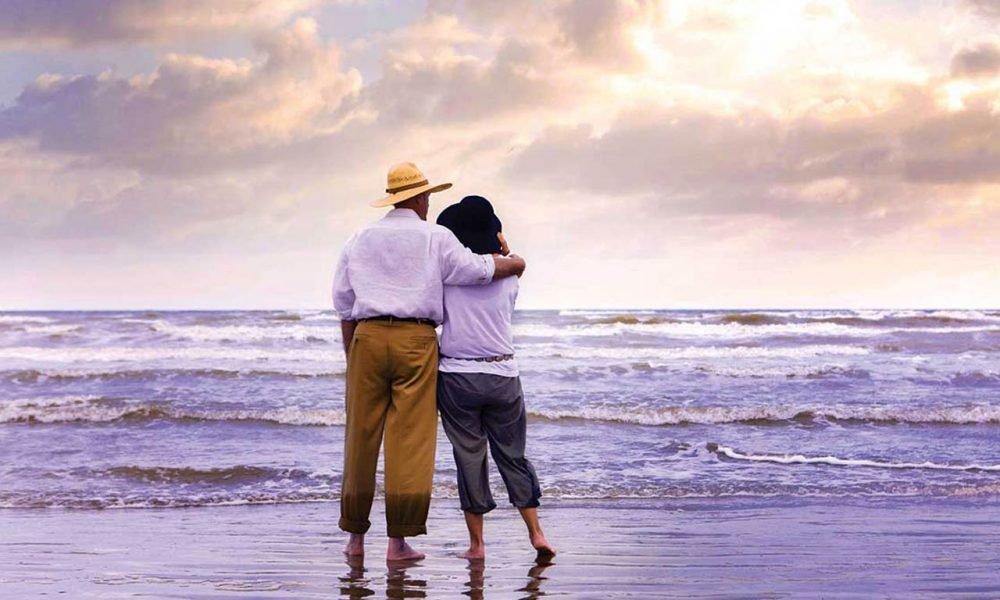 3 Ideal Retirement Destinations Around the World You'll Want to Move to Immediately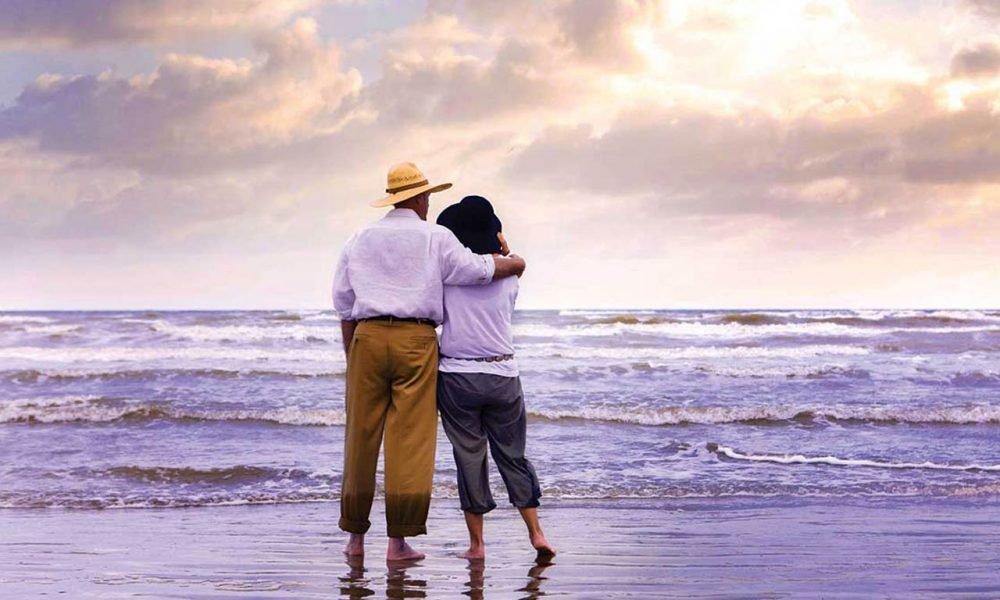 Almost every adult know how important it is for them to work hard not just for them to be able to live the kind of lifestyle they want or to provide for their families, but also to be able to have enough money saved up for retirement.
A recent survey highlighted the issue with the millennial generation spending too much money on maintaining a certain lifestyle instead of thinking about the future and saving up enough money for retirement. As distant as the prospect of getting old may seem to millennials, retirement is inevitable hence, it only makes sense to save up for it before it gets too late.
Financial experts believe no matter what happens, being responsible enough to save up for retirement will  benefit no one but yourself and nobody else can do it for you. One of the most common reasons that motivates people who are nearing the age of retirement is to finally be able to fulfil their dream for traveling, but moving to another country can be expensive so why not save up for it well in advance?
Here are some of the best places in the world to retire:
Peru
This country is known for the world-famous Machu Picchu, but what most people don't realize is that there is so much more to see and experience in this country. It also seems to surprise them once they find out that it is one of the best places to retire in terms of weather, cost of living and overall quality of life.
Peru has the most amazing beaches, an incredible cuisine, and to top it all off, the cost of living here is so cheap that you're basically going to have such a high-quality lifestyle. The average rent usually cost $150 a month, so if you are willing to spend more, then feel free and it will still be considered as cheap compared to other countries.
It is also such an ideal place if you love food. People who wish to retire in a different country should make sure that their taste buds can easily adapt to the local cuisine. Peru offers a variety of inexpensive but delicious delicacies and fresh ingredients coming from the mountains and the sea. This is one of those places in the world wherein you'll be able to eat fruits and vegetables without having to worry about spending too much since they're cheaper.
Panama
If have always wanted to retire overseas where it's nice and warm, but also close to home then Panama may be the perfect place for you. It is close to the United States so you wouldn't need to adjust that much when it comes to the time difference, and you also don't need to convert your currency since they use U.S. dollar as well. It is known as a retirement destination for most Americans because of how convenient it actually is, making it a home away from home. They also have a zero income tax, and offers less than a thousand bucks for rent.
The best part about the country is their pension program that allows retirees to claim discounts and enjoy tons of benefits. It doesn't even matter if you are born or raised there, once you move there and have your residency card you may realize how different it is compared to the United States, especially when it comes to affordable healthcare.
Costa Rica
Last but definitely not the least is a known paradise for most people because of its natural beauty and tropical climate. It is known to be such a peaceful country that it was referred to as the Switzerland of South America. People who wish to purchase cheap but high-quality properties as well as an affordable but reliable healthcare may want to consider this place.
The people are known to be very welcoming and friendly especially to those who wish to learn about the culture and what it's like to live there. Some Americans who chose to retire and move to Costa Rica said that it is like a peaceful place that you can't find anywhere in the United States. People love and respect one another, and they also care about the environment. They don't have that much processed foods because they have access to the most precious and organic produce, so almost everyone loves a healthy lifestyle.
Keep in mind that it does not really matter whether you wish to retire in some other place in the world or just within your hometown. The only thing that matters is for you to be able to live the kind of lifestyle that you have wanted because of your savings.