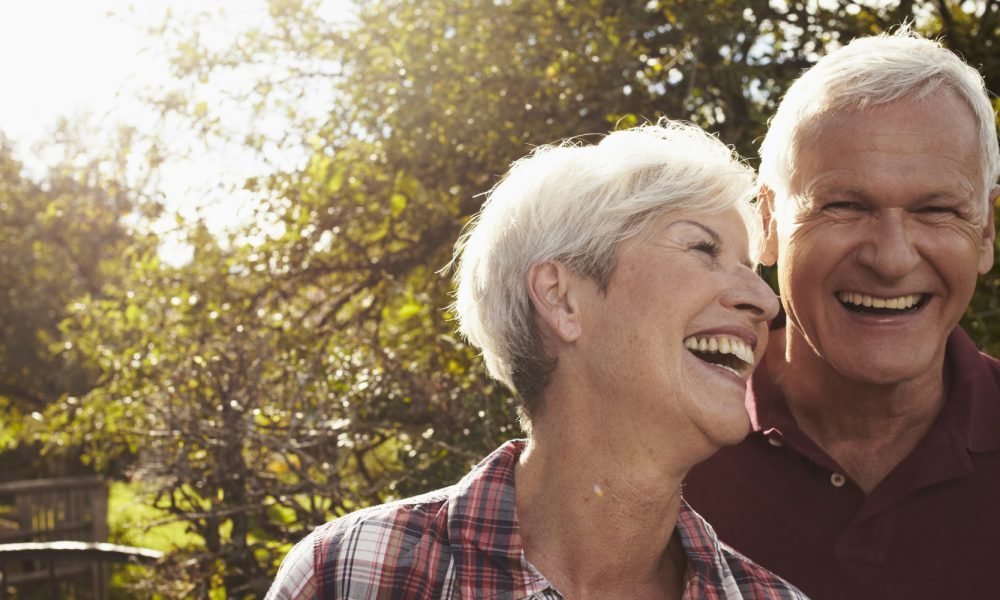 85% of Retirees Are Missing Out On this ONE Simple Way to Boost Income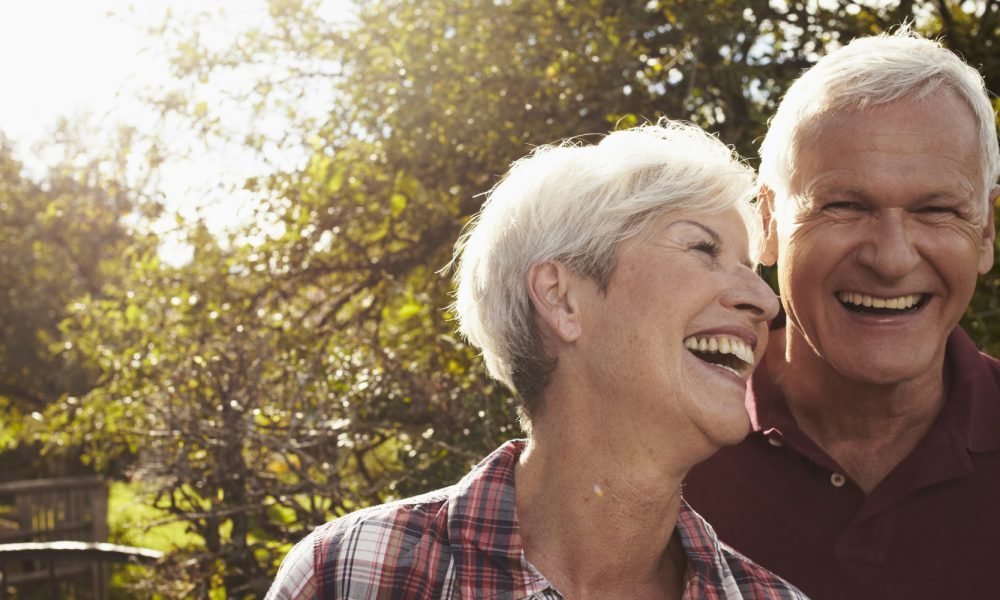 No matter what stage of life you're in, it's always nice to have a little bit of extra income to help with the ever-increasing living expenses. This is especially true for retirees who want to preserve their nest egg even after leaving the workforce. If you're looking too boost your retirement income without having to be on the 9-to-5 grind again, here's one simple trick that you'll want to consider.
Living Expenses After Retirement
It's a common misconception that you'll spend less money after retirement. In fact, a recent survey showed that more than half of the American workforce believed that their living expenses would drop by 30 per cent after retirement, but once the researchers calculated the true cost of their dream retirement, it tallied up to almost 130 per cent of what they were spending while on a paycheck.
Sure, you'll be saving the lot more money by not having to commute to the office every day, buy new work clothes every other month or pay off the mortgage, but considering all other aspects of life, retirement can actually be more expensive than most people anticipate. Statistics show that over 50 per cent of the retirees end up spending more money in the first two years of retirement whereas 33 per cent continue overspending for over 6 years and eventually run out of their savings much earlier than they had anticipated.
Therefore, it doesn't hurt to generate a little bit of extra income in the early years of retirement to help with the additional expenses when social security simply isn't enough. Yes, retirement is supposed to be about relaxing and not working, we get it. But what if there was a way to make some extra cash without having to devote too much time to working? That's where a post-retirement side gig comes in.
Stigma of Working Post-Retirement
According to a surprising study by GOBankingRates, more than 85 per cent of the seniors don't work at all after retirement. If you're one of them, you could be missing out on one of the best opportunities for generating extra cash to make your retirement nest egg last for even longer.
Most people see retirement as a full-time vacation – which is also one of the reasons why it can drive living expenses higher than usual – and don't want to work at all once their careers come to an end. And there is nothing wrong with enjoying your life to the fullest after retirement. After all, it is the prospect of not having to work after 60 that keeps us motivated to grind every day for our entire lives.
Unfortunately, this idealistic picture of spending the rest of your days on sandy beaches, sipping on pina coladas doesn't really mesh with reality. A shocking study shows that over 25 million retirees are currently living below the poverty line and the number is expected to grow even more by 2025 due an increasing gap in savings in retirement expectations. Surprisingly, almost 30 per cent of the retirees have to rely solely on social security checks and are forced to lower living standards in order to make the measly amount last.
Taking Advantage of the Gig Economy
However, if you find a way to turn your hobby or passion into a side gig after retirement, you can easily earn a decent income to supplement your savings and social security benefits. The job doesn't have to be too painful or demanding like working as a cashier in the supermarket. Thanks to today's booming gig economy, there are plenty of interesting money-making opportunities like photography, creative writing, baking and gardening, among many other. You can even use the skills you acquired through decades of experience in your field to start a small consultancy business.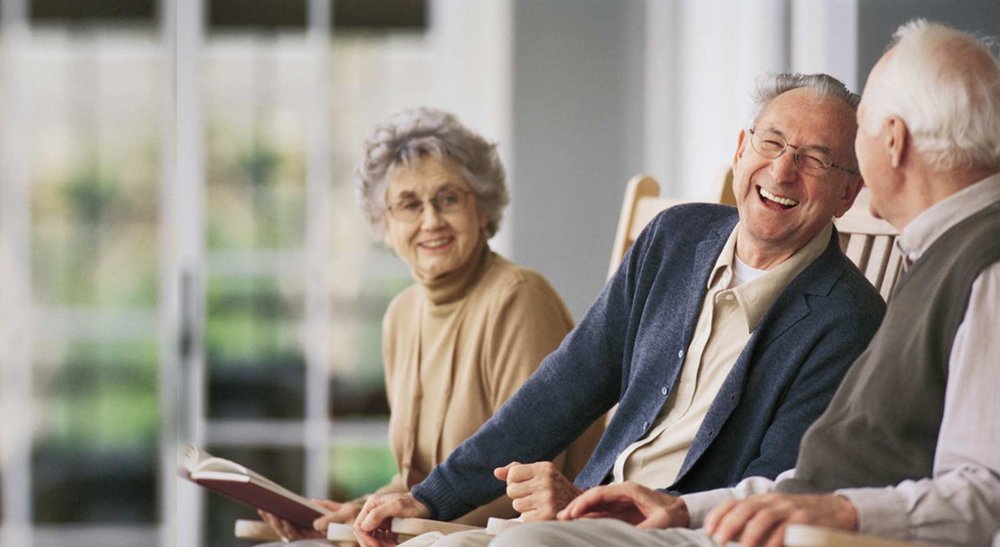 And the best part about having a side gig is that you don't have to put in too much time – and you can basically work from anywhere! Even if you earn $20 per hour, you can easily make $10,000 per year by just putting 10 hours of work every week. As an added bonus, you'll be spending a lot less money when you're busy working so it'll definitely give your retirement savings some breathing room.
If you haven't retired yet, you might want to start thinking about what kind of part-time job you'd like to do once you leave the workforce. This way you'll be prepared to start working on a meaningful gig as soon as you retire and avoid the income gap that could impact your savings.