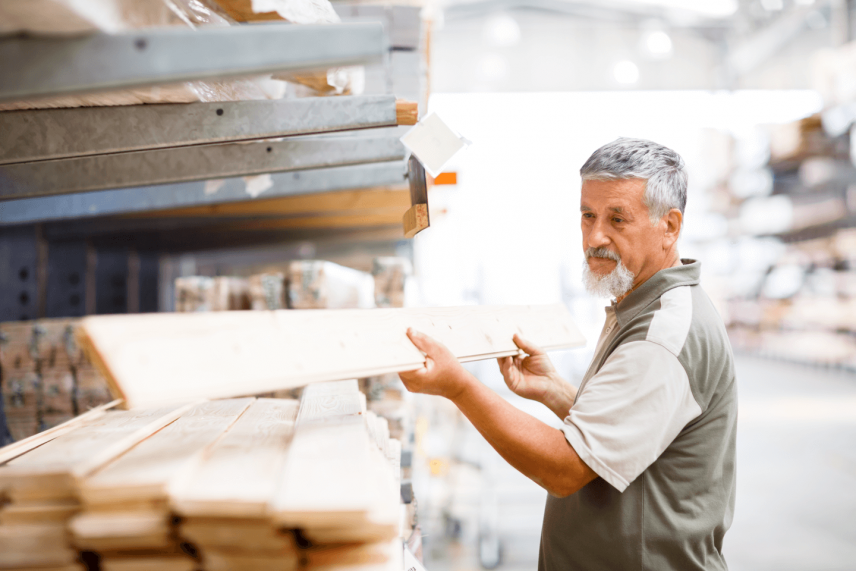 Analysis: Companies' Retention of Older Employees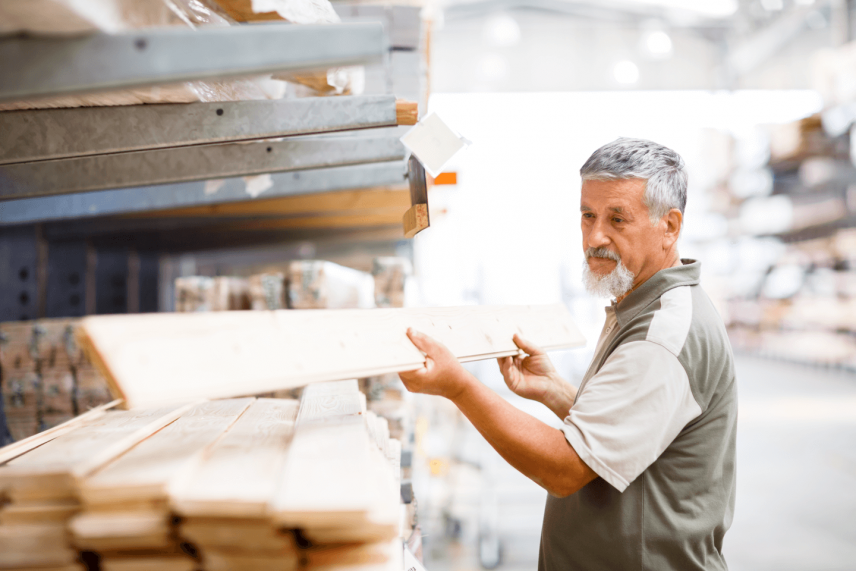 Global Ageing Workforce
Studies revealed that the populations of the U.S. and other industrial countries are rapidly aging and this had a direct effect on the aging of the workforces. Studies also noted that employers are not taking any relevant measures to combat the challenges that would likely arise from the aging population neither were they concerned about the provision of adaptability methods for their aging employees.
According to the US Census Bureau, 48 million people were 65 years and above, but by 2050 they would be about 88 million, almost double the current statistics. The U.S. Department of Labour also recorded that by 2024, one out of every four U.S. workers would be at least 55 years and that would amount to double the rate recorded in 1994 when workers who were 55 and above constituted only 12% of the total workforce.
As noted by Jonathan Rauch, a senior fellow at the Brookings Institute, several workers would encounter financial difficulties that would necessitate them to stay on their jobs beyond the ideal retirement age while some others would continue merely to remain engaged. Rauch added that most people who were getting into their sixties had additional 15 productive years and the extra years were gradually becoming the most emotionally rewarding period in their lives, and most would not be willing to stay idle during this period.
Attitude Towards Ageing Workers
In 2016, Society for Human Resource Management surveyed on human resource professionals, and the survey revealed that only 35% of U.S. companies carried out much analysis on the short-term impact which the departure of the aging workers would cause on their business, while only 17% had put the long-term impacts into consideration. The survey revealed that majority of the employers had no process for carrying out impact assessment beyond a year or two, and most of them did not bother to employ older workers.
The senior vice president of knowledge development at Society for Human Resource Management, Alex Alonso, opined that employers were now more focused on the issues highlighted since the release of the survey and the urgency had been discussed in several boardrooms.
Although discrimination on the grounds of age might be difficult to prove, studies have shown that the bias on the grounds of age is still in existence. Several studies carried out over the last ten years indicated that the stereotypes about older workers being less productive and energetic were untrue, but the studies have however not cleared the operation of this stereotype.
A survey conducted by Deloitte Consulting showed that 41% of companies globally stated that the aging of workforces was deemed to be a competitive disadvantage to their businesses. The result, however, varied from country to country and Josh Bersin, a principal at Deloitte Consulting, opined that it was a cultural issue.
Provision of Substitute Career Paths
Sources claimed that some employers are beginning to consider the strategic creation of alternative jobs for older workers. These alternative jobs were characterized by the higher flexibility of assignments, the creation of avenue to mentor younger employees and phased retirement.  For example, Deloitte Consulting reportedly created a novel set of professional career paths for its employees with specialized knowledge who are not on the path to becoming partners.
In the manufacturing industry, BMW has been heralded as a forerunner in placing a premium value on the experience and skills of older workers. Sources claimed that the automaker had carried out changes to its production lines for improvement of ergonomics in its work environment and encouraging the use of a language that was not age-specific.
Media outlets reported that over the last three years, the Columbia Aging Center at the Mailman School of Public Health in New York City had been recognizing and honoring employers who were deemed age smart. The companies honored were reportedly those in active recruitment of older workers and those who had mentorship opportunities and provided flexible working schedules for older workers. One of the companies honored in 2018 is PKF O'Connor Davies, an accounting firm that actively hires older accountants who were compelled to retire by other firms.
Reports indicated that the firm had 700 workers and over 250 of the total population were older than 50 years and they also had highly flexible working schedules that included shorter work weeks.
The Dean of the Mailman School and head of the Aging Center, Linda Fried, stated that there was an evident increasing concern on the reduction of human capital in large companies, and they were interested in models that allowed for the retention of older workers longer than others. Fried stated that they were aware of the employers' concerns on the higher healthcare costs and compensation for older workers and she, therefore, proposed the introduction of changes in Medicare's rule to embrace older workers and give them an avenue to opt out of healthcare plans offered by employers.