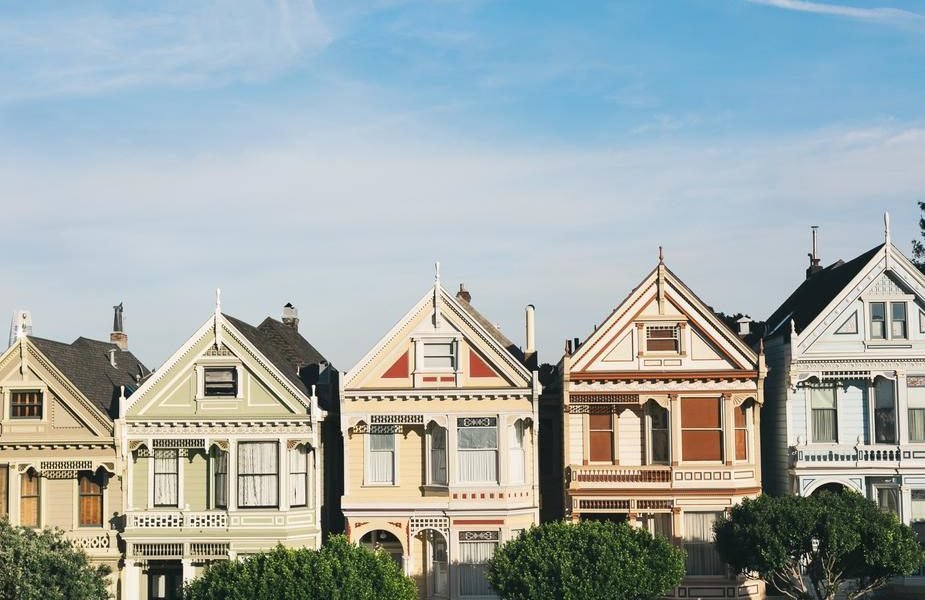 How to Boost Your Retirement Income with Real Estate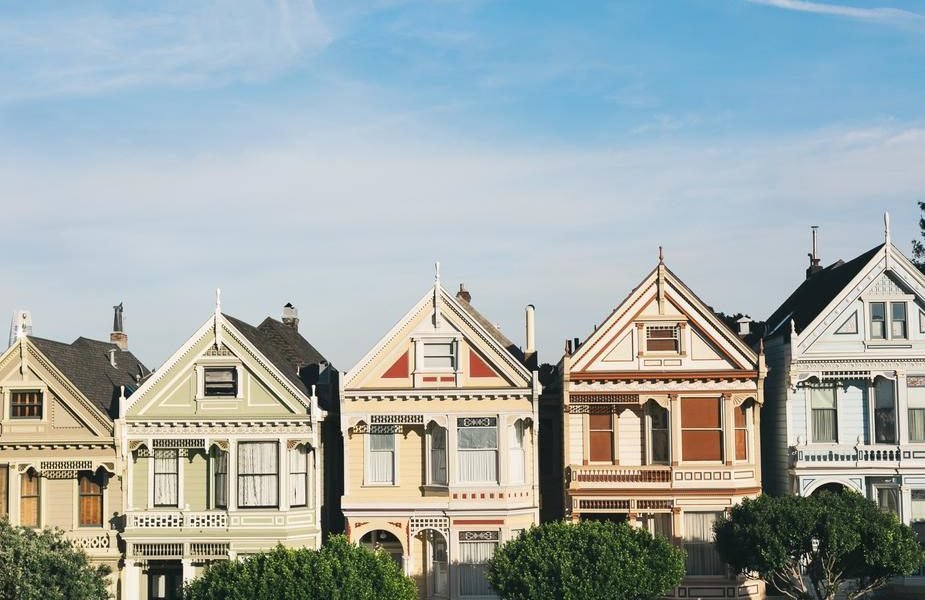 You've probably heard the same advice from financial experts time and time again: start saving early to enjoy a stress-free retirement. But no matter how early you set up your 401(k) account or how much you contribute to it every year, you always end up worrying if the money in your retirement fund is enough.
And then there's always the risk that a wrong investment move or inflation could eat away your lifetime's worth of savings.
To give your retirement savings a major boost, financial advisors recommend investing in real estate to minimize the investment risk and balance out your portfolio by adding more diversity to the assets.
It can also create a steady stream of income after retirement that moves in tandem with the inflation. There are a few ways that you can invest in real estate, let's look at the pros and cons of each one of them.
Private Mortgage Funds
Private mortgage fund is an attractive investment option that has decent returns and lower risk. These funds lend money to house flippers who buy cheap real estate and sell it for a profit. But these pools lend money to hundreds of trustworthy flippers, which diversifies the risk of such investments.
Investing in a private mortgage fund is less risky than flipping a property yourself. If you buy real estate with the intention of renovating it and selling it off for the profit, there is always a chance that the property might go down un value, or you don't do a good job with the renovations because of your lack of expertise or the renovations take so long that that the holding costs shrink away your profit.
Not all private mortgage funds are traded on an exchange, which is why you should investigate carefully before choosing a company that you want to invest with. The funds are fixed-rate and long-term investments which require your commitment for a set period of time.
Direct Investment in Real Estate
There are quite a few benefits of making direct investment in real estate. You can start with a small amount of capital and get a better return on investment than any of the other three options. With less than 15 per cent of down payment you can get an investment property loan from independent lenders.
This means that you can afford a $200,000 home with just $30,000 in down payment. If you choose the property wisely and prices rise five per cent in a year, you could make a 33 per cent profit on your initial $30,000 investment.
Real Estate Investment Trusts
Real estate investments trusts are basically privately or publically traded companies that take investments from shareholders to buy real estate and mortgage-based securities. REITs are a popular investment option that is as simple to trade as stocks.
According to National Association of Real Estate Investment Trusts, REITs have an average return of 9.7%. One of the biggest downsides of REIT is that it is a fixed-income investment which means that the value can go down once the interest rates go up. These trusts also hold higher risk because they invest heavily in one real estate class, so if that specific type of property goes down, your investment is doomed.
Cashing in Home Equity
According to Census Data, almost 78 per cent of the people in U.S. become homeowners by the age of 65. This makes home equity an attractive option for earning an income stream after retirement.
To cash out home equity, you need to consider a cash-out refinance option for getting reverse mortgage or downgrade to a smaller home. Most retirees sell their homes after retirement and move into less expensive units which can save them up to half a million dollars tax-free. But most people nowadays don't become homeowners until a later stage in life which reduces their likelihood of clearing mortgage payments before retirement.