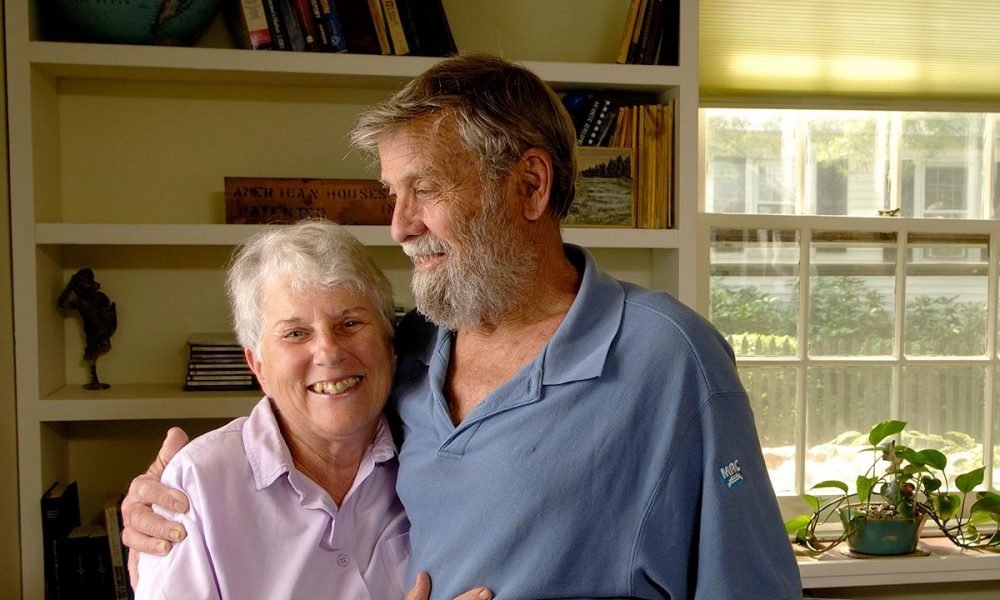 Common Mistakes to Avoid When Buying a Retirement House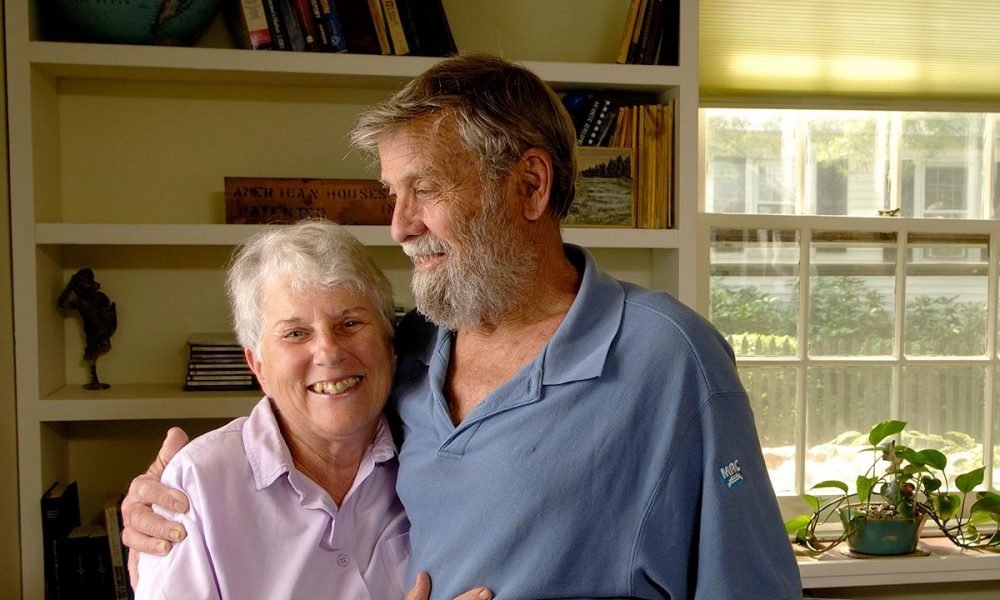 Making a mistake in your choice of retirement home can have detrimental effects on your finances as well as your emotions. It is commonplace for people to nurse the idea of buying a retirement home in specific geographical locations due to the particular weather, the environment and different leisurely activities existing in those areas.
However, these are the least of the things to look out for when planning to buy a retirement home.
As exciting and desirable as it may be to retire in some of these dream locations, relocating to a new requires that you have a well-thought-out plan based on a careful consideration of some essential factors.
Thus, there are common mistakes which you should endeavor to avoid when considering your retirement home. These include:
1. Do not make aesthetics and Weather conditions your sole determinants
When making decisions about your retirement home, you need to look beyond the location's scenery. As noted by Ben Barzideh, a wealth advisor at Piershale Financial Group, living in a sunny location on retirement may seem like a great idea, but it might not be so glamorous in real life.
Barzideh explained that there were people who bought retirement houses in such locations but ended up becoming miserable and bored and going back to their former areas. He added that those people had to sell those houses and some even recorded losses on the sale. Thus, Barzideh suggests that an essential consideration should be the access to healthcare services in such locations.
Similarly, Dan Routh, associate advisor at Exencial Wealth Advisors, suggested that those who have been living in a place with an entirely different climate from what they are accustomed to should try and rent an apartment in such locations before making a permanent decision of purchasing houses there.
Routh also reiterates the importance of selecting an area where one can get access to all one needs to enjoy retirement. For instance, if the person would love to live near to kids and grandkids, Routh is of the opinion that living in a place farther from family and airport might not be the best option.
2. Do not select a home unsuitable for aging/aged people
It is an extreme disservice to purchase a massive "retirement" home that has several stairs. Purchasing a house with several stairs might be a terrible decision for when you get older because if you buy a house that is not age-friendly, you might end up selling it.
If you do not sell, you may subsequently need to upgrade the home features at an expensive rate, and that can be avoided by making the right choice from the onset. Thus, Bryan Bibbo, a financial advisor at JLSmith Group advised people to consider purchasing a retirement house that has a master bedroom as well as a bathroom on the ground floor.
3. Do not put all your cash into buying the retirement house
A general recommendation from financial planners is to avoid purchasing a retirement house with cash. Some planners suggest that cash could be used for a substantial down payment, but a mortgage should subsequently be taken out on the property if possible.
Although it is common for people to want to retire with no debt or mortgage hanging over them, it has, however, been advised that putting all one's cash into a new house may not be advisable as such money cannot be used for something else. With low rates on mortgages, Routh advises people to take out mortgages instead.
4. Failing to put long-term housing costs into consideration
 When buying a retirement home, it is essential to decide if you can afford the housing costs upon retirement. As much as it has been advised to take out a mortgage, Bibbo has stated that one shouldn't exhaust one's resources. Long-term housing costs go beyond the mortgage payment and include other monthly housing costs such as real estate taxes and sometimes maintenance fees in some locations. You should consider your ability to afford those costs before you pay for any retirement house.
Financial advisors have also advised that for real estate purposes, having an emergency fund is also essential. This fund is what would be used for maintenance, and it should, therefore, be a fund which isn't in the market and has a stable value.
5. Failing to consider the attendant tax implications of your choice 
The taxes to be paid in the new location are also things to put into consideration. Check out your sales taxes, real estate taxes and even how taxes on your retirement income would be calculated. Also, Check if the state taxes social security income and pension, determine the state tax laws and the effect they could have on your existing taxes.
In Conclusion, before you buy that retirement house, make sure your choice wouldn't cause you financial and emotional headaches in the long run.