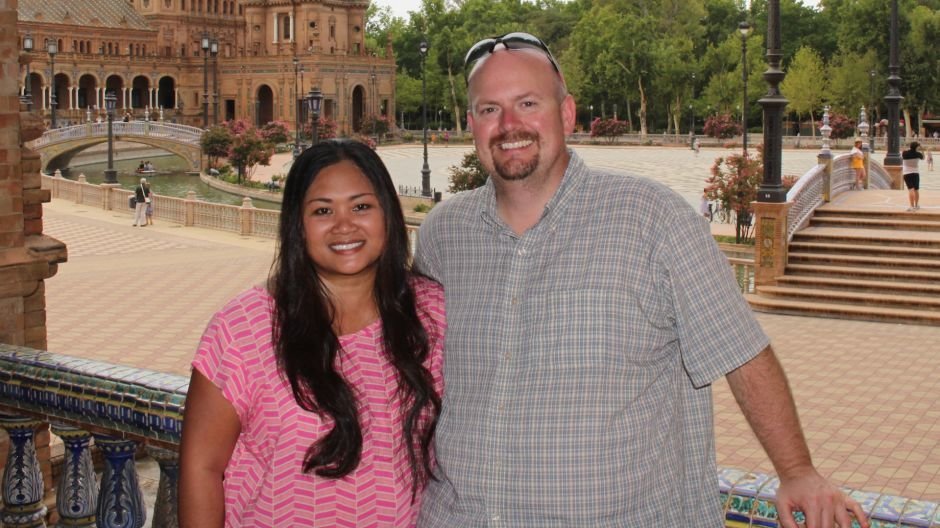 How This Couple Retired in Their 30's With $1 Million in Savings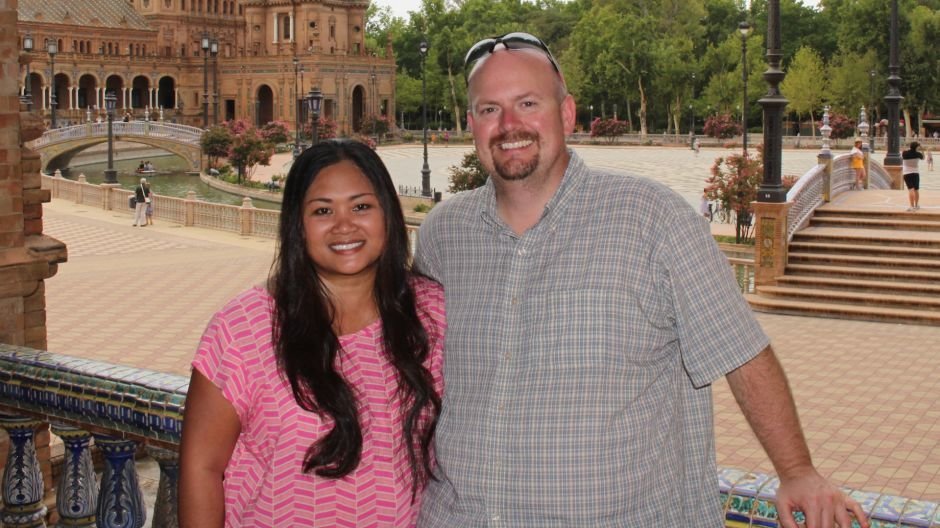 The McCurrys
In America, the common retirement age is 60 years, but some people refuse to play by the rule. In the case of Justin McCurry, 33 years old was enough age for his retirement when he left his job. In 2013, McCurry, from Raleigh, North Carolina, who has three children, dropped his resignation letter from an engineering employment. Kaisorn, his wife, also followed suit 3 years later (2016) when she was 38 years.
Justin said both he and Kaisorn did not earn up to 6 digits in their salaries. His salary was $69,000 while his wife's was $74,000. His secret was saving and yearly investments one decade before his retirement, which amounted to $1 million. Justin wrote on his blog that he didn't win lottery nor got the inheritance.
It all started in 2004, after Justin finished from Law School, clinching a role in an engineering consulting company thereafter. Kaisorn had not left law school by then, so they depended on Justin's salary of $48,000 per year. Their savings were encouraging as at then because both couples pooled together $49,000 from endowments when they were in college.
Ten years later, their savings increased to over $1.3 million, as a result of increased salaries and frugal savings, coupled with investments. The McCurrys now have sufficient money to live their simple lives when retirement comes.
Check and balances on their budgets and sensible spending afforded them the opportunity to save above 50% of their income, according to Justin. During the climatic period in their income, their joint effort yielded $138,000. Yet they kept about 70% out of it.
Interestingly, they also channeled their savings into brokerage deals. Justin mentioned 529's, 401(k)'s, HSA's, IRA's, and other good brokerage ventures. Their investments fleshed out largely within more than 10 years. Right now they are rich and can afford to live comfortably.
Their budget during retirement
From 2014 to 2015, the couple made a rule to maintain a budget of $32,000 per year. However, in 2016, they discovered that they could rise above their current retirement financial plan limit, and save an additional $2,000 from their account, making it $40,000 per year. The good news was that they could cut down on expenditure in some aspects in case their investment savings didn't do well or if they had emergencies to attend to, Justin explained.
Justin emphasized flexibility when planning towards retirement early. He added that people may need less expenditure if the markets don't perform impressively. Sometimes, one may need more expenditure above one's initial budget, Justin said.
He stated that it doesn't matter if the person is comfortable downsizing when his or her account slims down. The person's essential needs can be catered for nonetheless and he or she won't need to bother about emptying his or her assets untimely.
Family budget management
The couple began childbearing in 2005 and since then, have managed to stay above the waters in savings by utilizing their company's benefits, and inviting friends and families to assist them in looking after their children.
Now the children have grown,6, 12 and 13 years. They also attend public schools which are cheaper. At the moment, the parents have started putting aside savings for their future college fees.
Challenges of early retirement
Justin missed his social life as an early retiree, as a consequence of quitting his full-time employment. One gets busy while working but when jobless, the reverse is the case, he admitted.
He then suggested that retirees should engage in their interests and look for those around them who have the same passion as theirs.
McCurry has these to say. It all depends on their saving capacity and the rate of their savings. He pointed out the need to avoid trading comfortable living for suffering because they want to save up for retirement, but their choices should be deliberate. The three essential needs cannot be neglected regardless of their financial plans, transportation, food, and shelter, Justin says.
He further reiterated the importance of investing their money as early as possible, to achieve early retirement. He suggested an age bracket of 20 years and above. At that stage, retiring at even 50 years will be much easier.