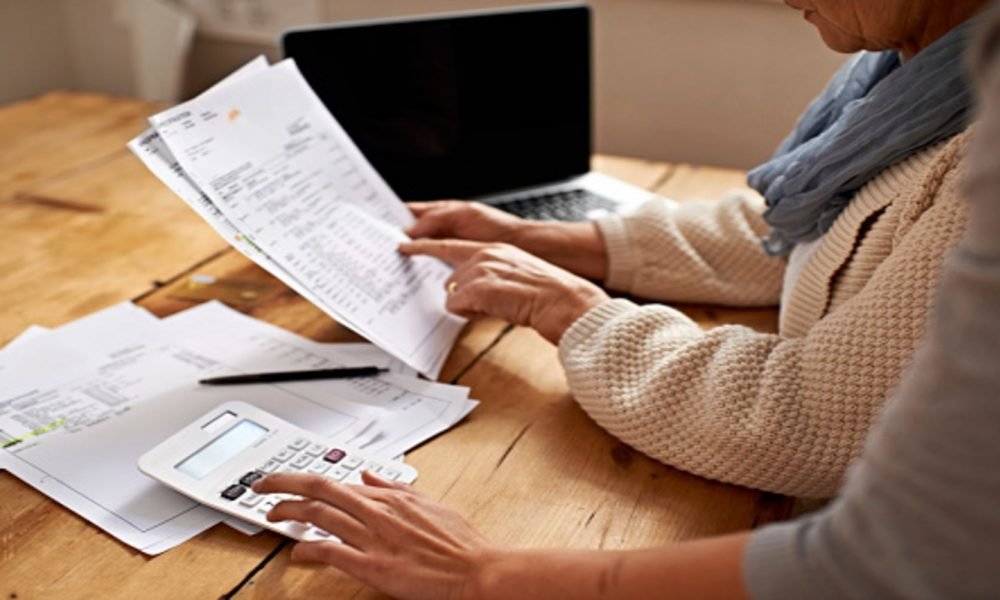 This is How Gen Xers Can Refocus on Successful Retirement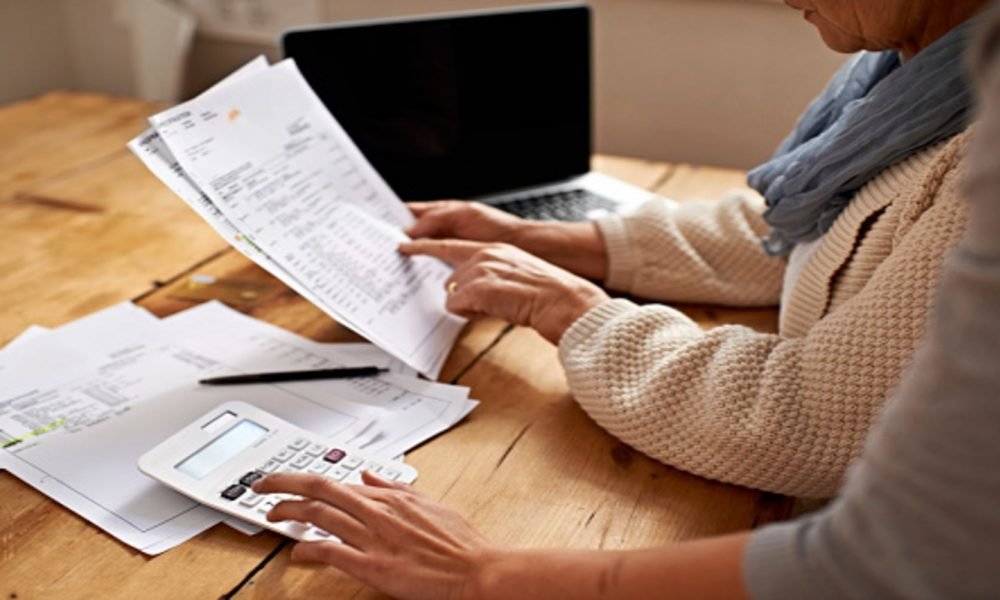 Issues Peculiar to Gen Xers
People belonging to Generation X, i.e., those born 1965-1978, are currently encountering specific challenges which baby boomers who belong to the generation before them, and millennials who belong to the generation after them are not facing.
Transamerica Center for Retirement Studies recently released a survey that revealed that members of Generation X have a higher likelihood than millennials and baby boomers to conclude that they may never recover or have not yet begun to recover from the Great Recession. In addition to this, the Generation Xers have to focus on their careers while also providing financial support for their aging parents. As such, several Generation Xers are lagging behind in saving for their retirement.
Another survey conducted by Personal Capital indicated that over one-third i.e., 34%, of Gen Xers, do not have any retirement saving whatsoever. However, it was suggested that as the youngest member of this generation will be nearing the age of 40 while the oldest would be in the early 50s, they still have considerable time to make things right.
The president of the Transamerica Institute and Transamerica Center of Retirement Studies, Catherine Collinson, has, however, opined that they need to begin taking actions immediately. Collinson added that there was still time for them to build up plans, have more savings and edge closer to being financially secure when they retire. She, however, reiterated that time wasn't particularly on their sides and the sooner they got into action, the better things are likely to become eventually.
Refocusing on Retirement Savings
Some of the suggestions by experts to help Generation Xers get ahead with their retirement savings include:
Creating a plan
The first step in doing this for most members of this generation is to determine their current financial position. The survey conducted by Personal Capital found that while a good number of the Gen Xers realize the importance of having a financial plan in achieving financial security upon retirement, many of them still have no idea what their net worth is. Michelle Brownstein, Personal Capital's vice president of private client services, on their lack of net worth knowledge stated that it becomes difficult to get to your destination if you do not know where you are at the moment.
Brownstein thus advised that it is essential Xers start by determining their net worth and subsequently examining their budget. He suggested that Gen Xers should begin by listing out all their assets and debts and subsequently highlight how much money is flowing in and how much is being expended. If there is an imbalance, he advised that how they spend their money needs to be adjusted. For instance, they should consider eating at home rather than dining out and staying away from expensive vacations. Brownstein reiterated that there are a lot of changes that could be made and would make a whole lot of difference in the long run.
Matthew Gaffey commenting on how they can cut costs also suggests that they should put into consideration the cutting down of their memberships of gyms or any other club. He also advised them to cut down on their subscription to premium cable channels or magazines. Gaffey expressed that cutting down those costs could increase how much they have in their emergency fund which ought to ideally cover for their expenses for at least six months.
Re-examining Retirement Goals
Once you have worked on your budget, the next thing is to reassess plans for retirement. According to Brownstein, you can begin by determining the exact amount you will need upon retirement and making your plans based on that. If for instance, you realize that you need $1 million upon retirement to fund your lifestyle, you have to determine how much you need to put away annually to reach that amount. If you realize that you are behind on the savings or you've not even started, then you should be ready to make definite adjustments.
Brownstein chipped it in that one could have to make certain trade-off and he added that such have to be made as soon as possible because the longer the wait, the bigger the trade-offs would likely become.
He also stated that it could also mean changing locations, having a spouse who isn't currently working get back into the workforce or even cutting down on the help offered with children's college funding.