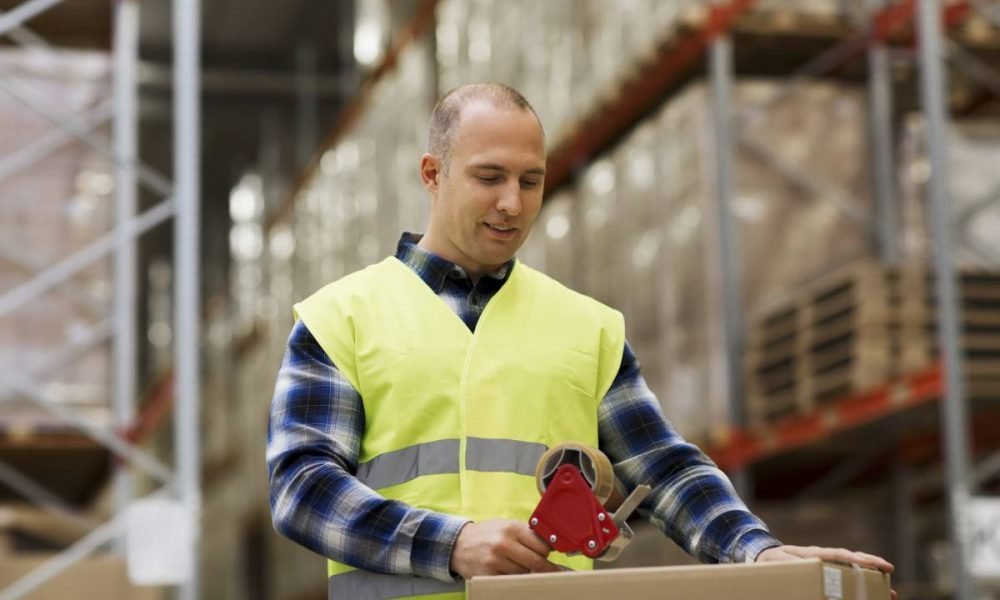 June Hiring Rate Unaffected by Current Workforce Shortage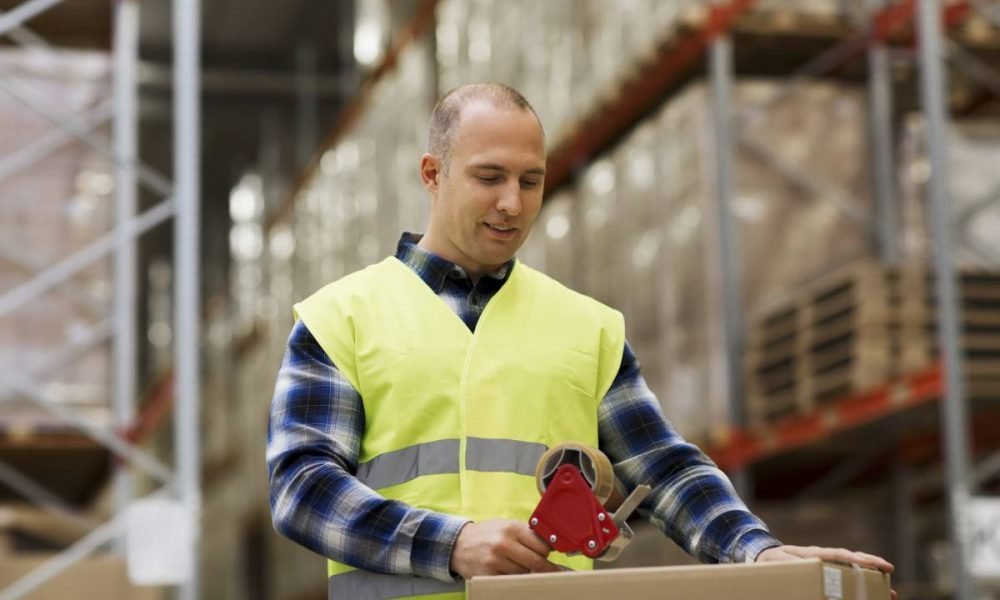 The Influx of Students And Recent Graduates
Even though sources reported that employers are currently going through a tough time hiring workers, news agencies have, however, stated that things are about to change for employers with recent graduates and students filling up the available positions this summer. Media outlets said that the influx of the graduates and students into the labor market had the effect of boosting June's job growth.
Media outlets reported that Goldman Sachs economists forecasted robust hiring of recent graduates and students during the summer. The economists also projected a trend that saw an increase in job growth in June, a period they stated was characterized by tightness in the labor market. The economists further added that they expected that about 200,000 jobs were made available in June and the unemployment rate slipped from 3.8% to 3.7%. Sources also claimed that Wall Street economists, however, mutually agreed that there was an addition of only 195,000 payrolls and the unemployment remained at 3.8%.
It was reported that the May job growth was about 223,000, and the June ADP report which didn't match the projection and recorded about 177,000 private jobs in June was a pointer to the fact that a softer number would be recorded for June. Sources claimed that the ADP report which went below 200,000 for the fourth month in a roll could be signals of softness in job growth caused by inadequate workers.
Economists have reportedly noted that markets would undoubtedly be more welcoming of the increase in wages which is projected to rise at a reasonable progression of 0.3% for monthly gain or 2.8% annually. Further, economists opined that the tightness in the job market could subsequently begin to put pressure on the growth of wages consequently. They, however, noted that had not occurred up till date, and it showed that there was minimal inflationary pressure. Thus, they added that it was unnecessary for the Fed to keep up with hiking its interest rates.
Unemployment and Wage Growth Rate
Ward McCarthy, the chief financial economist at Jefferies, expressed that the numbers would be good and he was at 205,000. He added that he expected that unemployment would be at 3.7% while the wage growth would be just 0.2%.
McCarthy further stated that June was consistently recorded as a weak month for the hourly earnings on the average through the current cycle. He gave the reason for the current situation as the influx of students into the labor market. He added that although a shortage of workers had been evidenced in quite some data reports, June was, however, still considered to be an excellent month for hiring and he was expectant that it would be the case in 2018.
Also, McCarthy stated that there were still some job openings signifying that there were still several jobs in existence.  According to him, employers were beginning to opt for retraining people in cases where they couldn't find their ideal candidates to apply for the jobs available. He added that the occurrence could slow down hiring process below what was desired, but even at that the hiring would still go on.
McCarthy expressed in general that he expected the wage picture to be stronger than it seemed considering that the data reflected changes in demography. For example, he noted that baby boomers who received higher wages were dropping out of the labor market, and lower paid millennials were taking up their jobs. According to McCarthy, that particular trend was taking its toll on the rate of wage growth.
Labour Shortage in The U.S.
Earlier in the year, it was reported that the shortage of workers in the America labor market was moving toward an epidemic level which could have a drastic effect on the employers. A report by Moody's analytics and ADP further highlighted the difficulty employers were encountering in getting employees who were qualified to take up the over. 6.7 million job vacancies.
Mark Zandi, the chief economist at Moody's Analytics stated that the significant problem businesses were facing was getting qualified workers, and he added that the current pace of job growth could worsen the situation.
The chief investment officer at Plante Moran Financial Advisors also stated that the pressure was going to be on employers as there was evidence to show that wage pressure was building up. He added that the current economy allowed employers to justify giving stronger wages to entice and retain talent, but it was stated that doing such was becoming more challenging.