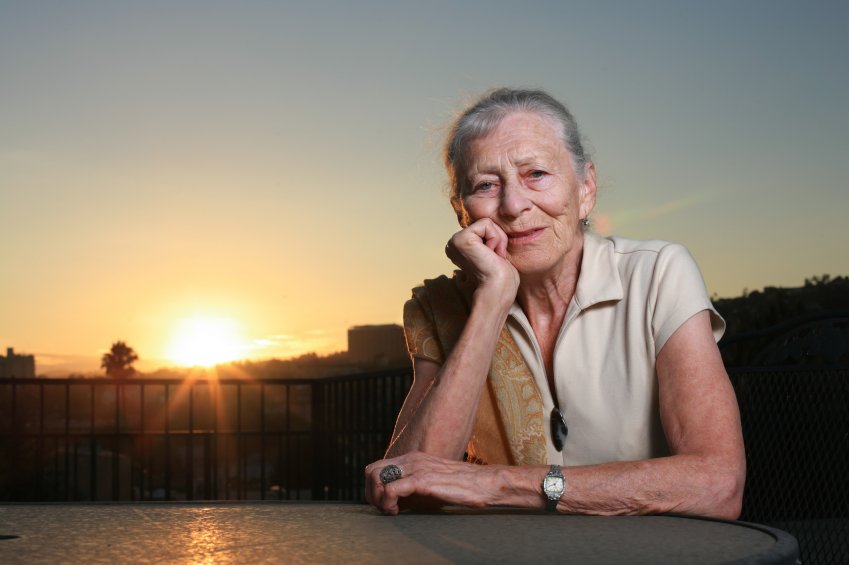 The Major Dilemma Of Paying Off Mortgage Before or After Retirement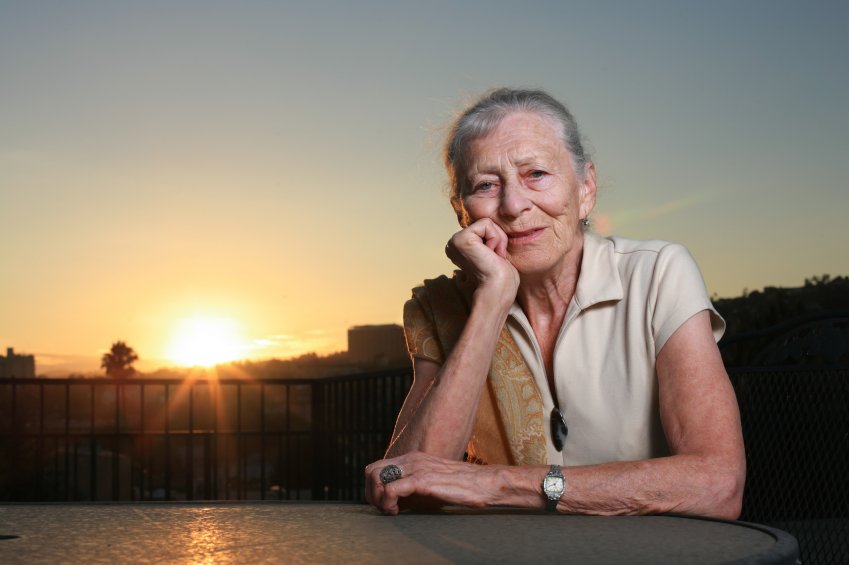 Everyone deserves to have their own home, especially the one that you have been working hard for. It is literally one of the main goals of everyone especially once they retire. Back in the day it is very crucial to pay off the mortgage right before they retire which is why it is always the top priority. However, it would seem that these days people have mixed feelings about it and some are even planning on paying it off once they retire. This is also one of the reasons why more and more people are getting confused as to which route will they take.
Experts believe that this usually depends on the person, hence it is a major dilemma for almost everyone. Some people think that it is best to pay off the mortgage while they are still earning money so that they wouldn't need to worry about it when they retire.
Some people, on the other hand, think that it is not exactly a good idea to live your life now worrying about paying the mortgage while saving for retirement as well since saving is way more important. Whether or not it does make sense, it is very important for you to figure out which is actually the best option for you to take and not just choose something that you may regret in the future. Here are a couple of things you may consider before making your final decision.
Being At Risk
According to a certified financial planner and the CEO and founder of the advisory firm Financial Mountains, Lazetta Rainey Braxton, the feeling of being at risk when it comes to stocks then feel free not to be bothered but if you don't have enough money to handle things when the interest rates become unstable.
A Mortgage-Free Retirement
There is a reason why most people choose to have a mortgage-free retirement, and one of them is simply wanting to live their lives without having to worry about debts to pay.
It may be inevitable for some to still have debts once they retire, but having a mortgage out of the picture can be a massive relief for most people. It has become known that Social Security benefits may be very helpful but it cannot exactly be a source of income for a family to live a comfortable life.
However, those who are comfortable doing monthly payments as retirees without sacrificing their way of living is a good sign. It just makes more sense to pay for it now if you can but if it can't be helped then there is absolutely nothing wrong with it.
Ready For Unexpected and Expenses
If you think that you will always be ready to face any unexpected expenses that may come to you once you retire then feel free to have the monthly mortgage still. Those who choose to save more money for emergency situations believe that they will be ready any time. However, there are people who wants to have their money saved on emergency expenses as well as their everyday living which is why they don't want to worry about paying off a mortgage. This also means that you wouldn't exactly need to get money from your retirement funds just to be able to pay for the mortgage every month.
Financial experts believe that there, either way is right as long as you choose which do you think would benefit you the most because at the end of the day it will be you who will get affect the most. Just keep in mind that both sides of the coin have their own advantages and disadvantages that you must consider, if you are retiring in a few years then you must make up your mind as soon as possible. You may also talk to some experts who can advise you on the matter since every case is different.