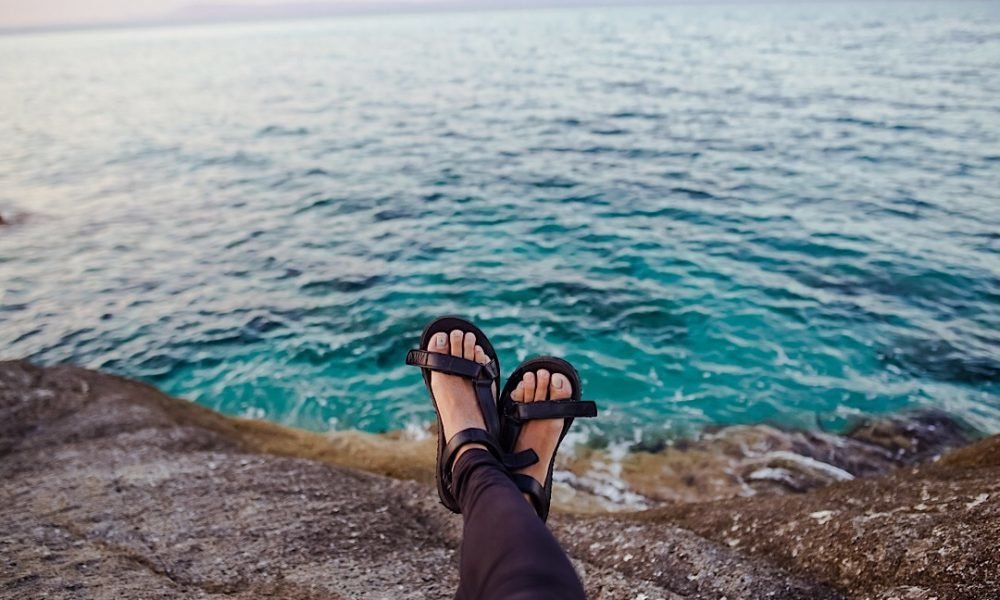 Planning to Retire in 2019? Here's a Checklist to Prepare You for the Next Chapter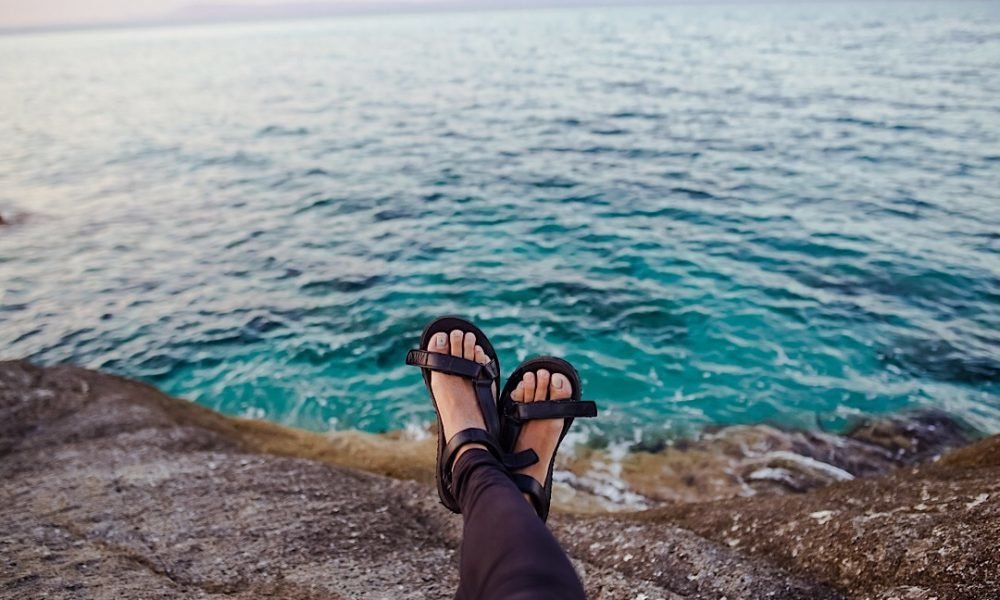 Are you planning to say goodbye to the workforce in 2019? Don't worry because you're not alone. According to statistics, millions of American workers are planning to retire next year, which means that now is the best time to go over your retirement checklist and make sure you're fully prepared for the next chapter in your life.
Preparing for Retirement
Retirement is one of the biggest phases of your life, and whether you're planning to leave the workforce completely, get a part-time job or embark on a new adventure, you should plan out your future carefully to ensure a smooth transition into your golden years.
With a majority of baby boomers reaching the age of 65, there are roughly 10,000 Americans retiring every day, but not all workers are throwing in the towel once they reach the traditional retirement age, which means that your situation could be very different than others'.
According to a report from Voya Financial, almost 60 per cent of Americans were forced to retire earlier than usual because of health issues or layoffs last year whereas others continued to work past the age of 65, either part-time or full-time, due to fewer retirement savings.
While there are people who have been saving and preparing for retirement for years and decades, there is also a large percentage of workers who are nearing the end of their careers but haven't done any actual planning to help them transition away from their daily 9-to-5 grind. But regardless of which end of the spectrum you fall, there are certain measures that you need to take in order to ensure that you have all your financial bases covered once you retire.
Know your expenses
Having a general idea about your expenses after retirement can come in handy when calculating how much money you need to have in your savings account to enjoy a comfortable retirement. There may be a few reductions in your monthly expenses especially since you won't have to commute to work anymore, pay off mortgage or save for retirement, but you could spend more on other things like entertainment medical costs or frequent travel plans – after all, retirement is one big holiday which can end up costing you a lot more than you had anticipated.
Health Care
After the age of 65, all retirees are eligible for Medicare, which can significantly reduce the healthcare cost in old age. However, not all health conditions are covered under this government-provided program. When calculating the retirement cost, factor in expenses such as vision, dental and long-term care which are not included under Medicare.
Plan Your Social Security Spending
American workers are eligible for social security benefits once they reach the age of 62 but just because you're getting the benefits early doesn't mean that you should avail them as soon as you turn 62. Experts suggest delaying your social security benefits for as long as possible so that you can get a fatter monthly check. For example, if you can hold off benefits until you reach the age of 70, you'll social security checks will increase by 8 per cent.
Plan Out Income and Taxes
You can have multiple streams of income in your retirement in the form of social security benefits, 401(k), other retirement and pension savings (taxable and tax-deferred), HSAs and individual investment funds.
If you've planned your retirement carefully, you should have more than one assets to tap into, but its important to know how different income sources are taxed. For example traditional IRA and 401(k) withdrawals are taxed whereas as most Roth plans are tax-free. Some of the accounts also require retirees to take out a minimum distribution to avoid penalties.
Minimizing Risk in Retirement Accounts
If you've invested in IRA or 401(k), you might need to adjust your portfolios before retirement to ensure that they align with your financial goals. As you get closer to your planned retirement age, it's wiser to invest less in stocks, which often have higher returns but also carry higher risk. Adjust your stock and bond composition to make sure that it reflects your risk appetite.