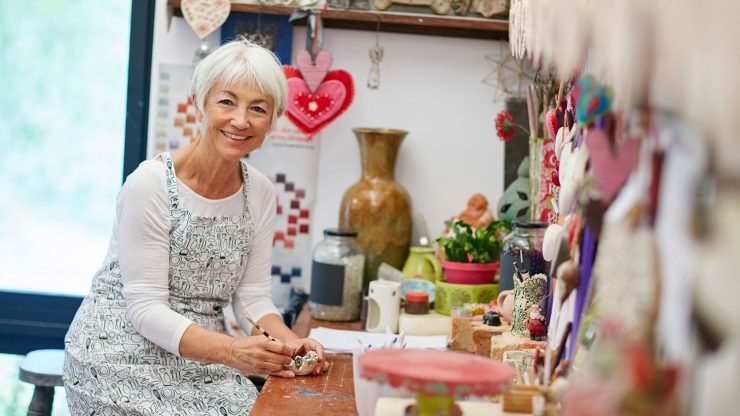 This Retirement Expense is Making Women Lose Their Sleep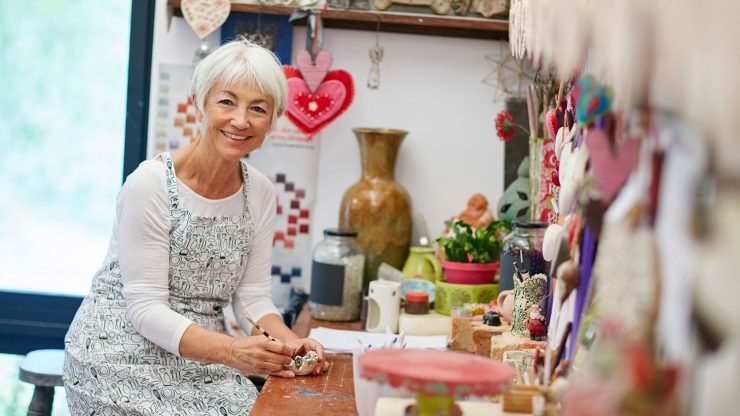 The only time living too long can become a curse is when you run out of retirement savings. And it is this fear that is making women lose their sleep at night.
Financial Fears
According to a survey by the Nationwide Retirement Institute, majority of the women expressed their fear over not having enough money after retirement to pay for medical expenses in old age. The institute conducted an online poll of over a thousand adults with household income of $150,000 or more and another group of 522 adults who have performed the role of caregivers for their family. All participants were aged 50 or above.
71 per cent of the survey's female population admitted that they were stressed about not having enough money to pay for long-term care. This worry was more prevalent among caregivers, with 3 out of 4 of them saying that were concerned about the retirement savings running out during their lifetime.
Women are more likely to face this fear since they are often the ones who are tasked with the caregiving duty towards their parents or spouse. Theia Senior Solutions' CEO, Joanna Gordon Martin, says that men are supportive towards their loved ones too, but they often feel more comfortable getting a professional caregiver to look after their ailing parents. On the other hand, women feel direct responsibility to look after their mom and dad, and often underestimate the complexity of caregiving.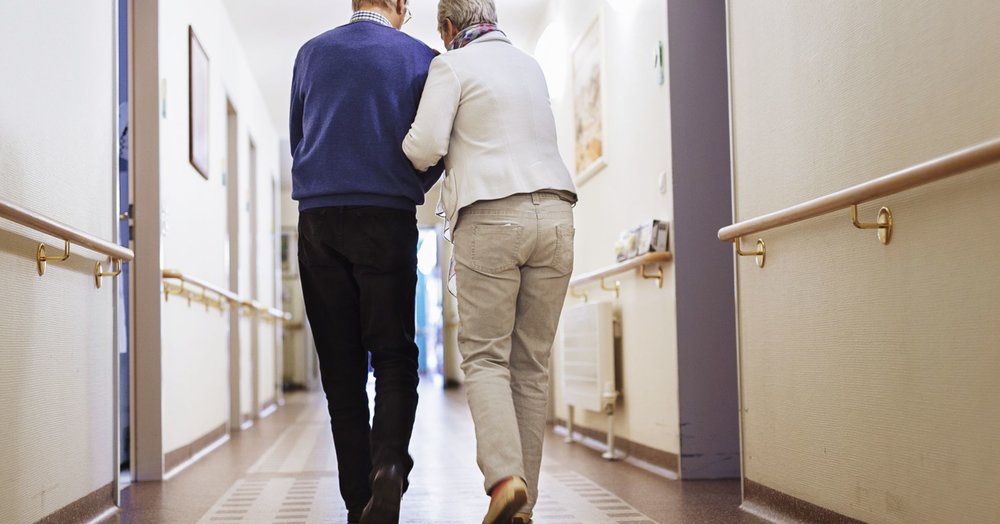 But there a few things women can do to prepare for long term care.
A slippery slope
Long-term care is one of the biggest expenses after retirement. According to Genworth's data, the yearly median cost of hiring a professional caregiving service in 2017 was $49,192. A semiprivate room in a nursing home increased the cost to $85,775. Family members often take the responsibility of caregiving on themselves to reduce the economic burden, but that too has a price.
The survey showed that 70 per cent of the participants expected their family members to take care of them in old age. But very few of them knew how overwhelming the responsibility could become for the caregiver and their career without adequate planning.
Martin calls this a 'slippery slope' since caring for your loved one often starts for a couple of appointments, but you quickly become invested to the point that you're ready to relocate so that you can be closer to those who need your attention. Nationwide's study shows that caregivers spend up to an average of 56 hours per week looking after their loved ones.
Best Laid Plans
Even though 70 per cent of the survey participants said that they would rely on family members for long-term care, very few of them actually talked to their kids about their plans. Nationwide reported that half of them discussed long-term care with their spouse while just 10 per cent actually told their kids about it.
Nationwide's vice president, Holly Synders says that parents need to become more proactive about their retirement and communicate with their family members about long-term care. Here's how they can begin:
Talking to spouse and children: Prepare ahead of time by asking your family if they can provide long-term care in case you need it in old age. Discuss the plan with your advisor and figure out how and where you will receive care, and how much it will cost you.
Talking to your financial advisor: When it comes to figuring to major expenses like long-term care, you advisor can help you choose a way to pay for them either through long-term care insurance policy or a hybrid cash-value life insurance policy.
Iron out the legal documents: If you're going to get long-term care, you might want to consider a power of attorney to manage your finances. This will ensure that another trusted family member is in charge of making financial decisions. In case you aren't able to communicate. There are plenty of things you need to plan out ahead of time, for example, who will take care of the dog? Who will your doctors be? Who will answer questions related to your allergies and medications?