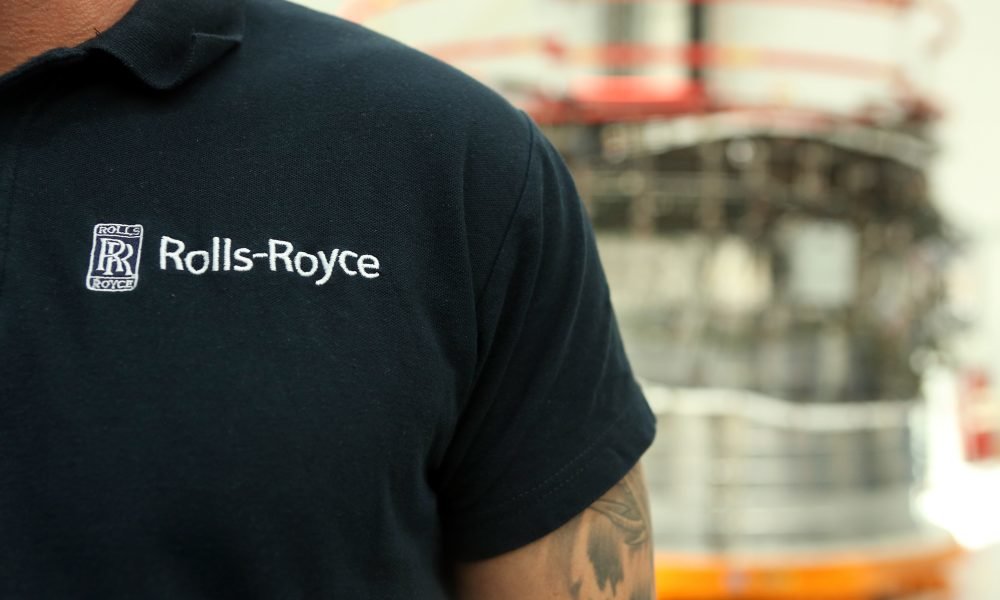 Rolls-Royce to Cut 4,600 Jobs Before mid-2020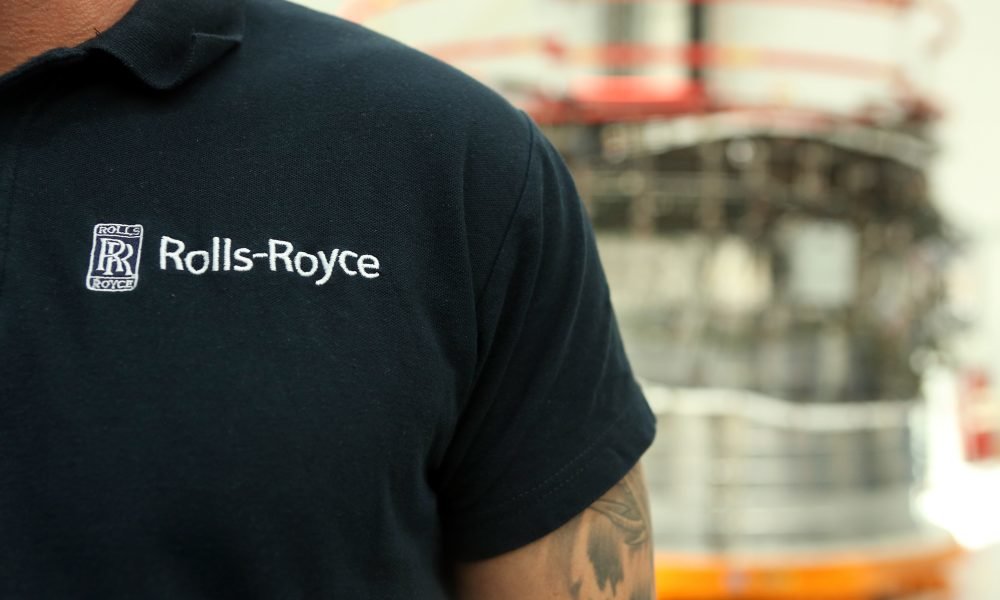 Job cuts due to reorganization
Rolls-Royce has recently announced its plan to cut 4,600 jobs between this year and 2020. Reportedly, this action is to be taken as one of the major activities embarked upon to reorganize the firm. Sources claim that the cuts are results of the company's shift of business focus to power systems, civil aerospace, and defense. Media outlets also report that the jobs of support staff and middle managers in the firm's Derby office will constitute the bulk of the total jobs cut.
According to Rolls-Royce, nearly one-third of the total cuts will be done before December 2018. The engineering firm further stated that the cuts will expectedly go on through 2019 and would have been fully implemented by mid-2020. Addressing the financial cost of the programme, the firm stated that it would cost £500m with the inclusion of redundancy payments, but the firm would begin to save £400m yearly by the end of 2020.
The engineering firm also stated that work is currently ongoing to fix the problems of its Trent 1000 engine whose engine parts are getting worn sooner than expected and this has made several planes non-functional. The firm, however, stated that the modification of engines in service cannot be done within one year.
CEO's grand plan
Warren East reportedly became the CEO of Rolls-Royce when the company was experiencing a full-blown crisis. Media outlets report that there were 5 successive profit warnings which prompted shareholders to exhibit skepticism about the control power of the management of the company.
Company insiders claim that East had the chance to take actions to address issues raised by the shareholders, but he expressly made it known that what took a top spot on his priority list was a reassurance of the City that Rolls-Royce wasn't going down. Media outlets claim that he has been able to achieve this.
Reports indicate that this achievement is important to shareholders as it has given them a sort of assurance that Rolls-Royce will deliver on its promise of converting its increasing sales of engines, which cost the company a lot of money, into a profitable servicing and maintenance business in a couple of years from now.  Media outlets report that East's cutting down of the middle management is part of his plan to make the engineering firm record more profit in coming years.
However, media outlets have reported that this action may encounter several strategic hurdles as new models of small aircraft are being developed and the company couldn't be a part of the market at a previous time and can most likely not afford to take part this time around.
Unavoidability of looming redundancies
East while speaking to a media outlet mentioned that the engineering firm could work well with fewer managerial positions. The CEO stated that Rolls-Royce presently has a management and support organization that is complex and simplifying the system will make the company maintain its competitiveness.
He further stated that the job cuts would mostly affect the firm's Derby office since the bulk of management and support staff worked there.  Mr. East stated that rendering some people redundant compulsorily was unavoidable due to the programme's timescale. He, however, noted that the company would keep to its words concerning its agreements with the workers' unions.
Derby North's Labour MP, Chris Williamson, expressed that the cuts were results of the government's non-involvement in industrial policy. He stated that the private shareholders who determine what happens in some of the nation's firms are not putting the company's economic needs into consideration and there is an urgent need for government intervention.
A Department of Business spokesman has stated that the U.K government regularly contacts Rolls-Royce to discuss its management and support staff reduction plans as a result of its current reorganization programme. The spokesperson further expressed concern for those likely to be affected and mentioned that Jobcentre and Rapid Response will be on standby to assist them in getting employed soon enough.
Sources claim that despite the plans of reorganization, Rolls-Royce has continued to make investments in the UK. The firm recently invested £150m into a newly acquired large engine test-bed facility. This has assisted the firm's growth and has helped to increase its engine production deliverable. Reportedly, Rolls-Royce made a deal with unions to maintain the jobs of 7,000 front-line engineers in the East Midlands for 5 years and make investments in U.K's aerospace facilities last year.
An equity analyst at Hargreaves Lansdown, Nicholas Hyett, stated that Rolls Royce being more compact and more efficient is perfectly suitable for UK aerospace on a long-term basis.