Sports Careers Suddenly Derailed And Made Athletes To Reconsider Their Retirement Plans
Over the times, we have seen many players fall from grace due to severe personal injuries. While others manage to keep playing, some had to wave goodbye to their career after a very brief period of time—something that they would never expect. It's true that in the past, many executives and organizations were not as careful as they are today when it comes to athlete's safety and measures. As a result, we have seen many of our most beloved athletes lose their career, or even worse, their life. Despite all the effort that doctors put into their recovery, these are the players whose career was cut short after serious injuries.
Lex Luger, Wrestler – Nerve Impingement on His Neck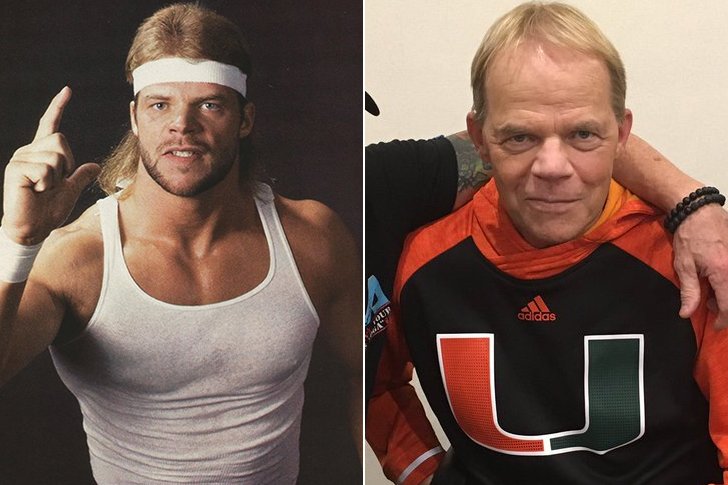 Lex Luger was one of the most popular wrestlers during the '90s, with even Sports Illustrated declaring him as a wrestling star. He managed to win the WCW World Heavyweight Championship twice and the US Championship an impressive five times. In 2007, a nerve on his back almost tore apart and he was left paralyzed. After extensive treatment, he managed to recover (though not fully). He can now easily walk and drive, working in the WWE's wellness policy department.