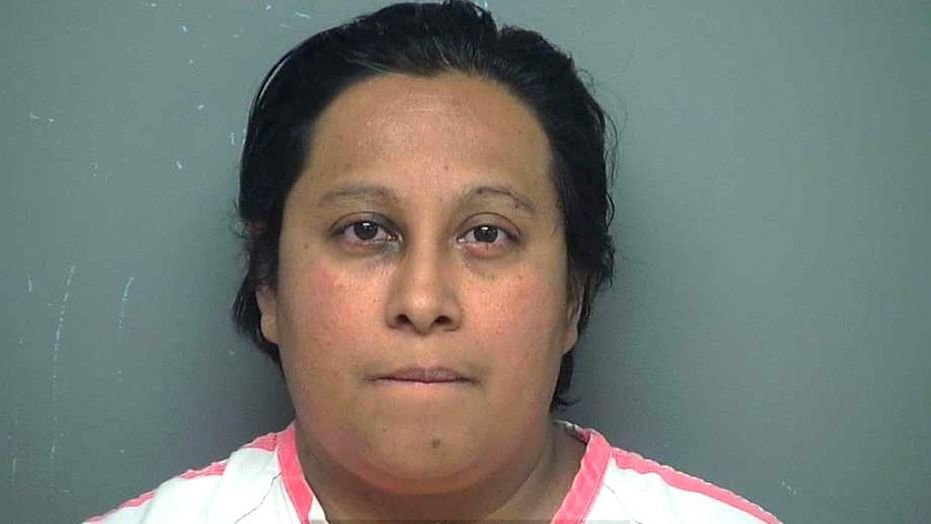 U.S. Presidential Election 2016: Mexican Female Citizen Found Guilty of Vote Fraud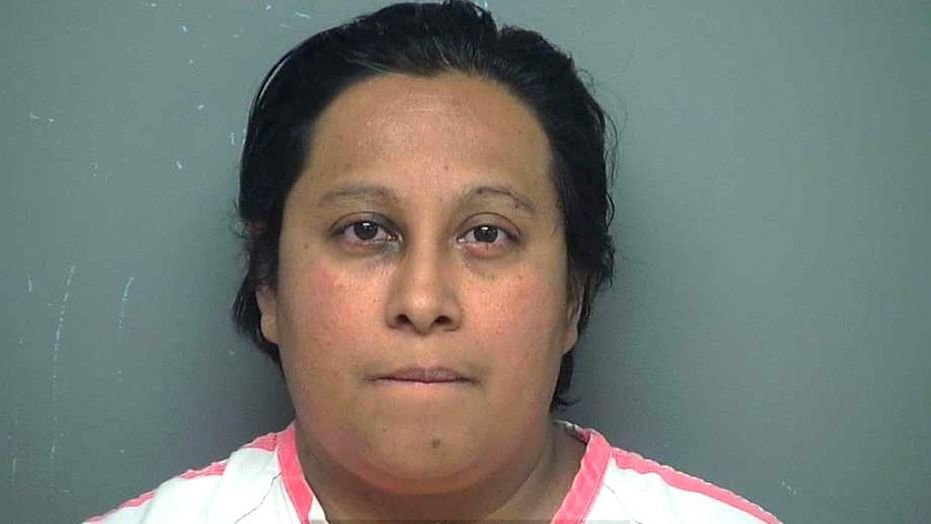 Laura Janeth Garza, a Mexican woman, has been arraigned by a court in Texas after it has been found that she participated illegally in the last Presidential elections in 2016. The Attorney General for Texas, Ken Paxton mentioned that his office is be responsible for the prosecution of Laura Garza, who happened to be a 37-year-old Mexican living in Houston.
Ken Paxton States Possible Punishment
The grand jury prosecuted Garza on the grounds of Voter misrepresentation and her being not qualified to vote, both of them are categorized as second-degree offenses.
If she's found guilty, she could be looking at a considerable amount of jail time- possibly around 20 years and also a fine of $10,000. This was made known by Fox News in Dallas. Paxton further stated that this incident shows the dedication of his office in ensuring that the reliability and uprightness of elections are upheld.
From the reports tabled at the office of the attorney general, Garza was accused of casting her votes illicitly in November 2016 at Harris County. Asides carrying out this illegal act during the November 2016 elections, she was discovered to have done the same thing in 2004 and also in 2012.
Paxton made it known to the public that an investigation alongside with the help of the Department of Public Safety, Texas, had already being carried out concerning Garza's case. It was observed that Garza illegally procured some documents which would portray her as a citizen of the U.S., then granting her the full rights and privileges to act as an American citizen, this would include casting her votes as well.
Garza's Illegal Doings Discovered By Law Enforcement
Garza's unlawful act came to light when Law enforcement officials discovered that after a U.S. citizen wanted to acquire a passport, discovered that Garza had already used her identity.
The State Department then passed on this case to the Department of Public Safety, which in turn also passed it on to the office of the attorney general, Ken Paxton, to commence the trial. It was found that the woman who was said to have been the victim of impersonation, was named: Angie Yadira Zamora.
Sometimes ago, Trump had asserted that during the last presidential elections which were held in 2016, a lot of fake voting schemes occurred. However, these claims are yet to be confirmed. Trump further opined at an occasion in West Virginia sometimes last month stating that his claims were accurate.
Professor Speaks On Garza's Case
The Garza's case has attracted a whole lot of comments from different quarters; one very notable one happened to come from Professor Brandon Rottinghaus, who lectures in the Department of Political Science, University of Houston. Prof. Brandon stated that it is a rare sight for cases such as illegal voting to occur in Texas. He also stated that when it came to Paxton, the political consequences are massive.
Speaking further, he also mentioned the fact that Republicans were bound not to treat issues like this with light fingers, due to the fact that it was a combination of two different crimes: Illicit immigration and voting privileges. He also referred to these crimes as serious issues which the Republicans can look into when it comes to the electorate composition.
He further mentioned that the objective in this case for the Republicans, was not to make attempts to persuade people largely. In this case, it would be to closely discuss with Republicans who view this case, as a huge problem in Texas. Sometime last month, it was reported that a woman from Tarrant County was handed five years in prison for participating unlawfully in the 2016 elections.
Just last year, Donald Trump implemented an initiative due to cases such as these. He established a White House commission to look into frauds surrounding voting. After a while, he dispersed it. This dispersal was due to lots of chaotic legal battles which included conflicts among state officials, as to whether or not, certain data which regards fraud be presented.
The U.S. is currently looking into various possible ways, whereby the security system as regards electoral processes at all levels, would be beefed up, to avoid similar cases from recurring.