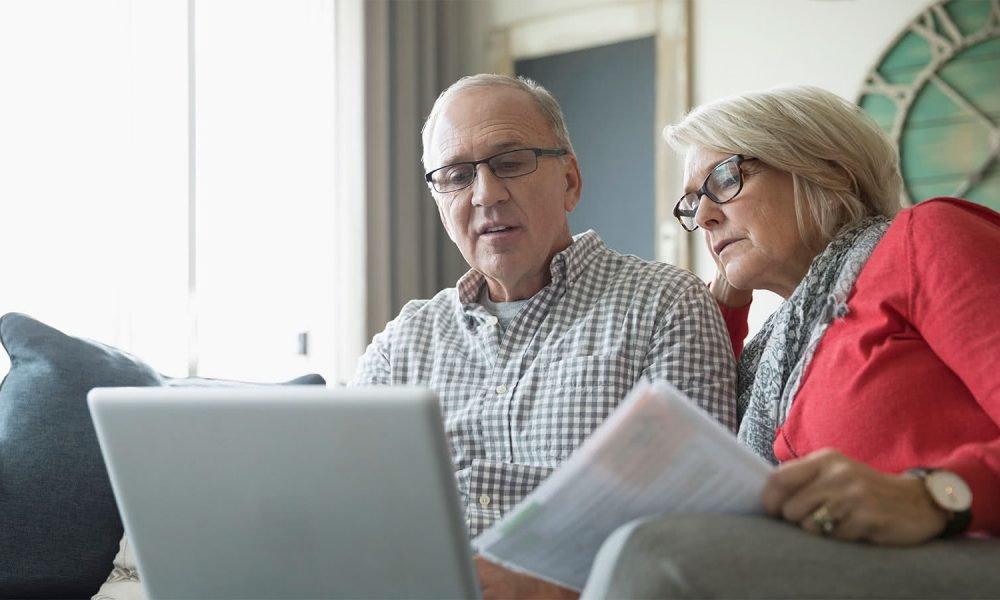 The Uncertainties Surrounding Working in Retirement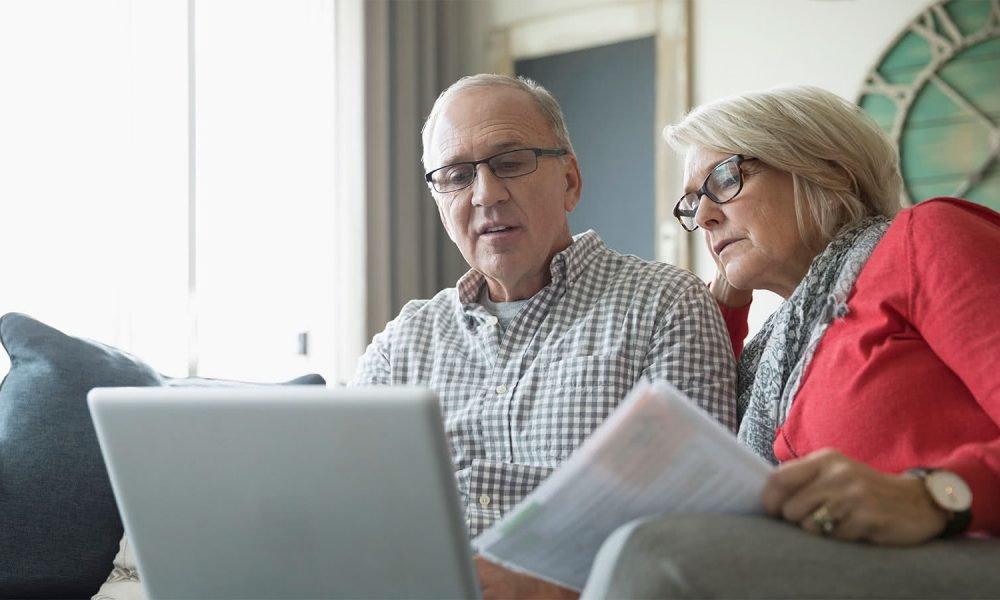 Working in Retirement
The retirement plans of 58-year-old Phil Ventura took a different turn when there was a merger between the company where he had worked for about 30 years and another company. The merger rendered Ventura jobless and that was when he realized that people who think it is possible to work till death are not being practical.
A recently released Surevy by the Employee Benefit Research Institute revealed that about 79% of employees are still hoping that they would work during their retirement years because several baby boomers are worried that they have inadequate savings. The survey showed that most of them are unaware that deteriorating health conditions or trouble at the workplace could force people to settle for an early retirement.
What is in existence at the moment shows that there is a great disparity between the plans people have to work in retirement and what eventually happens. As such, even though several workers maintain that they have plans to work after retirement, a survey conducted by EBRI indicated that just 29% of the retirees at the moment are actually working, and half of them retired before their 62nd birthday.
It has, therefore been advised that to analyze the options that are available, there is a need to put certain factors into consideration.
1. Consider  whether or not there will be a job for you
The research director of EBRI, Jack VanDerhei, stated that some workers lose their jobs for reasons beyond their control.
Research has also revealed that about 55% of workers who retired earlier than they originally intended were compelled to do so because they or their spouse had health challenges, and the healthy spouses had to leave the workforce to become the caregivers for their partners.
In addition, studies have also shown that employers may not be receptive of people who have the ability and exhibit the willingness to woek into retirement. As indicated by the Center for Retirement Research, Boston College Research, nearly 60% of workers who lose their jobs have not option but to retire involuntarily because they are unable to find alternative jobs.
2. Consider if your savings is sufficient
In a case where you are currently mapping out your saving goals on the basis that you will still be gainfully employed at a particular age, there is a need to start being more conservative in your planning.
A survey by the Center for Retirement Research, nearly half of workers will not have sufficient savings to fund and maintain their lifestyle upon retirmenent and this is even on the assumption that they continue to be gainfully employed and keep saving during their years at work up until when they are 65.
Thus, make use of the ballpark estimate found on sites such as choosetosave.org for your calculations to determine if you are on track with savings that will help you have a successful retirement at 65. After that, also calculate to determine if you will fall within the ballpark if you opt for, or are left with no option than to have an early retirement, e.g. 10 or 15 years earlier than planned. If your calculation comes out negative, then it is time to increase how much you save. Cutting down on spending at the moment may seem like a hard thing to do, but bear in mind that being out of job and without sufficient savings can be terrible.
3. Consider healthcare expenses
Brett Anderson, a financial planner, noted that there were time when clients who already had large savings and plans to have an early retirements when they were in the 50s suddenly discovered that their healthcare costs would drastically affect their finances before they reached 65 and attain eligibility for Medicare.
Ventura, for instance, said paying $15,000 yearly for healthcare coverage for himself as well as his wife between when he lost his job at age 58 and 65 years when he became eligible for Medicare caused a great strain on him. He claimed he had to take out of his retirement savings just to cater for the regular living expenses. He also had to take a minimum wage job that had no benefits, and attaining 65 and becoming eligible for Medicare came as a much needed relief.
4. Consider the effects of unforeseen circumstances
According to Ventura, he would have had an additional $500,000 for retirement if his plans to work for as long as he wanted was not disrupted by his layoff, and even his wife had calculated that they wouldn't run out of savings till they were 81.
However, there were different unforeseen issues that came up, and they had to start taking out of their savings and were unable to put in new savings because Ventura's minimum-wage job was low paying. Also, the fact that he took Social Security when he was 62 instead of when he was 66 made the benefit gotten lesser.