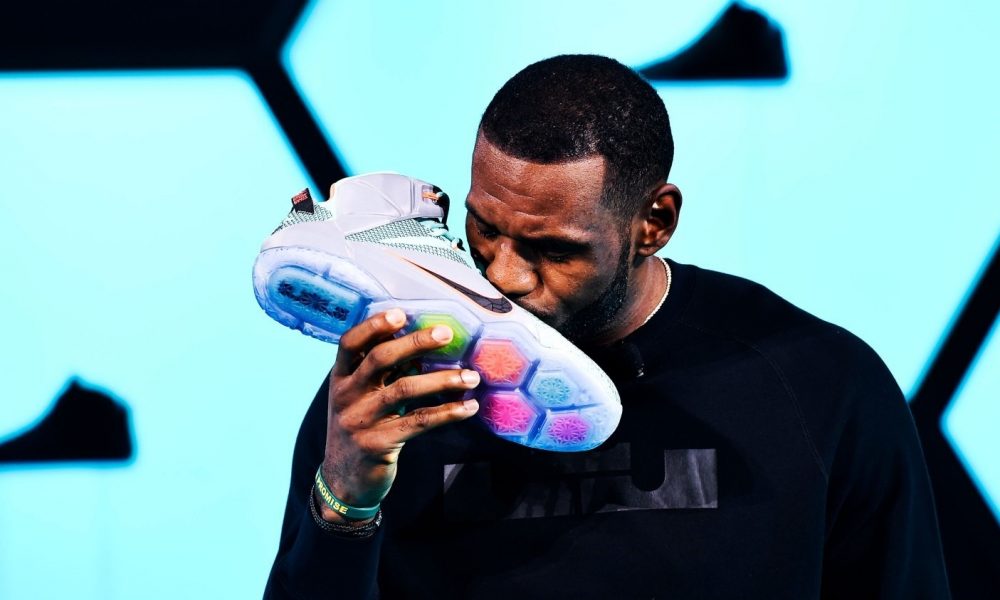 Nike Confirm That It's Naming a Building After a Very Popular Celebrity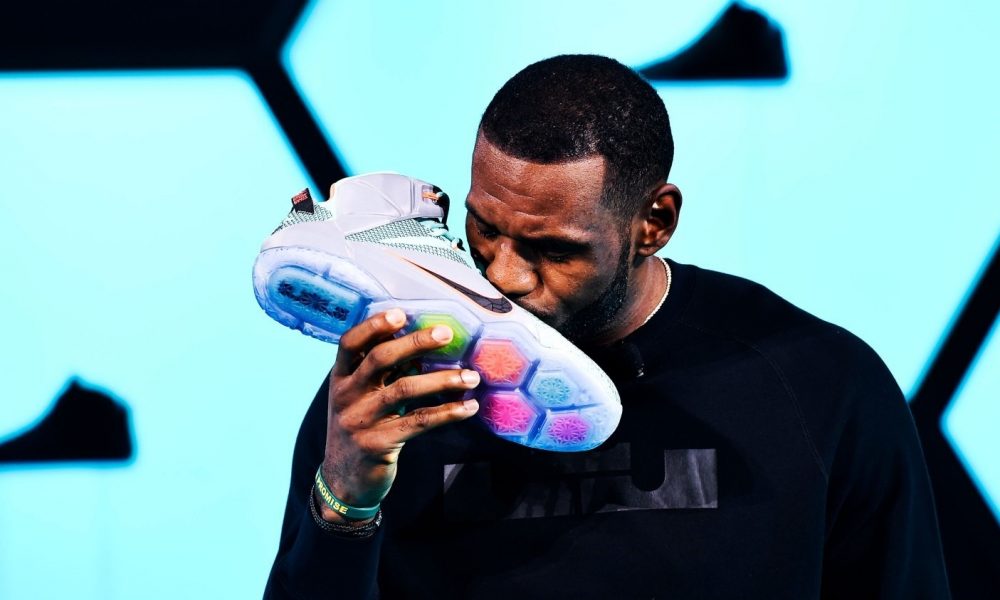 Nike has supported basketball ace LeBron James throughout his career in a partnership that has been insanely successful for either party. In honor of this long and fruitful relationship, the multinational corporation is to name a building in its Beaverton campus after the pro athlete. Way to go, right?
Officially to be unveiled as "The LeBron James Building," it will host the company's Advanced Innovation team, an NBA b. ball court, a research lab, a training pitch, a straightway 100 meters long, and a track 200 meters long.
Excitement Galore
Taking to Instagram to share the awesome news, LeBron could hardly contain his excitement. In fact, he revealed that he shed tears upon finding out himself. Who wouldn't? That's some form of recognition!
Looking back at where he's from and where he's at now, the NBA superstar has cause for celebration. Saying as much on his IG page, he reminded his followers and fans that he was brought up living in city projects as an only child by a single mom, and that all the odds were stacked against him.
Statistically, he continued, there was no chance that he would ever leave the hood or even be alive at a time such as this to talk about his past. Now that he did get out and made a huge star of himself, he regards the Nike building his legacy – one that will eternally live on. How about that for a success story!
The star athlete was also over the moon about what his building would host, going especially crazy over the research lab. He just hasn't come to terms with the fact that all Nike products will be manufactured then tested inside a building named after him yet.
Concluding his long post, he thanked Nike for taking a chance on him all those years ago. It has been quite the journey, seeing as they partnered when LeBron was just 18. The man is currently 34, a husband and a father, and better yet, still a force to reckon with on the court.
If you're still wondering how the LeBron-Nike partnership has been rewarding for both of them, the athlete achieved superstardom thanks to the interest the corporation showed in him. Everyone knows Nike has a knack for eyeing the best talent around, so that they singled out this particular one meant that the sporting world had to notice him.
Not that the player was doing bad for himself though – he was already christened "The Chosen One." Of course, to attract these big companies' attention you must really be good at what you do. And Nike came in to be just the stepping stone LeBron needed to up his game.
Outspoken On and Off the Court
So how did the company benefit? If you don't know it yet, THE LeBron James doesn't just express himself while out on the court. Off it, he's still as outspoken, and that's what he brought to the table for Nike.
For almost 20 years now, the superstar has promoted the Nike brand both in talk and in deed. His fame has boosted sales by bringing in more customers year after year, and what more could they ask for? Without a doubt, having LeBron on their team contributes to the company maintaining its status as one of the leading sportswear companies in the world.