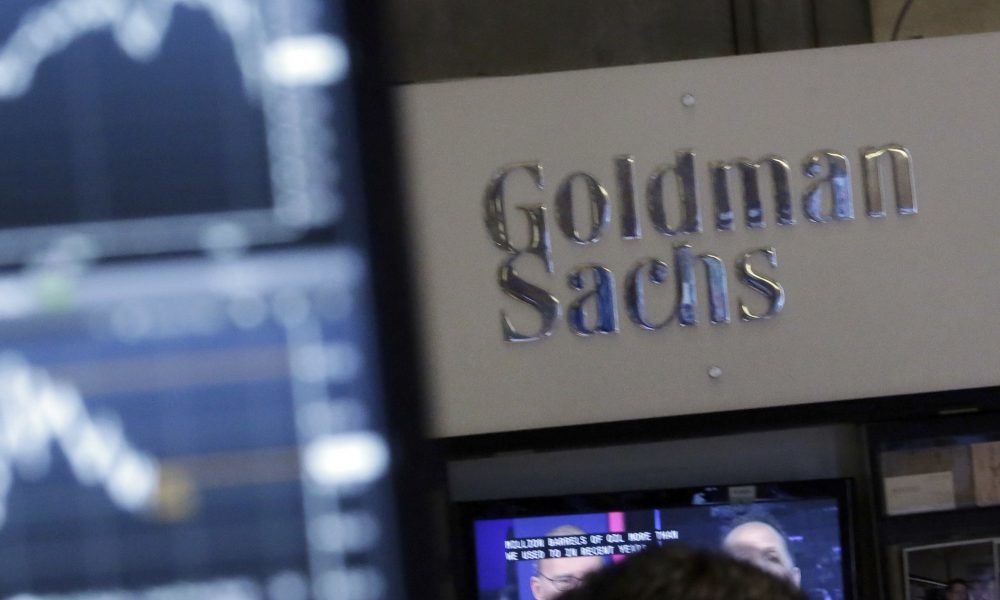 Goldman Sachs Hits Intel Stocks With Sell Recommendation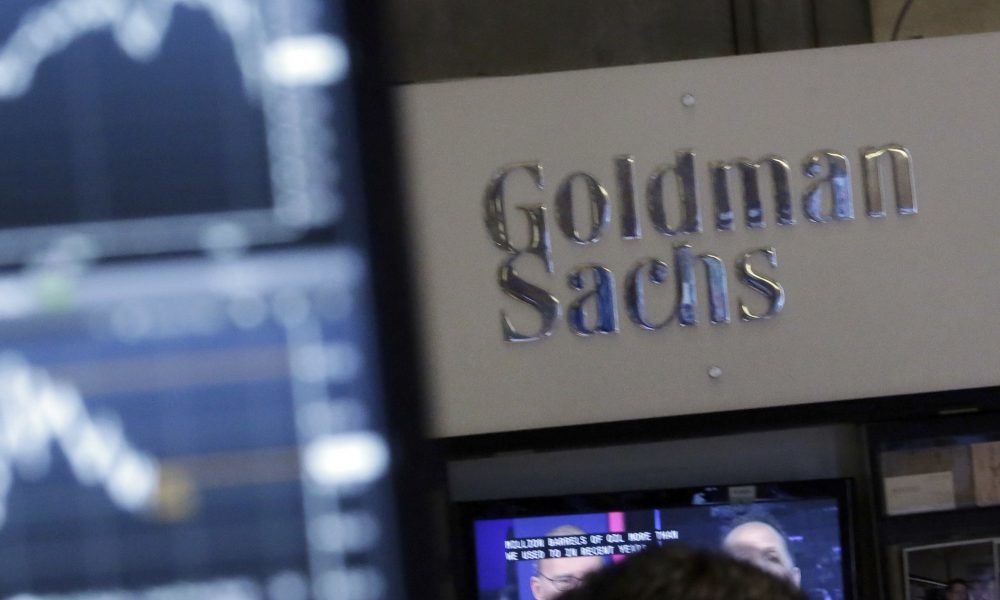 Intel Stock Issues
Goldman Sachs stated that the chip making technology problems faced by Intel have become a major issue. To that effect, the investment firm reduced its previous neutral rating of Intel shares to a sell rating.
The reason for this includes the consecutive delays in proceeding to an advanced chip manufacturing process technology. In addition, the existence of increased competitive risk coupled with the semiconductor titan's inability to maintain margin and its earning growths were also reasons for the sell recommendation.
In a note addressed to its clients on Friday, Toshiya Hari, a Goldman Sachs analyst stated that Intel's issues with 10nm process technology is considered as experiencing ramifications with regards to its competitive edge across different categories of products.
Hari added that even though the 10nm push has enjoyed great publicity at the moment, the manufacturing issues of Intel are likely deeper than a lot of people think. He stated that it could therefore have a sustained effect on its shares as well as the spending levels in the process of Intel trying to remain competitive with a stronger Taiwan Semiconductor Manufacturing Company ecosystem.
Hari also expressed his belief that the improved execution by Advanced Micro Devices Inc. in successfully launching two different generation of its product, Ryzen desktop processors, since 2017's first quarter has further increased Intel's.
Hari also indicated that Intel's difficulties in ramping its production yields from its 10nm chips have caused the semiconductor company  to delay in its launch schedule different times as the company has again projected the second half of next year as the new launch date.
Plunge In Shares
The downgrade of Intel shares came barely two weeks after the semiconductor company reported its second-quarter results which reportedly made the stocks tumble by 8.6% last month on July 27. The performance was reportedly the worst daily post-earnings shares performance since it last dropped 9.1% on January 15, 2016 following the reports of its fourth-quarter results for 2015. Sometime last week, Barclays also downgraded the company from overweight to equal weight based on its manufacturing issues.
On the stock market, Intel shares went down 2.5% on Friday following the release of the report and  has reportedly dropped more than 11% in the last three months. Reports indicate that its shares have gone up 8.6% in 2018 through Thursday against the 6.7% return of the S&P 500. Hari reduced his price target for the company's shares from $49 to $44 which stood as a 12% downside to the close on Thursday.
He also reiterated the effect of Intel's consecutive delays in progressing to the 10nm chip process. Reports have it that Intel stated in July that its 10 nanometers chips would be officially released for 2019 holiday as against AMD'S launch of its 7 nanometer products before the end of this year.
A nanometer is equivalent to one-billionth of one meter. Historically, some nanometer chipmaking technologies that are smaller in capacity have still enabled companies to create chips which are faster as well as with increased power efficiency. According  to Hari, any delay in Intel's spending environment would likely cause a decline in earnings initially forecasted by Goldman Sachs for 2019.
Improving Intel's Position
Hari suggested that the sales mix of Intel would get worse as its 10 nanometers would increase costs. In addition, he noted that the increasing depreciation would cause the company's margins and earnings expected per share to fall below expectations.
He, however, added that there would be a chance  of  a more positive outlook if Intel decodes to change the focus  of its current portfolio maybe by reducing it's investments in some sectors where the firm doesn't see the company becoming successful or by divesting itself of non-core assets.
According to Navin Shenoy last week Wednesday at the company's Data Centric Innovation Summit, the system-level performance delivered is what most customers care about and discussing nanometers with customers is not necessary. He added that Intel's role is to ensure the delivery of a consistent improvement levels yearly and the current roadmap in place by the company fulfills that role.