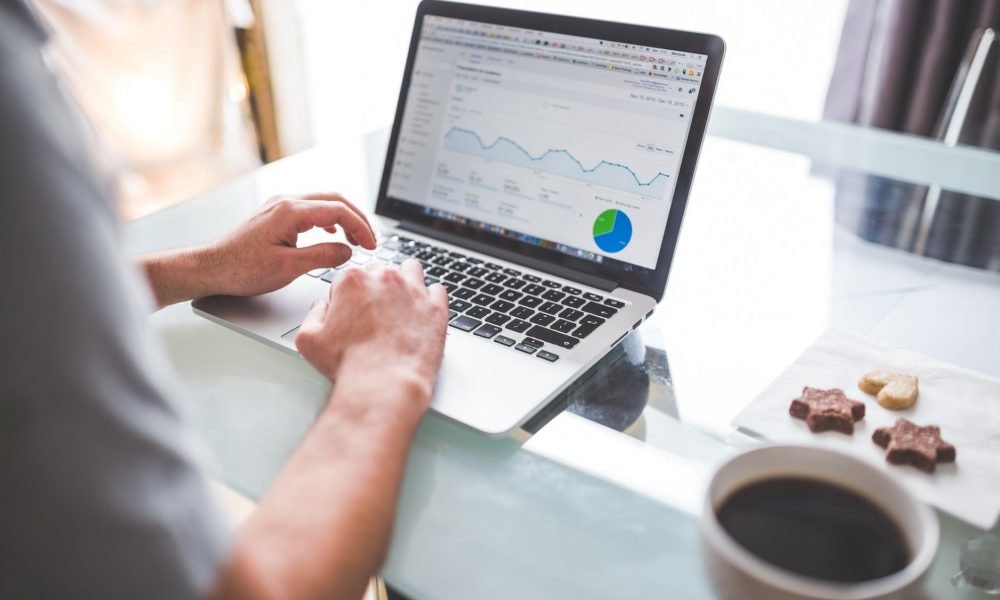 The Secret To Protecting Yourself from the Bear Market Revealed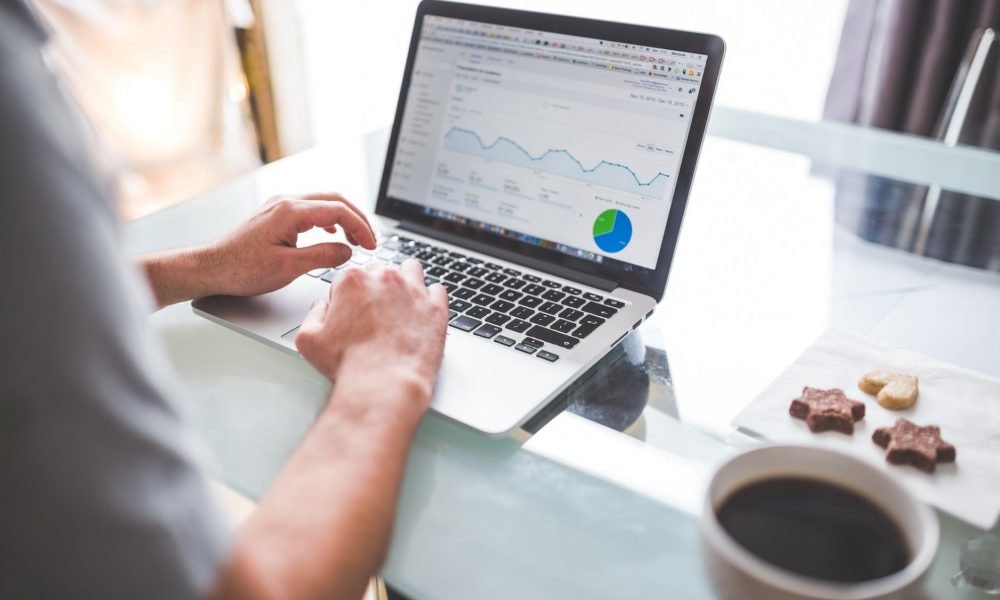 It was last year when the longest bull market in history was recorded after more than 3,000 days of stocks not going downhill for more than 40 percent. All good times must come to an end and investors know about this but they still worry about it. Stocks continue to go downhill and more and more people are wondering if the bear market is really here. There are a couple to things you need to watch out for as well as how you'll be able to protect your money and here are some of them.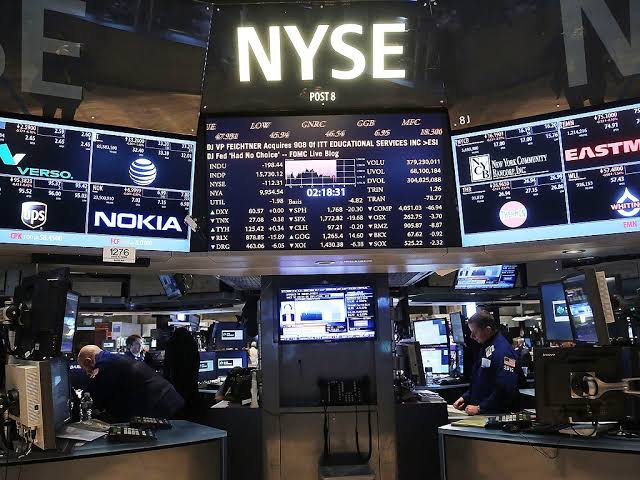 Bear Market Approaching
It is always bets to be prepared when things like this happen, the very first thing that you must do is be knowledgeable when it comes to the major signs that may be leading to the bear market. One of the most obvious sign is when the stock market gets hammered so bad by the stocks declining because of a certain issue. That particular issue that everyone knows has been affecting the stocks lately, and that is the trade wars that began during the third quarter of 2018 between China and the United States.
Experts said that people don't necessarily need to panic right away once signs of the bear market are starting to show. Once you see a bear in the wild, it is best not to panic, run or most especially not fight it. The is basically the same when it comes to the bear market, those who panic tend to lose more than expected since they will start to make hasty decisions by selling their stocks.
If you have been a part of the industry for quite a while, then you must know that this is a part of the business cycle. There will always be good and bad days, it just so happens that the bull market tends to ask longer than the eBay market. For those who are still new in the industry, it may be something scary to be a part of but keep in mind that stocks rise and fall and that's just how it is, consider the bear market as your way of challenging your knowledge on how exactly will you be able to make it through without losing everything.
If you are clueless, however, don't fret because you can simply follow the footsteps of seasoned stock traders since they will most likely go for the defensive stocks to be able to continue their trade. That is because defensive stocks are by companies who usually keep on selling their goods or services despite the fall down of other companies.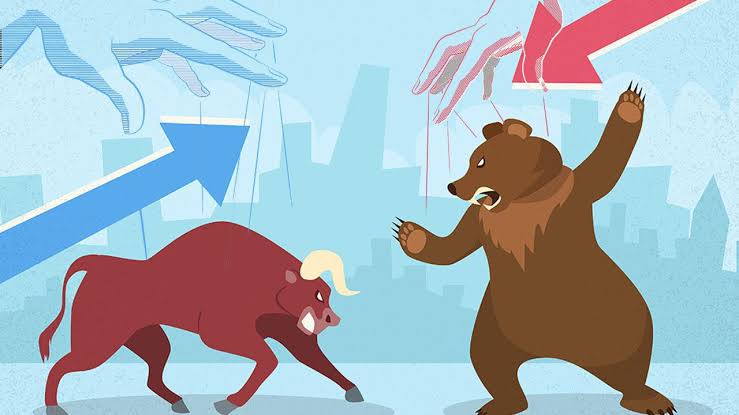 Dealing With The Bear Market
The very first thing that you must remember is that investing on anything is a risk, that is why the bear market serves as a reminder that there will always be rise and fall on stocks and that's just how things are meant to be. However, you, of course, want to be cautious as to how exactly you'll want to be prepared for it, one thing you should do is to keep your eye out on the 200-day moving average.
That has to be one of the most effective ways of evaluating the downtrend reverses. Another would be how the failed rallies go, that is what Mark Cook has been doing for years now as a professional trader as well as an expert on the bear market. He stated that in order to figure out how things are going, you must check the strength of a market by the way it actually rallies instead of watching how it goes downhill.
Cook revealed that it is very common for people to look at the downturns but it will be easier to check on the rallies since they are heavy and once it is then it could be a great sign that the market is not doing well. To be able to protect yourself, you may sell your mutual funds as well as the losing stocks, but most investors turn it into cash as some sort of insurance policy so that even if the market is a disaster, they wouldn't lose that much. Some even turn into gold, since it goes up when the market is crashing, they even consider it as their own safe haven.