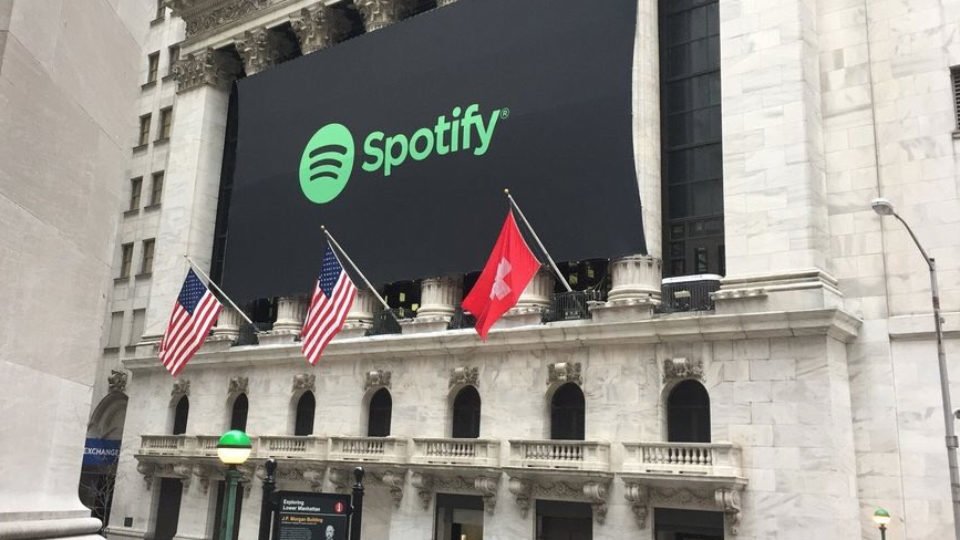 This Is How Tech Helped the Stocks During the Bull Market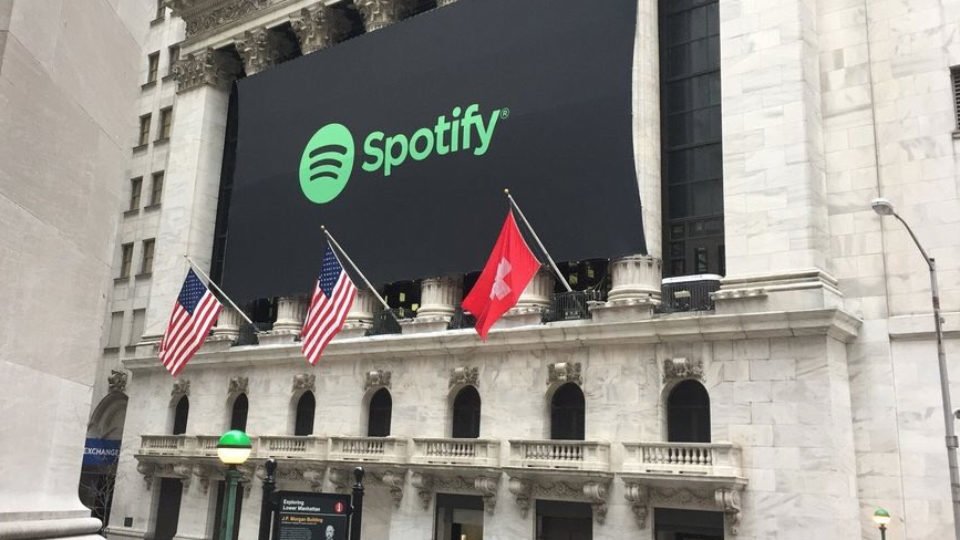 A few months ago, it was predicted that the bull market was upon us. It turns out that it finally happened and it was even record-breaking. The US stock market just broke the record of having the longest bull market run in history wig S&P 500 being over 3,453 days without any correction.
This was truly remarkable after not having a fall of over 20 percent from 500 public companies. This all started in 2009 after the financial crisis but it managed to stay put and not go all the way down for it to be good enough and call it a bull market. However, experts believe that the record-breaking bull market run the country just had got something to do with the tech industry.
Longest bull run in the history of the stock market, congratulations America!

— Donald J. Trump (@realDonaldTrump) August 22, 2018
Tech's Massive Impact on the Bull Market
Financial experts and some investors believe that one of the main reasons why the country has managed to hit the longest bull market run in the history was all because of how much the tech market has been doing for almost a decade. Starting out with Apple Inc. and Samsung with their leading smartphones and tablets that led to even more products such led to their sales to soar nowhere but up.
This was even a great year for Apple after being the very first company in the history to ever have a market value of a trillion dollars. Other tech companies such as Google, Amazon, and Facebook has almost managed to make their way onto the ladder.
Netflix has also helped out with their recent success in the past two to three years in the streaming media. This has, of course, led to investors pulling out millions of dollars from their accounts and investing more and more to these tech companies since they know that in this industry, it will only get better through time. However, it would seem that despite this, everything must come to an end with the most recent stocks not in favoring the tech market recently.
Bear Market Approaching
If tech companies got a lot of impact on the rise of the bull market this year, it would seem that it wouldn't last for long since some tech companies are losing their touch with some shares and stocks falling one by one. This has already been prettified by experts especially with some of the biggest tech companies taking part in it.
One of those tech companies is Netflix, who has done remarkably well this year that in fact, they are also doing well worldwide. European customers even reportedly love Netflix, however, it would seem that conquering North America and Europe is not enough because their stocks continue to go downhill.
Apple also did well these past few years, but this year hasn't been the best for them especially after the disappointing release of their most expensive line of iPhones. Some of their investors also started pulling out after they made an announcement that they will no longer reveal the number of sales they will have for every iPhone model, but assured that it has been doing great.
Amazon and Facebook, on the other hand, seems to be going down with their stock percentage as well. Facebook even face a recent stock slump, which led to their most recent announcement that they will be buying back about $9 billion of their shares in a bid to be able to boost the company's confidence and get it right back to its feet. Their shares have fallen by almost 40 percent since the second quarter and it would seem that it is starting to hurt the social media giant.
Experts believe that with how much tech companies are losing, it can now be considered as the end of the bull market and the beginning of the bear market. However, since it is the holidays sale can be boosted, but it is not guaranteed that it will be enough for their shares to go up as high as it was in the past few years. After all, the retail industry will be the ones who will benefit from it as the year ends.