20 Amazing Facts About Wheel of Fortune Co-host Vanna White
If you are a fan of Wheel of Fortune then Vanna White needs no introduction; she's co-hosted the show for 37 years. She's a letter-turner on the game show, which might seem like a walk in the park for most people, but let us tell you, a whole lot more goes into the job than you'd think.
Which makes Vanna's journey quite unique indeed. Vanna isn't your typical star who graces the latest celebrity news often, and that leaves us wanting to know more about her. If you share our curiosity, you're in luck. Here's a list of 20 things you are probably dying to know about Vanna White!
She Came To The Big City With Only $1K And A Big Dream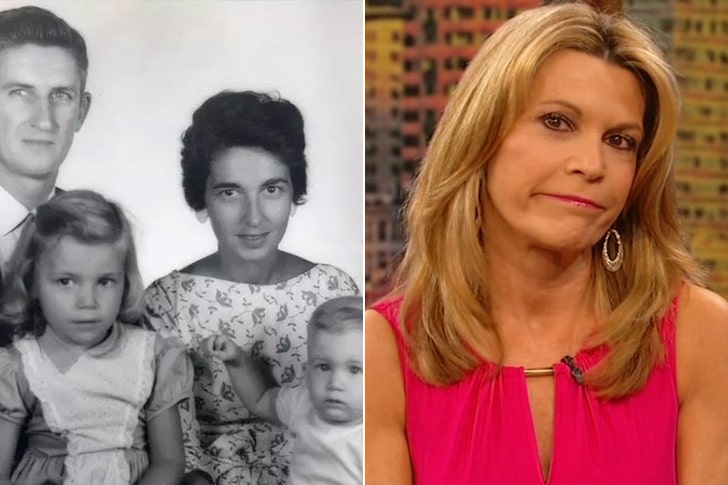 Vanna White, initially Vanna Marie Rosich, took her stepfather's last name after he adopted her when she was 11. She grew up in North Myrtle Beach and later attended the Atlanta School of Fashion to kick-start her career in entertainment.
She soon moved to L.A, with only $1,000 to her name, hoping for a big break. She worked as a waitress but she was down on her luck. Eventually, she moved back to Myrtle Beach to care for her mother who had cancer up until her death. Vanna eventually returned to Hollywood but she had to go back to waiting tables.