These Celebrity Cars Will Blow Your Mind
Part of being a celebrity is having a status to show off. Could there be a better way to flaunt yourself than by having a luxury car – or two, perhaps? Celebrities have the means to treat themselves to the most sumptuous cars on the planet – and they certainly make use of that privilege! Here we take a look at the insanely luxurious rides of the rich and famous, and in some cases, you'll see their crazy customizations. So, brace yourself, because you'll be green with envy once you get a taste of the awesome cars these celebs take their joyrides in.
Kim Kardashian – Ferrari 458 Italia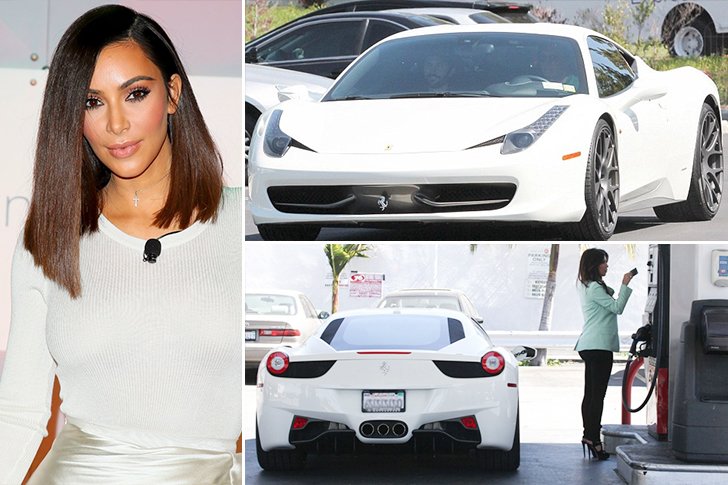 The Kardashians are always on top of every accessory they can dominate – and a set of wheels is no exception. Reality superstar Kim Kardashian boasts a collection of eight luxury wheels, including two Rolls-Royce Ghosts in black and white, two Range Rovers in black and white, a Mercedes-Benz G63, Porsche Panamera, Bentley Continental GTC, and her beloved car – a white Ferrari 458 Italia – which is Kim's fave of the lot.
Priyanka Chopra -Mercedes Maybach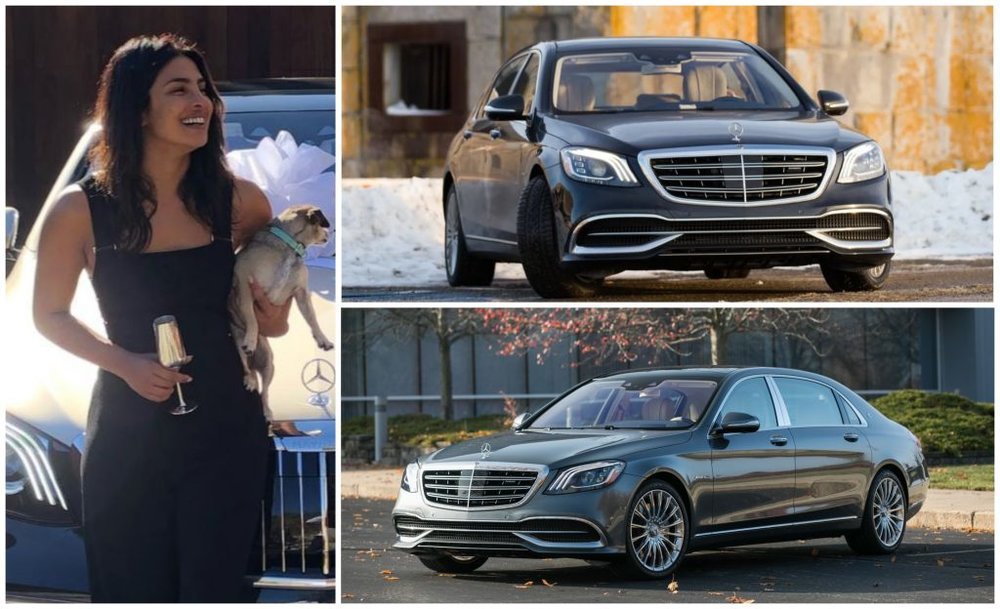 Priyanka made her cut in Hollywood through ABC's TV series, Quantico and this isn't her only achievement from being crowned Miss India to Miss World, this Beauty has done it all. She recently married former Disney star Nick Jonas & they are major couple goals for all of us. He gifted his new bride a brand new $200,000 Mercedes. This is an addition to Priyanka's luxurious collections of cars from BMW 7 series, to Rolls Royce, to Porsche Cayenne, she owns it all.