Celebs' Kids All Grown Up – See Who Followed His Parents & Became A Huge Star Himself
It is not easy to bring up a child, especially if you are working, but when it comes to raising children, our favorite Hollywood celebrities have, more often than not, seem to have done a wonderful job. From ensuring the provision of a proper education to putting their kids through college, Hollywood celebrities have managed to parent and work in an exemplary manner. It is the success or failure of their children which is telling of the success or failure of their parenting, and that is what we shall do below. Let's see how the children of some of our favorite celebs have done till now, and what they have been up to these days.
Dylan Frances Penn – 27 – 
Model & Actress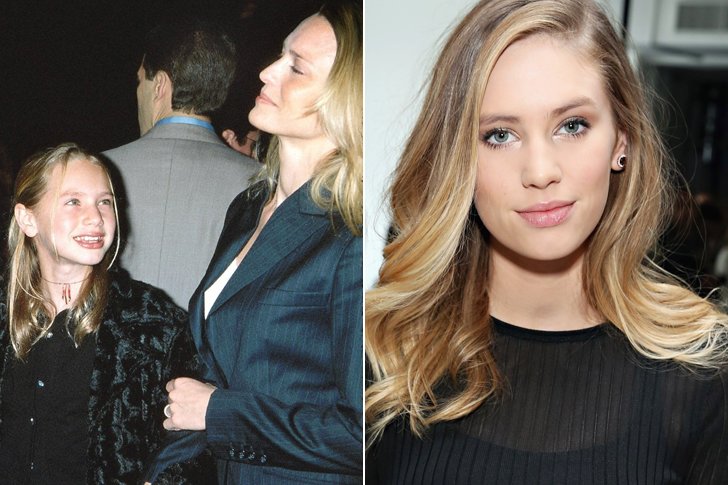 When you are the daughter of a two-time Oscar-winning dad Sean Penn and a Golden Globe-winning mom Robin Wright, of course, there is bound to be some pressure on you. But for now, Dylan Penn seems to be doing quite well for herself. Her modeling career is doing OK, and she's dabbled with acting. Although her first film Condemned did not do so well, she is a budding actress with three upcoming projects. Fun fact: she left the University of Southern California after spending just one semester.