The Untold Story of Country Superstar Dolly Parton
With over 50 years in the industry, Dolly Parton has become an international music icon whose admirers frequent the theme park created as a testament to her larger-than-life persona. This once chipper country starlet seized all of our hearts and packed our souls with her marvelous music, enough to be deemed a legend.
But even though she's already become such a massive name today, there are still some things about this Backwoods Barbie that most people don't know. So, we have dug deep to tell you about Dolly Parton's story with the most fascinating facts that only the most dedicated fan would know!
She's Written Over 5,000 Songs Since She Was Seven Years Old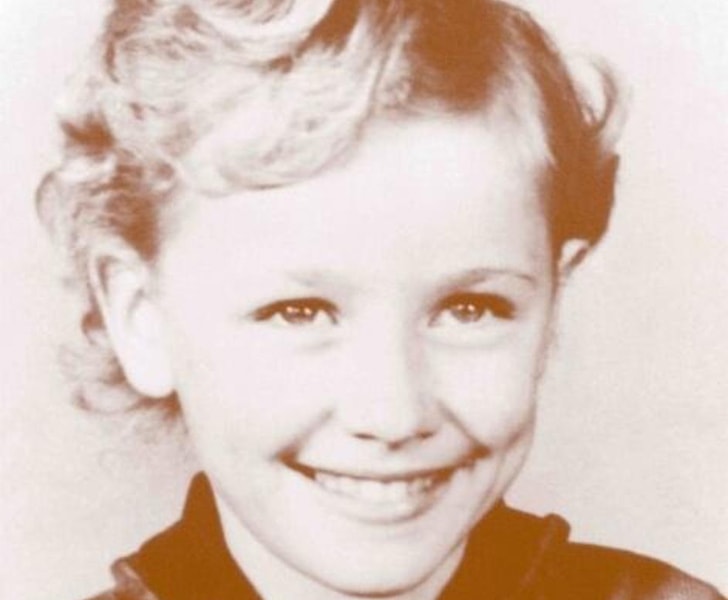 Songwriting has always been Dolly's first love, singing only came in a close second. She's been making songs since she was seven years old, with her first one being all about her corn-cob doll. Puppy Love was the first song that she recorded at 13, which means Dolly has been creating music for over five decades now.
Parton composes her songs the traditional way⁠—with paper and pen. She also tries to draft music as often as possible, especially when inspiration hits her. To date, she's created approximately 5,000 songs counting from the first one she's ever made. It's amazing how she earns her money through her passion!