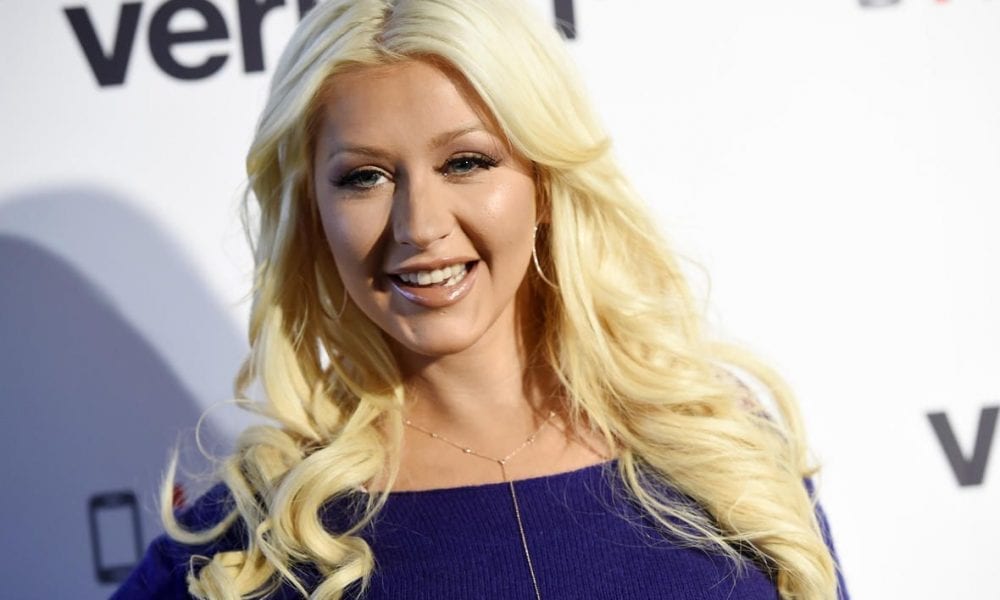 Christina Aguilera Would Give This Advice to Her Teenage Self to Avoid Regrets and Mistakes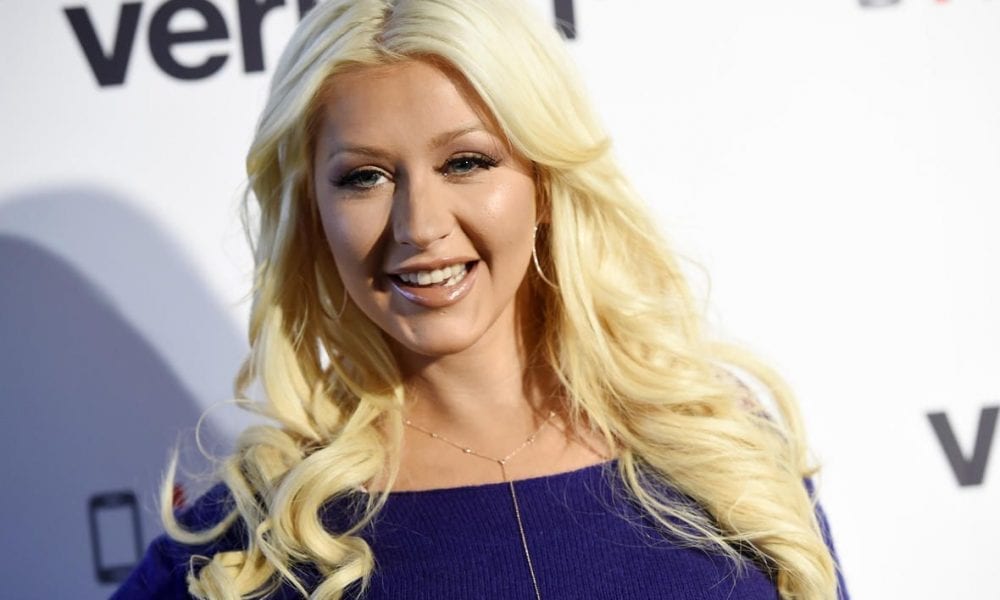 Can you believe Christina Aguilera has been in the music industry for 20 years? She dropped her debut album in 1999 but the gorgeous songstress hasn't aged a single day since.
You can't merely describe Christina Aguilera as a singer because she is so much more than that. This talented singer has faced gone through some tough times within the two decades she has been in show business. And every single time, she has managed to overcome each difficulty and negativity thrown her way.
Despite enjoying a glamorous career, Aguilera has her fair share of regrets and mistakes — and if she could go back in time, this is the advice she would give her younger self.
Piece of Advice
The singer makes sure to point out that she has had no regrets along the way, and neither does she have any now. She has had quite a journey to pop stardom and today she is both a great singer and role model and inspiration to women looking to improve their lives.
Aguilera mentions that when she looks back at her teenage years, all she would say to her younger self is to 'trust herself'. She then elaborated on the exact words of advice she wished she had followed at 18 years of age.
To her, she believes that even during moments of feeling lost and doubtful, the process of learning and going never stops. It is, in fact, these trials and tribulations that transform us into the people we want to be. Basically, what she would tell herself 20 years later is to embrace her emotions.
She adds that it is important for one to feel just exactly as they want to in a particular moment. Without being ashamed of their feelings, no matter how hard it is because they shape you into a great person. Aguilera would tell her teenage self to use the hard times to her benefit as a creator as well as a person.
Advice for her fans
Her teenage self is not the only person she would give advice. Even her fans are in for a piece of advice from the adored singer. In The Xperience, she wishes and guides her fans to embrace who they truly are. She advocates for people not to hide their true self because they will never feel free.
She says that her show is advocating for freedom. Aguilera is a woman who embraces her body, sexuality, and every little detail about herself that defines her. She strongly advocates for her fans to love their bodies and appreciate that people are unique because of the differences, and stop desiring to look like other people.
The artist is certainly feeling more successful than ever in light of her new show being just around the corner. She's also feeling capable of taking stock of literally everything she has achieved in her life.
Aguilera is not afraid to reflect on her career and proclaim that it has been amazing all through. She is currently a devoted mother to her two children; her 4-year-old Max and 11-year-old Summer. The singer explains that even when looking at old photos taken throughout her whole journey, she appreciates being at the place she is now.
However, she also points out that she should have savored some of those memories more than she did. When reflecting on it as a mother, she sees it from a completely different perspective than before. Back then, she saw it as special and magical, but now she sees it from a broader viewpoint. She is at a beautiful point in her life and she can't wait to impart the lessons she has learned to her children.