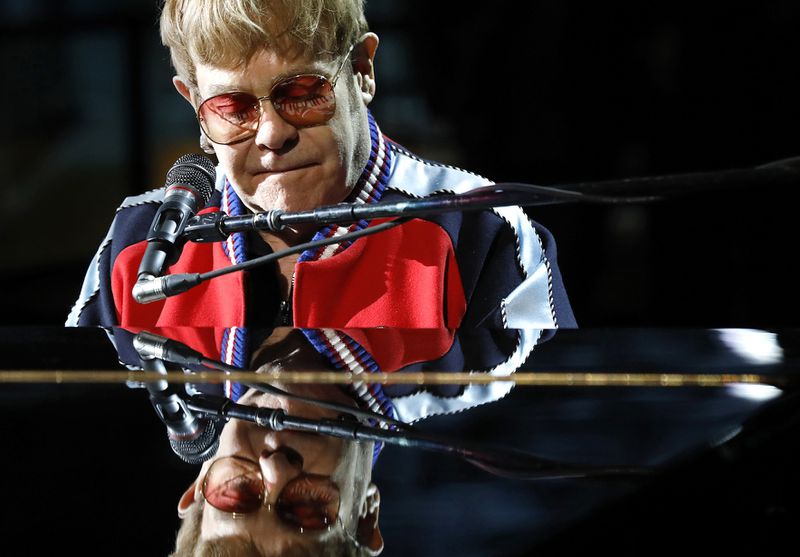 Elton John's Biopic Rocketman Is Here, But Is It Really Based on Singer's True Story?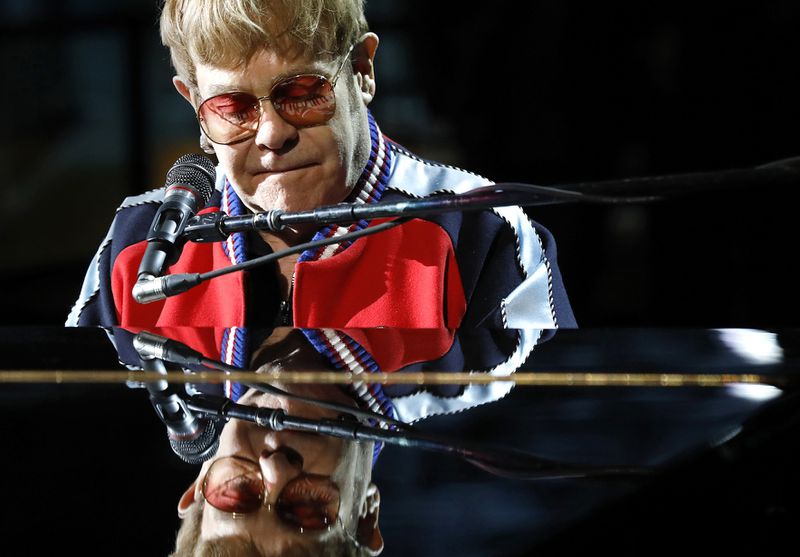 Tell me these props don't scream out Sir Elton? Have you watched Rocketman yet? The movie was just recently released, and it is a story about Sir Elton John and everything that went about to make him the star he is today.
Taron Egerton stars as the legendary singer, supported by a cast of talented individuals, including Game of Thrones' Richard Madden.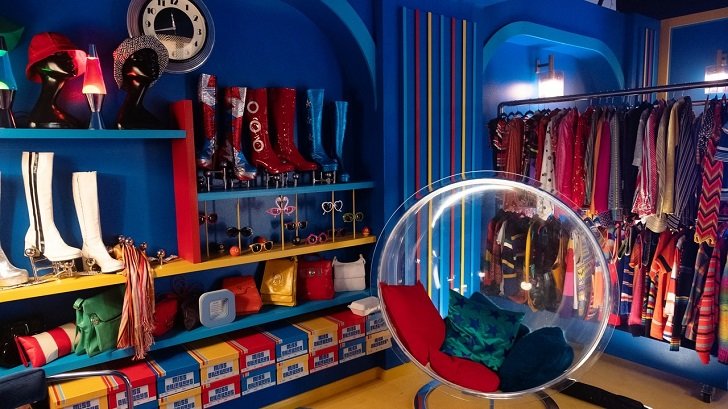 When the audience first sees Elton John in the newly released film, he is in his glasses (of course), with the eyewear complementing his bright getup, complete with angel wings and devil horns. Don't we all know Sir Elton loves a little bit of juxtaposition?
A Story About Elton's Life
The singer isn't set to hit the stage, unfortunately. Instead, he is on his way to a therapy session. Elton is apparently struggling with addiction, and the story goes on to show how the singer got to this low point in his life.
It starts with Elton's particularly difficult childhood, cruising us through his breakthrough, extravagant life, and virtually anything and everything audiences would want to know about the legend.
Having five Grammys to his name, it is easy to get lost into Sir Elton's life of glitters and flamboyance, forgetting that he was once a kid going by Reginald Dwight.
You may argue that since the young Reginald worked his way up, building himself to the legend we resonate with, there's no problem in us assuming that the man was any different. However, the far that he has come is indeed the reason why we cannot afford to ignore his past.
In my opinion, Rocketman and indeed Taron Egerton did Sir Elton justice. With a Rotten Tomatoes rating of 91%, it would be safe to assume that a lot of people agree with me.
Much of what we see on film is thanks to Jude Farr, the set decorator who built the sets in different themes. She articulately brought out different eras, from the '50s all the way to the '80s.
Obviously, it wasn't easy getting things right. The set decorator, as she later revealed, had to borrow lots of vintage items from various collectors who hire them out.
According to Farr, most of these collectors are located in London, singling out Carters Steam Fair. This company collects vintage fair and playground equipment, and it helped her set up an amusement park for the film.
Hands On!
For things that weren't readily available, Farr and her team had to take matters into their own hand, making props from scratch themselves.
The set decorator recalls that the film's director asked that John Reid's (Richard Madden's character) office have a more designer look, preferably Versace.
Although admitting that Versace was a bit off in timing for the set, she had no choice but to follow the director's directive.
To this end, she printed up a carpet, then had her team find the cheapest fabrics they could, later converting them into drapes for the office.
For Sir Elton's LA home, a set wouldn't cut it. Still, the scene wasn't shot in California. They did it at a residence in London, bringing in palm trees to give it the California look. They did a good job of it though!