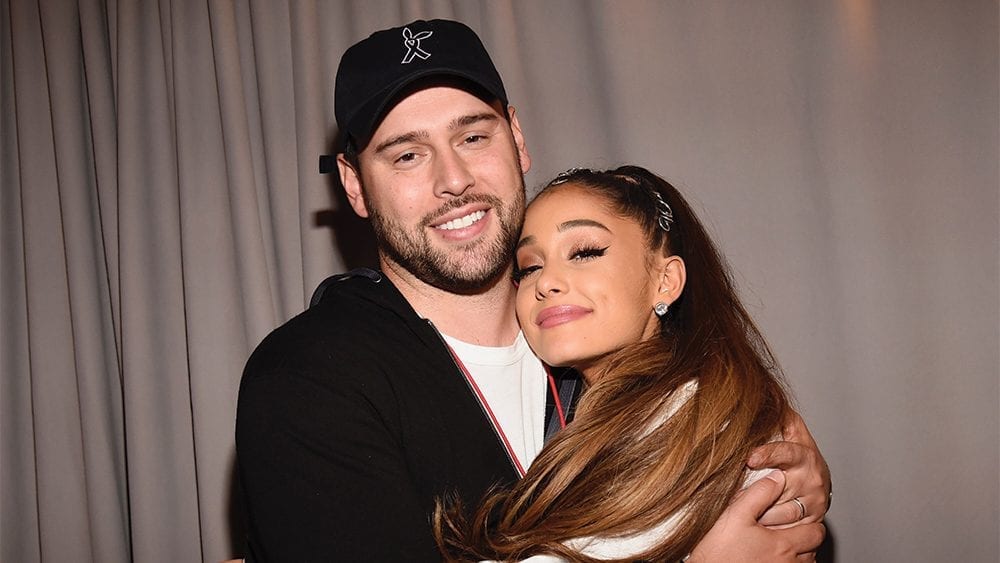 Here's a List of Scooter Braun's Celebrity Clients Who're Defending Him Against Taylor Swift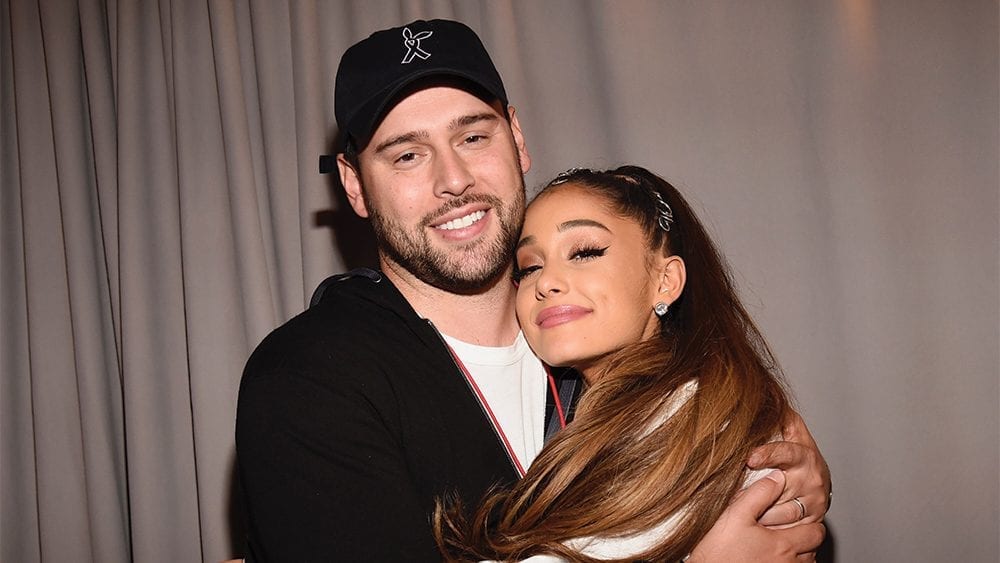 If you're all caught up with current events, then you must know that Taylor Swift is currently beefing with Justin Bieber's longtime manager, Scooter Braun.
Right at the end of last month, the talent manager acquired Big Machine Records which just so happens to be the singer's former label. With it, Braun acquired the rights to Taylor's music, a scenario she didn't take too kindly.
Taking to Tumblr to announce her displeasure, the songstress described the executive as a bully and terming his acquisition the worst possible scenario for her catalog.
Naturally, the manager's clients came to his defense, with Justin Bieber leading the pack. Demi Lovato also gave her two cents on the issue, siding with her manager of course.
Loyalty is the Name of the Game
So who are these celebrities that are this loyal to their manager? Well, so far you already know of Bieber and Lovato, and others include Ariana Grande, Usher, Kanye West, Carly Rae, J Balvin, and so many more.
Justin Bieber just so happens to be one of Braun's longtime clients, with the manager having discovered the Canadian when he was just 12.
Bieber was always posting his stuff on YouTube, and it was on the platform that Braun's interest in him sparked. The two have had both a personal and professional relationship since then, and given that Bieber is now 25, they've worked together for over a decade.
Ariana Grande's relationship with Braun had hit some sort of snag, but they managed to patch their differences and forge ahead.
The singer sought his services back in 2013, but fired him after three years. However, Braun only stayed fired for seven months, before Ariana came looking for him again. Maybe she discovered that she couldn't do better than him?
Speaking to Variety about the situation, Braun admitted that Ariana was the first artist to fire him, and that the whole ordeal worked out for the best. It made him better, and opened his eyes to the fact that not even his job was safe.
Kanye West once tweeted that it would be foolhardy for anyone to think they could manage him, but he still closely works with Braun. As such, the manager describes himself as the rapper's advisor, and has even thrown the word partner around at times. Suits Kanye's ego, no?
It's Never Too Late
Demi Lovato just recently joined the long list of Braun's clientele, and there's no such thing as being late to the party with him. Joining forces in May this year, the singer took to Instagram to make the signing public, admitting that one of her dreams had come true.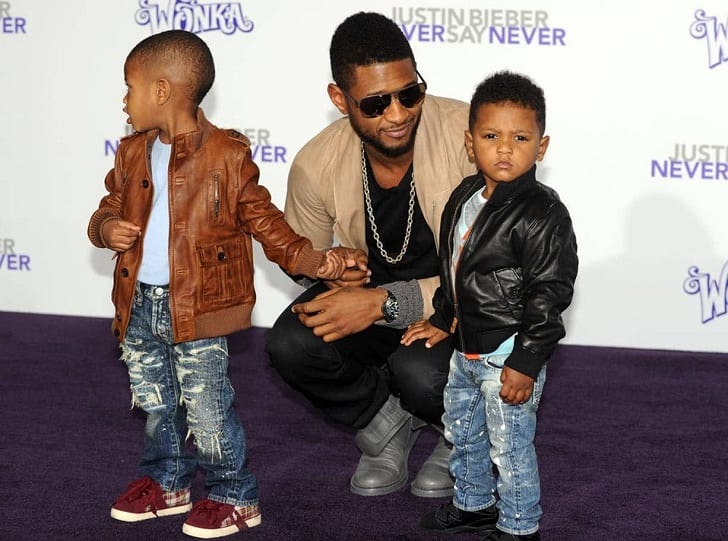 Usher has always been part of the familyRemember when Call Me Maybe was the catchy tune you couldn't pass on? Truth be told, the single was a massive 2012 hit. It was so good that it sent Scooter Braun on a wild goose chase, looking for the Canadian singer. He never thought he'd get a hold of Carly Rae Jepsen, but luck was on his side. He ended up signing her that same year.
Climax singer Usher claims that he has always been part of Braun's family, although he officially signed with him in 2016. However, the two worked hard together multiple times before that, so Usher wasn't lying about being part of the family.