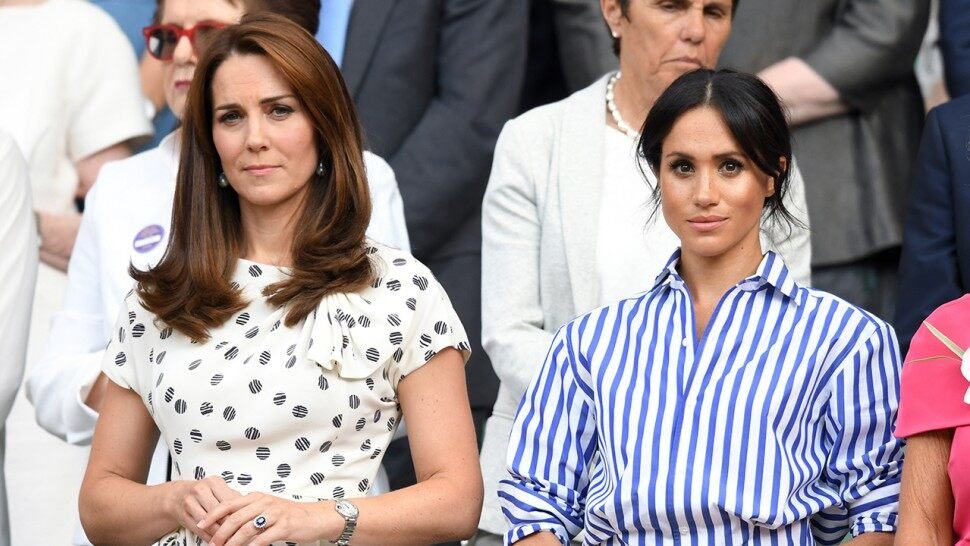 Hold Up Kate! Meghan Has Been Proclaimed the Rightful Fashion Queen by a Shocking Research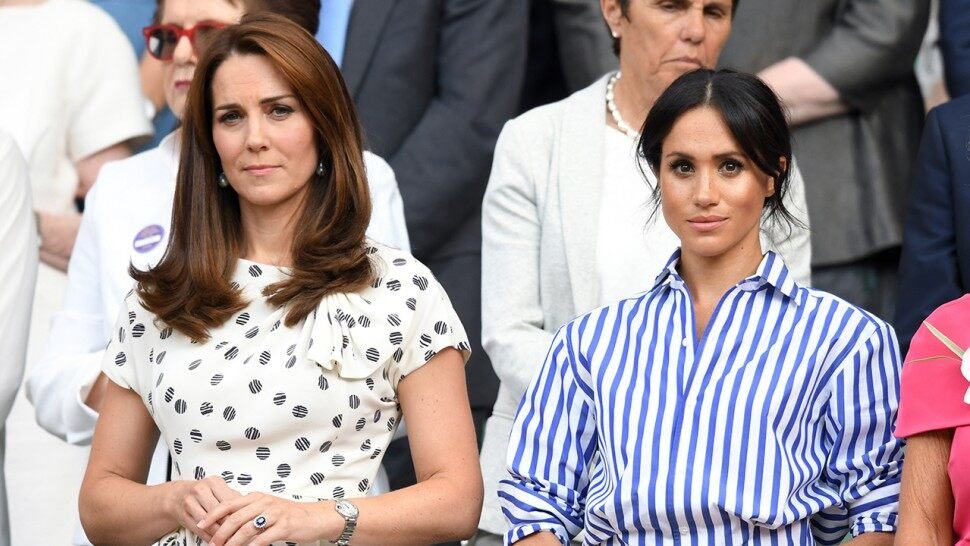 Before Meghan Markle came along, Kate Middleton was the royal family's most influential fashion icon. Since becoming a Duchess, however, Markle has pushed her sister-in-law off top spot, according to research by a fashion platform.
Princess Diana and Jackie Kennedy
Armed with the knowledge that Meghan Markle draws her fashion inspiration from both Princess Diana and Jackie Kennedy, that she has dethroned Middleton should come as no surprise. The two iron ladies were regarded as style and culture icons during their time and even after they passed on, and it is safe to assume that Markle is following in their footsteps.
Lyst, the platform that conducted the research, analyzed search queries to the tune of over 20 million, in a quest to find out the subsequent online outfit searches after either duchess made a public appearance.
It's not that the public isn't interested in what Middleton wears nowadays, it's just that they're interested in Meghan more. In fact, outfits worn by the Cambridge Duchess registered an increased online demand of up to 119%. That's quite something!
Nonetheless, having Meghan wear a certain outfit increases its demand by 216%, with some even going out of stock within a day after the Sussex Duchess has been spotted rocking it!
According to Lyst, Meghan's influence on fashion was clearly demonstrated earlier this year. In March, the Duchess stepped out in a brocade dress, embellished with shades of silver and gold. She was off to Buckingham Palace for a Prince Charles' function, and the dress proudly showed off the former actress' baby bump.
As it so often happens with whatever Meghan wears, there was an instant rise in demand for that particular type of dress. This time around, it was at its all-time high, registering a 500% increase.
Keeping Up with Duchess Markle
Ever since Meghan's official entry into the British royal family, fans the world over have kept up with her every move, with fashion statements being one of the things the duchess has a clean bill of health on. What she wears is now commonly referred to as Markle's Style, and Anna Wintour, editor at Vogue, has termed it inspiring.
After news of Meghan's pregnancy broke, of course the world was in a frenzy. Her child would be of mixed race, and would be the first American in the monarchy. Oh what a special child! As if anticipating the weight that would be on her baby's shoulder, Meghan made sure to take the best care of her self during her pregnancy spell.
Naturally, that included looking good in the public eye. Instead of donning the royal family's favorite maternity outfits, Markle had hers custom-made. No wonder her maternity wardrobe cost $632,000! And this was an estimate a few months before she went into labor, so it must have gone higher, notwithstanding that it was already seven times more than what Middleton had spent during any of her pregnancies.