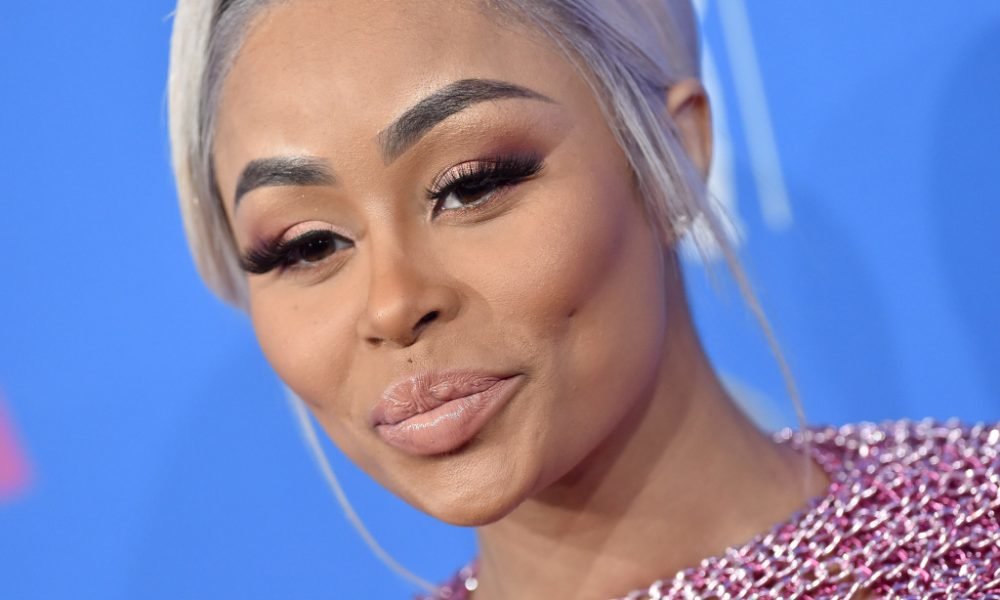 After Kim Kardashian, Blac Chyna Announces Plans to Enroll in College. Here's Where She's Headed!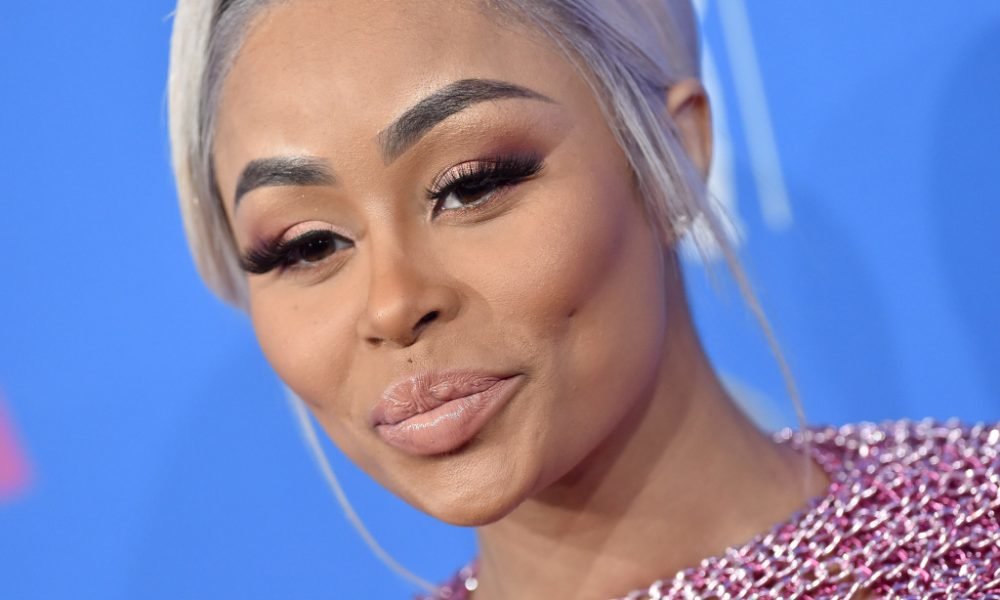 Everyone's going back to school, or so it seems. Kim recently revealed that she's studying to become a lawyer and aims to pursue it as a career, and now Black Chyna has set her sights on an academic venture.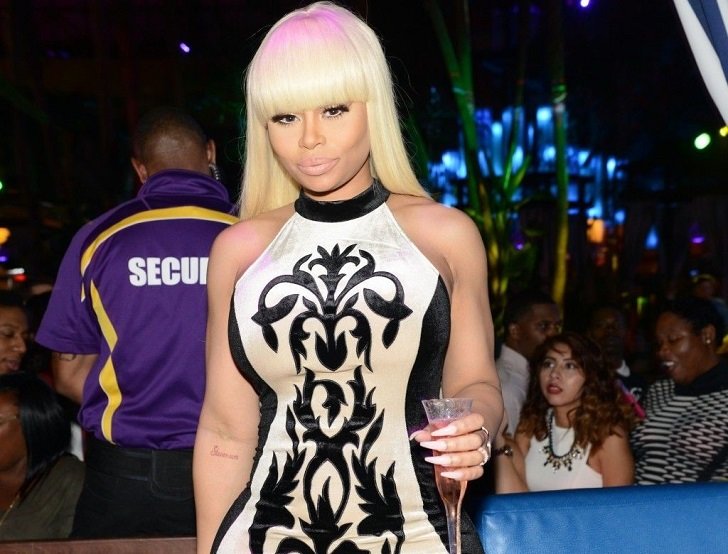 According to TMZ, Chyna is now a Harvard Business School student, though she won't have to physically attend classes. She applied for an online course at the school and the tabloid news outlet reports she has been approved for it, having had a glimpse at a copy of her admissions letter.
Growth and Realization
Speaking to the publication, Chyna says that the stage she's in currently calls for growth and realizing her true business potential. For her, furthering her studies is a stepping stone towards being better for herself and for her children.
She also took a jibe at those always spewing false rumors about her, saying that people are always in her business, she might as well give them something good to talk about.
The mother of two is excited about her new venture, and she hopes that it will propel her to bigger and better things in her life.
Her kids, firstborn son King Cairo, 6, and Dream, her daughter, 2, should take this as great news! Their mom is looking out for them, as any loving mother would. The two, however, do not share the same dad, with Cairo being fathered by ex Tyga and Dream being Rob Kardashian's kid, another ex.
Although there have been squabbles about child support, Chyna's kids are now well looked after, and there's nothing to worry about on that front.
Business Analytics
The specific course Chyna enrolled in is Business Analytics which will take her eight weeks to complete. This isn't as long as you may think, because overall she'll just have spent 40 hours as a student.
The course aims to equip learners with the necessary skills to analyze data after developing the right business mindset. This way, they can process it into meaningful information, and use it to attain success in any business they choose to venture in.
As for the cost, the entire course goes for $1,500 and is favorable since there are no rigorous qualification requirements. An applicant simply has to fill out their current position along with their educational history.
Going by the admissions later, Chyna will start her online classes by the end of this month, specifically May 29. The twist in the tale, however, is a report by the School that it has not admitted the 30-year-old to any course.
As they put it, no admissions letter has been issued to any student going by the name Angela White. Who's lying to whom here? Sooner or later, the truth will out as it always does.
Chyna, who is a former exotic dancer and reality star, recently took to Instagram to write an open letter to her fans. It stuck to her theme of growth and realization, telling everyone that growth can be quite painful. However, she aims to be committed to the cause and is working towards being the best version she could be.