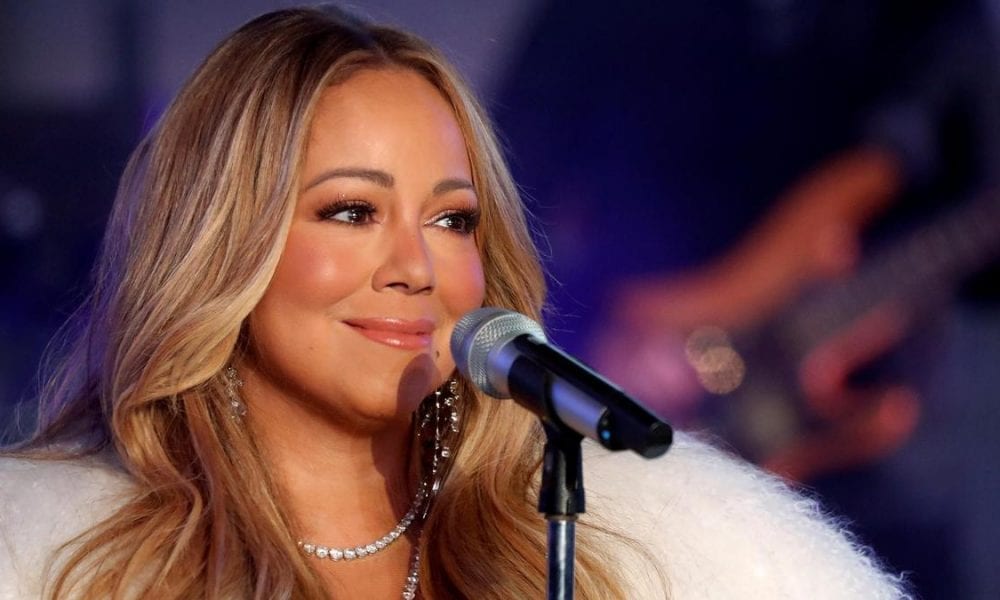 Mariah Carey Insured This One Body Part for $35 Million, Can You Guess Which One?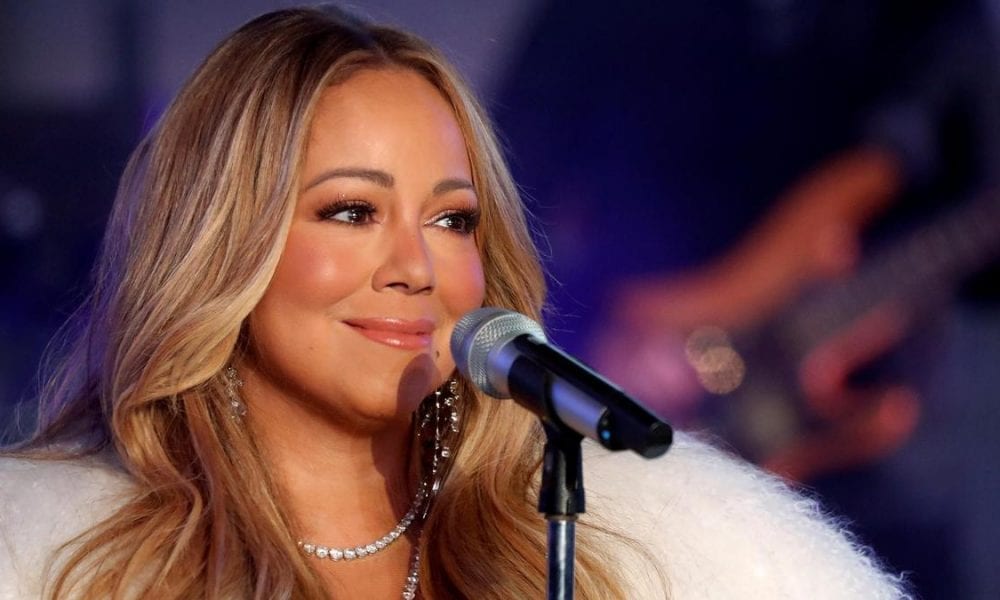 From athletes to entertainers to the richest people in Hollywood, it has become fairly common for celebrities to insure body part that they consider to be their greatest asset. Soccer players often insure their legs for insane amounts of money, and David Beckham confirmed as much appearing on Ellen.
Singers aren't falling behind in this race either, with Tina Turner, Rihanna, and Mariah Carey all insuring their amazing – ahem – assets for millions of dollars.
You expected their insurance to cover every single part of their body, didn't you?But Mariah went a step further and took out an insurance policy for her vocal cords! How much do you think this investment cost her?
The now 50-year old (though she may be 49 since she likes to keep her age a mystery) has had quite the career, and is among the highest-rated female artists of all time. With sales of over 200 million albums, we could agree that she has quite the fan base!
$35 million and then some
According to TMZ, it cost the Songbird Supreme $35 million to insure those melodious vocal cords, and we can't say we are in the very least surprised. Truth be told, Mariah's voice is quite unique, rendering it instantly recognizable. On that note, what's your favorite Mariah Carey jam? Angels Cry? We Belong Together? Heartbreaker? The list of her billboard hits is quite literally endless!
The tabloid website also reported that Mariah forked over a similar amount to insure her legs, an asset she fully exploits while performing on stage. The curvaceous songstress leaves millions of ladies wishing they had half her curves, while even the most civilized of gentlemen can't help but ogle in appreciation.
The singer's lean legs have taken up an identity of their own, and they're just as popular with the masses as the songbird herself. She even received a 16-foot likeness of her legs! Talk of people going crazy over the pair!
A whopping £1 billion??
On account of having near-perfect limbs, Mariah Carey was on the panel of a Gillette campaign seeking to find women with just as amazing legs in 2006. At the time, word on the street was that she had insured hers for £500 million, and there was even talk of a £1 billion insurance take out, although none of these were actually confirmed.
Explaining how she hits as many high notes as she can, the singer credited her five-octave range to rare nodules present in her vocal folds. Naturally, these nodules should decrease the range of notes one can hit, but it somehow goes the complete opposite for her. How lucky can she be?
Back in '98, she explained that she had to learn how to sing through the nodules using the top part of her cords, and aren't the results of that amazing? You must be dying to hear her sing!