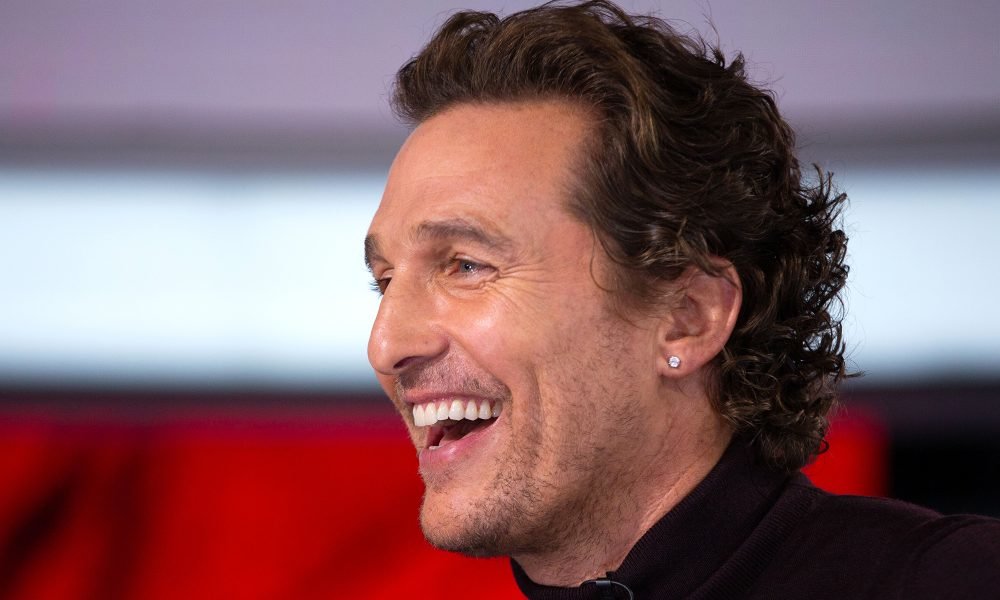 Matthew McConaughey Auditioned for Jack's Role in Titanic But Got Rejected for THIS Reason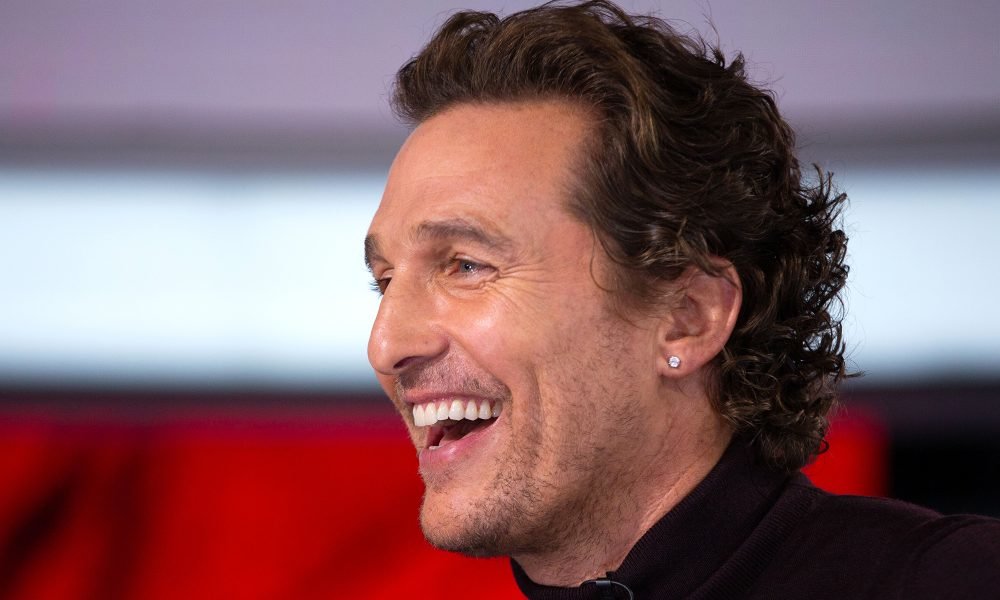 Mathew McConaughey is known to be one of the most underrated actors of his generation. Although he has managed to claim a couple of major awards from prestigious award-giving bodies such as the Oscars, the Golden Globes, and the Screen Actor Guild Awards. He even has a movie that he's currently promoting with another award-winning actress, Anne Hathaway, titled Serenity, but critics aren't exactly pleased with it. However, despite the criticism, the Oscar award-winning actor made a revelation that shocked everyone, and that is the fact that he almost got the role of Jack Dawson in Titanic.
Serenity Flopped
Just because a film features not just one, but two Academy Award-winning actors, doesn't mean that it will necessarily make an impressive debut at the box office. Along with Hathaway's acting, the film received an extremely negative response from the critics, and the film was dubbed so bad, that it actually became popular.
McConaughey portrayed Hathaway's ex-husband whom she hired to get rid of her abusive current husband. Critics simply stated that the film may be a thriller, but it definitely didn't have any good plot which was only made worse by an awful script.
Unfortunately, the bad reviews from the critics seemed to have affected its box office revenues. On its opening day, the film only made $1.6 million and struggled to get over $4.4 million in its first week. The overall budget of the film may only be $25 million without the advertising and promotion, but considering how bad it is currently performing at the box office, Serenity could end up making a loss.
With its current numbers, Serenity may go down in history as having the worst opening week ever, even with a star-studded cast including Anne Hathaway herself. Rotten Tomatoes critics said that the film was pretty exciting in the beginning, but it failed to keep the momentum going after the first half. The entire plot in general was so bad that most people walked out of the theatre midway.
Despite the disappointing reviews, the two lead actors are trying to keep the audiences interested by doing fun promotional interviews, and in one of those interviews, the Serenity actor admitted that he almost snagged a major role in Titanic.
McConaughey in Titanic
Can you imagine another actor portraying the role of Jack Dawson in Titanic alongside Kate Winslet as Rose Dewitt Bukater? Well, try imagining it now because it was recently revealed that Matthew McConaughey almost got the lead part that was eventually given to Leonardo DiCaprio.
In an interview with Hollywood Reporter, McConaughey made a shocking revelation when he said that he wanted to paint Winslet's character in the Academy-award winning film back in 1997, if only he wasn't beaten by a young and talented actor, namely, DiCaprio. He even said that he auditioned with Kate, and the English actress definitely acknowledged it as a fact.
In an interview that she had with Stephen Colbert, she said that McConaughey was actually fantastic, however, it would've been an entirely different film with him and Kate and Leo as Jack and Rose wouldn't have happened. The actress even said that McConaughey should've tried harder if he wanted that role that much.
The actor recalled this memory once more last week when he made an appearance at the Watch What Happened Live with Andy Cohen. He asked McConaughey how his audition went with Winslet back in 1997, and what the director James Cameron thought of his performance. The 49-year-old actor responded that after the audition with Kate, he talked to his agent but that's when he got the unfortunate news that Leo had snatched the role from right under his nose.
He even said that there was a rumor wherein it was reported that he turned down the role, and decided not to do it. The actor admitted that it wasn't true at all and that things do happen for a reason, especially in the entertainment industry. The film really did well so it was probably really not meant for him. Titanic has been considered to be one of the greatest films of all time, after it got 14 nominations at the 1998 Oscars, and winning 11 of them which includes the Best Picture.