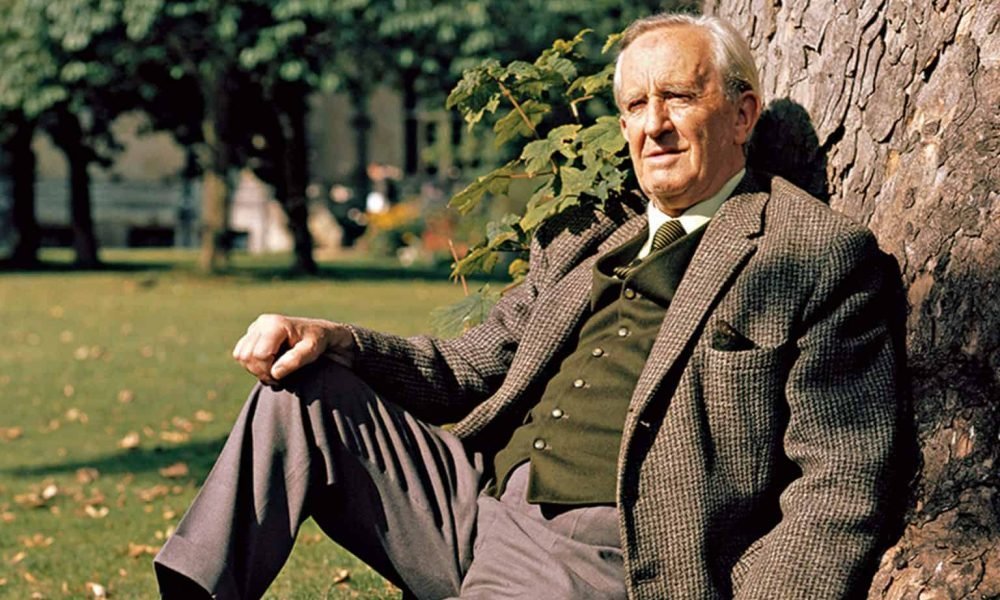 New Documentary Exposes Shocking Facts About Lord of The Rings Writer, J.R.R. Tolkien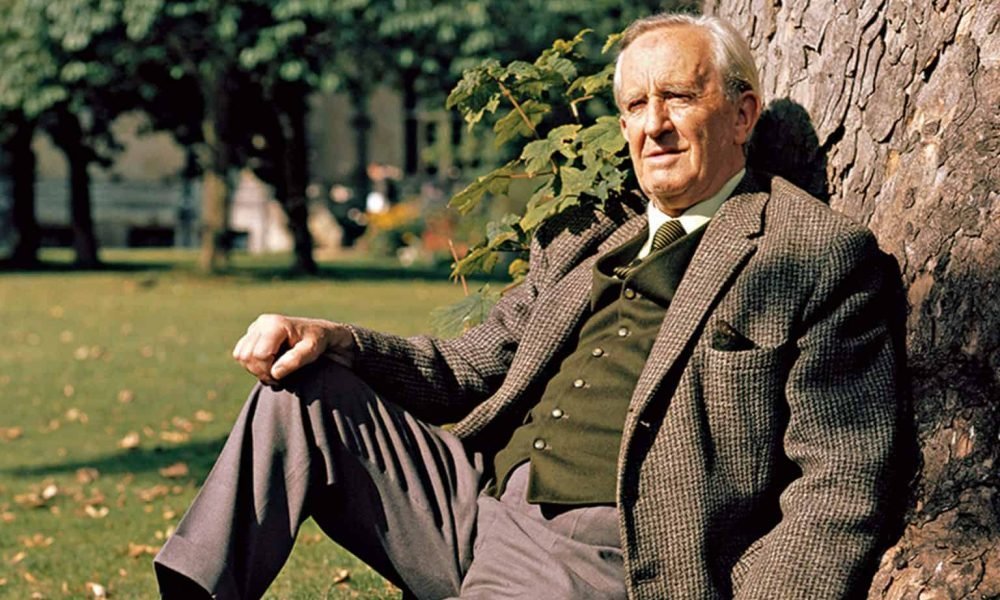 The life of J.R.R. Tolkien, the writer of the famous novel-turned-movie, The Lord of the Rings, is shrouded in mystery. For a celebrity of Tolkein's stature, there have surprisingly been very few details revealed about his personal life. Fans wanted to know what inspired him to write some of the most thrilling fiction novels. But now, thanks to a trailer uploaded on YouTube highlights, fans will be treated to shocking details about the fantasies and struggle the writer faced throughout his life.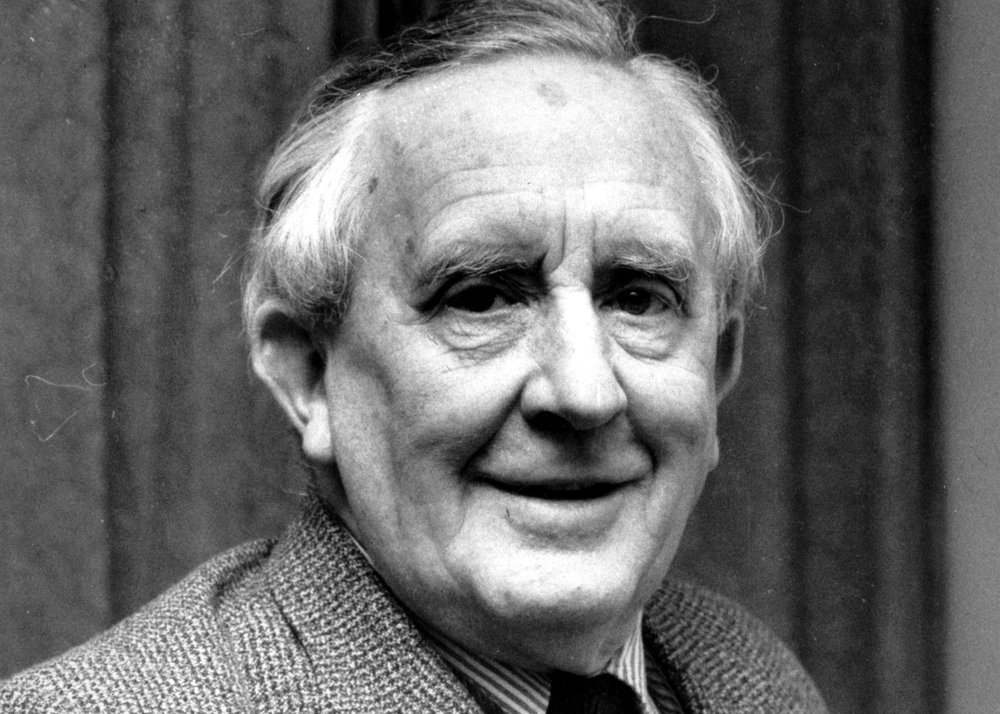 Tolkien was a tireless profession at Oxford University, where he taught around 136 classes yearly.  Thought his contract was for 36, but he loved teaching. He dressed as a clown, chased after his neighbors with funny items, and used his false teeth for payment.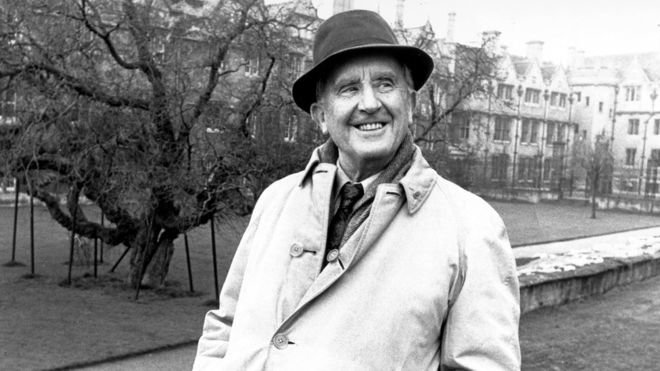 Tolkiens didn't consider himself a serious writer for a very long time even though people around him commended his work. He spent years shredding, criticizing and rejecting adaptations of his writings, which ended up discouraging him from pursuing his passion. Tolkeins was a teacher by profession but writing novels was a hobby he didn't take seriously.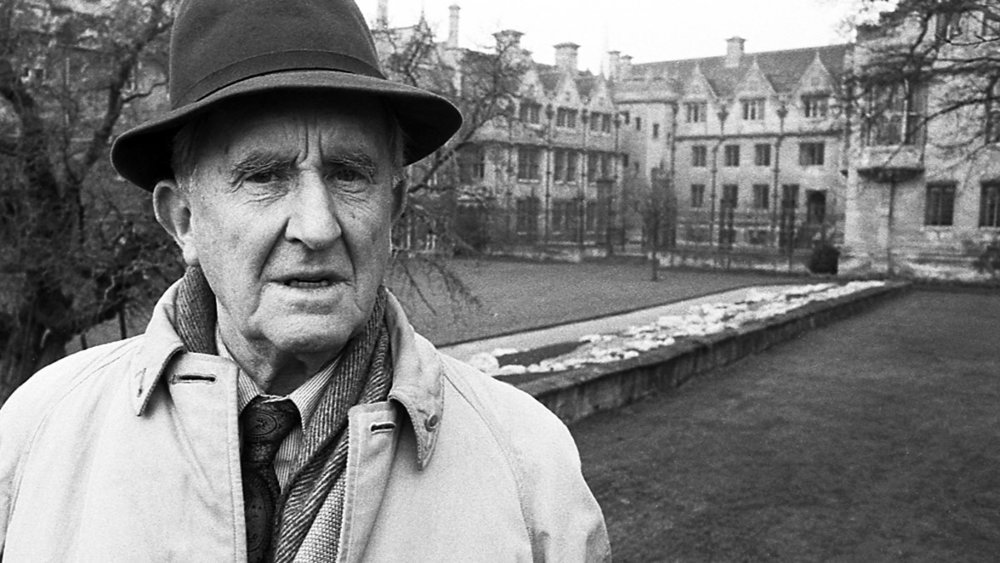 Most authors love seeing their works come alive as books during their lifetime. But, Tolkien never bothered to revise, edit, or publish any of his manuscripts.  His son, Christopher took the time to publish most of his works after his death. Today, his novels have sold millions of copies around the world.