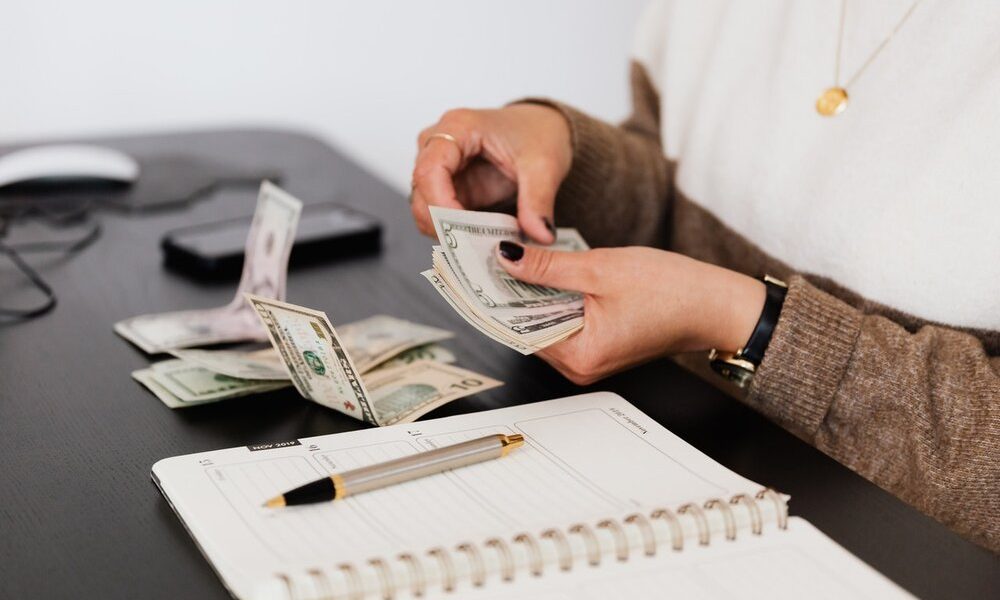 Here's Your Personal Guide to Investing in 2022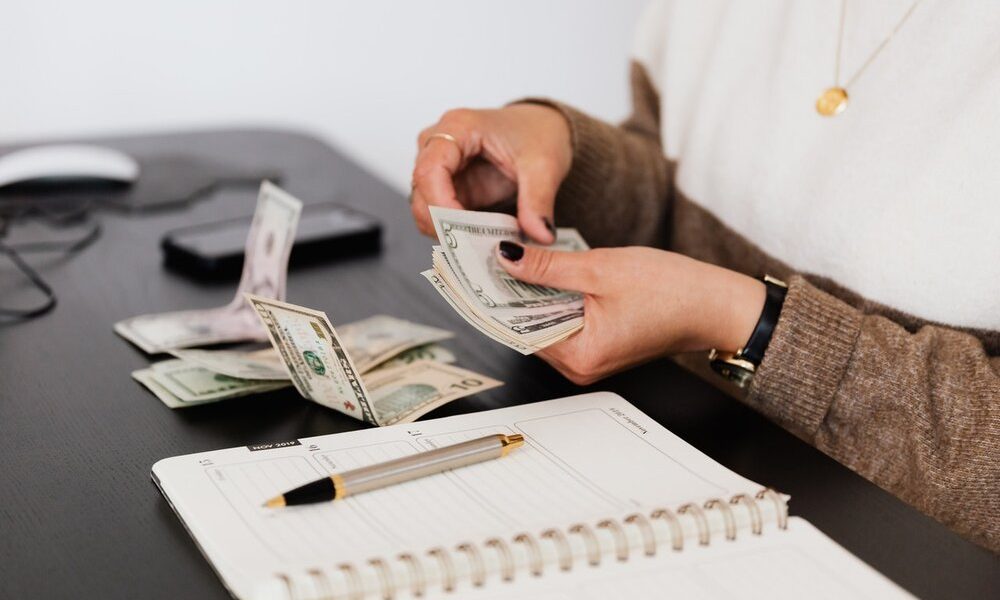 Whenever the New Year is about to start, people set out with a bunch of fresh resolutions. Sometimes they promise to control their diet, sometimes to let go of all their bad habits, and the rest of the time to stick to their resolutions. But how many times do you plan about growing your wealth?
Most people fear that investing may take away all they've earned. That it may lessen their wealth instead of growing it. But trust us, that's just a myth! Investing smartly can take you to heights you've never seen before. Plus, it will keep you updated with the ups and downs of the economy. 
Now, if you've changed your mind about it, here are a few tips that might give you a headstart.
#Tip 1 – Start by finding the right account
There are several accounts available to investors, but only a few among them are good options. An IRA (Individual Retirement Account) and a traditional brokerage account are some of them. The benefit of an IRA is that you get many tax breaks that aren't available in a regular brokerage account.
However, the drawback is that you have to wait until you turn 59 ½ to withdraw money from it, or else you can be heavily penalized. You don't have such restrictions in a traditional brokerage account though, and you can withdraw from it as and when needed. 
#Tip 2 – Know what your calling is
With a plethora of investment options available out there, you might get confused as to where you should invest your hard-earned money. At times, you might feel you should go with the trend and fund cryptocurrencies. But remember, while following others, you might lose more than you gain. Thus, it would be better to carve your own path and follow what your gut says, or best, consult a professional. 
#Tip 3 – Always keep fueling your investment account
It's true that you don't need thousands of dollars to start investing. But once you are in the game, you've to keep fueling your investment account. Unless you do so, you won't be able to make the most of it and will gradually lose interest. 
Try to find a side hustle to keep your account loaded with cash, or if you can, lessen your spending a bit. Remove unnecessary items from the budget and use the saved money to grow your wealth. 
Bottom Line
Investing isn't for the weak-hearted. If you think you are willing to take the risk and already have an emergency fund set aside for your future, only then step into this world. Else create an emergency fund that covers at least three months of essential bills before taking chances.