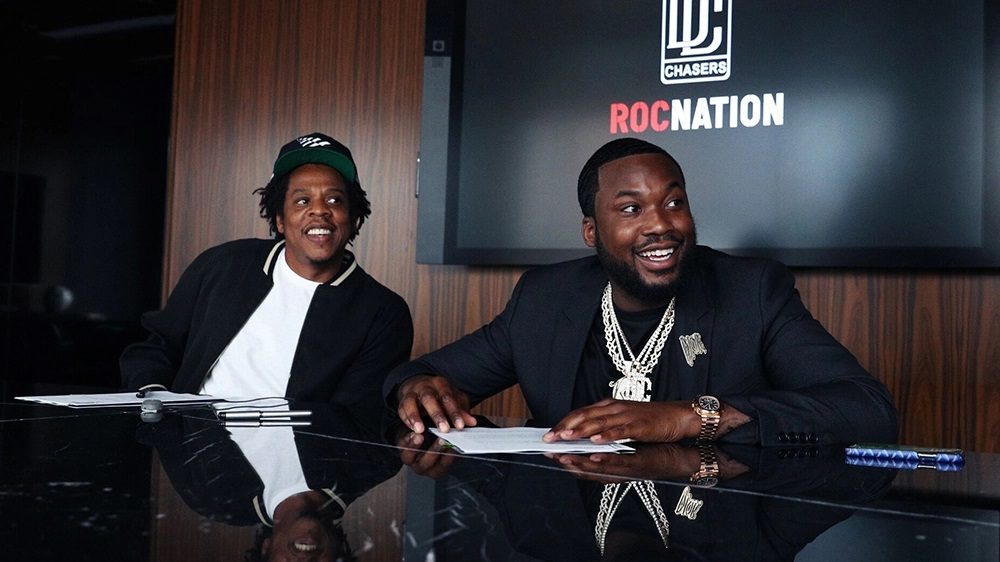 Celebrities Who Own Multi-Million-Dollar Business Empires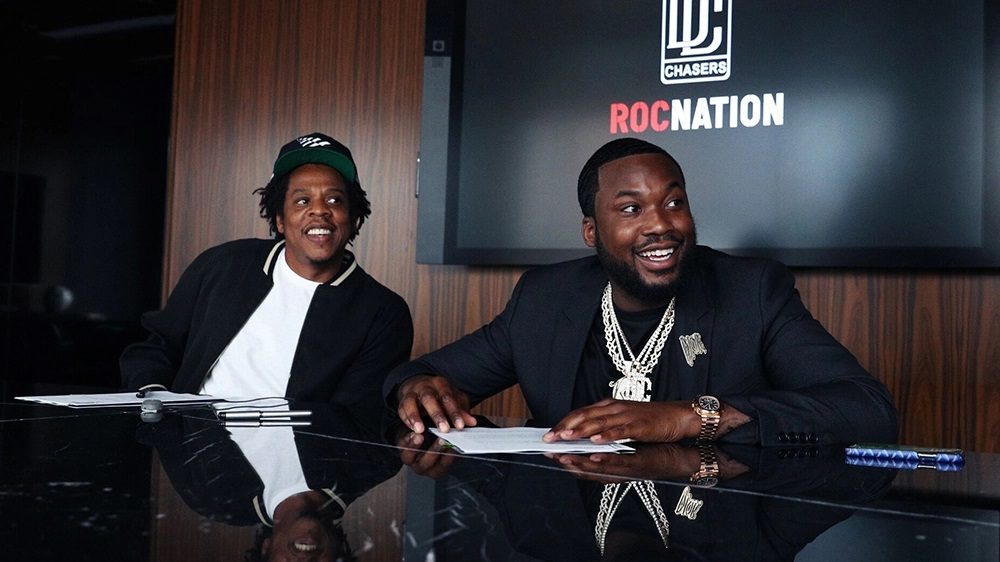 Celebrities are known for their talent, charisma, and ability to captivate audiences in various fields, such as acting, music, and sports. However, some exceptional individuals have not stopped at their artistic pursuits but have leveraged their fame to build major business empires.
These celebrities have ventured into diverse industries, utilizing their brand power, entrepreneurial skills, and dedication to achieve remarkable success. Here are some notable examples of celebrities who have successfully transitioned from the limelight to the boardroom.
Elon Musk: Tech Titan With a Vision
While Elon Musk is primarily recognized as the CEO of Tesla and SpaceX, he began his entrepreneurial journey in the tech industry. As one of the co-founders of PayPal, Musk played a pivotal role in revolutionizing online payment systems.
Today, his ventures extend beyond the automotive and aerospace industries, with projects like Neuralink focused on developing brain-computer interface technology. Musk's vision and drive have propelled him to become one of the most influential figures in the business world.
Jay-Z: Hip-Hop Legend Turned Entrepreneur
Jay-Z, a renowned rapper and music producer, has proven himself as a shrewd businessman. He founded Rocawear, a highly successful clothing brand, and sold it for a staggering $204 million.
Jay-Z also co-owns the upscale champagne brand Armand de Brignac, known as Ace of Spades, which has become synonymous with luxury. Moreover, his entertainment company, Roc Nation, represents numerous high-profile artists and athletes, making him a force to be reckoned with in the business world.
Rihanna: A Multifaceted Business Maven
Rihanna's success in the music industry has transcended into a remarkable business empire. In 2017, she launched Fenty Beauty, a cosmetics brand known for its inclusive range of products that cater to diverse skin tones.
Fenty Beauty's success was unprecedented, raking millions within its first year and redefining beauty industry standards. Additionally, Rihanna's Savage X Fenty lingerie line and partnerships with luxury fashion houses like Dior have solidified her reputation as a savvy entrepreneur.
Oprah Winfrey: From Talk Show Host to Media Mogul
Oprah Winfrey hailed as the "Queen of All Media," is an iconic figure who turned her talk show success into a thriving business empire. The Oprah Winfrey Network (OWN), established in 2011, showcases a range of lifestyle programming and has garnered a dedicated audience. Additionally, Winfrey has strategically invested in various companies, including Weight Watchers and Apple, further expanding her business portfolio.
Richard Branson: A Maverick of Business Ventures
Richard Branson, founder of the Virgin Group, epitomizes the term "serial entrepreneur." What began as a mail-order record retailer eventually evolved into a conglomerate with over 400 companies across various sectors, including music, travel, telecommunications, and health.
From Virgin Atlantic Airways to Virgin Galactic, Branson's ventures have disrupted numerous industries and cemented his status as a successful business tycoon.