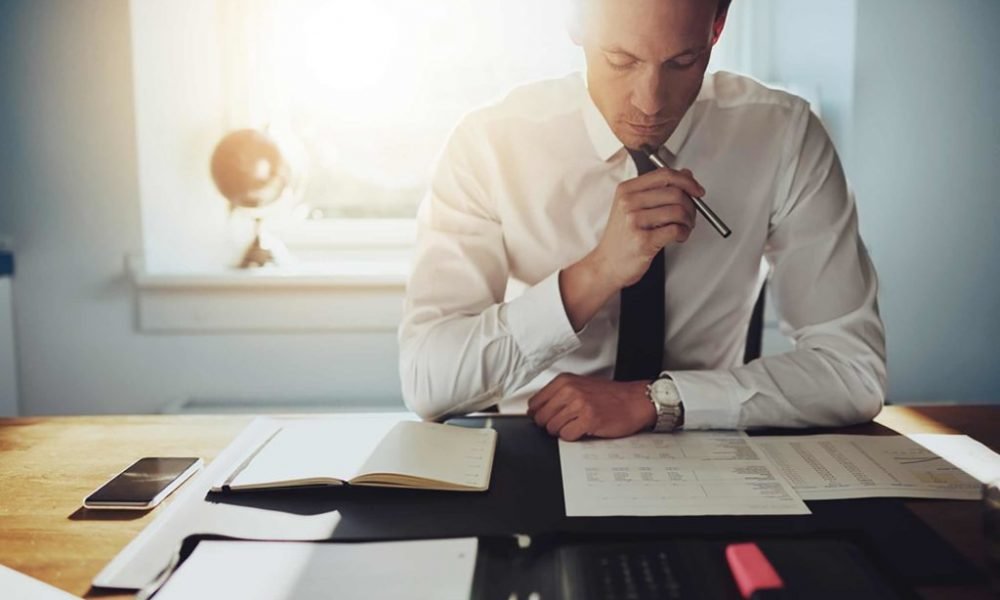 The Best Way to Save for Retirement? Don't Think About it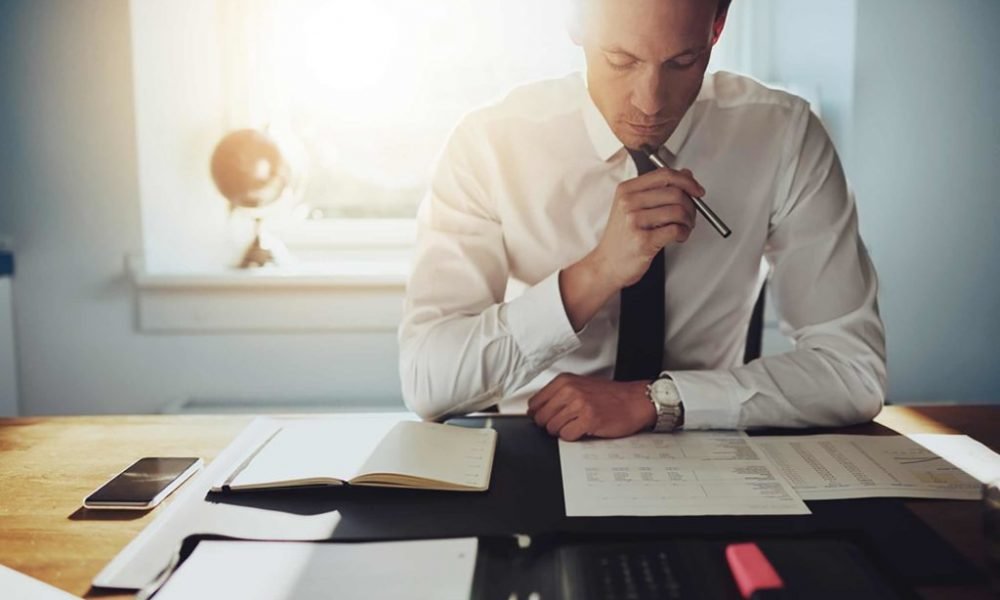 As you grow older, the stress of saving up for retirement begins weighing down on you, but the good news is that most Americans are getting in the habit of starting individual retirement accounts as well as applying for employer-sponsored plans.
The bad news is that most people are constantly worried sick about not having enough money after retirement even when they save, which makes them more anxious about managing their finances.
Retirement Plans Become More Popular
A new quarterly analysis by Fidelity Investment revealed that most Americans are still in a savings crisis and constantly worried about having enough funds after retirement to maintain their current lifestyle.
The report showed that employer-sponsored plans like the 401(k) and 403(b) have increased by 6 per cent over the past year to an average balance of $104,000. Individual accounts have shown a similar upward trend with average balances rising to $106,900, up by almost 7 per cent since 2017.
Fidelity also revealed that Americans were taking fewer loans against their 401(k) plans than in 2009. This trend has become even more obvious now that that people are required to contribute more out of their own pockets to grow their retirement funds. This is helping them become more serious about savings, according to Fidelity's vice president, Katie Taylor.
Now these funds are starting to look up for many future retirees. Fidelity's report also stated that as more and more people get in the habit of saving, the number of 401(k) millionaires increased to 168,000 from 49,000 in the first quarter. But despite the promising numbers, Americans are still stressed about their finances.
Millennials Stress Over Retirement
According to a survey by Allianz Life Insurance of North America, more than half of the people between the age of 45 and 65 said that they felt left behind in savings, despite having more than $400,000 in their retirement funds.
In comparison, only 4 per cent of them said that they were satisfied with their saving progress. Almost 85 per cent admitted that they were worried if they had enough money to enjoy a comfortable retirement. What's even more surprising is that most of the Americans who express worry over financial matters are able to save comfortably and pay all their bills on time.
This growing fear over retirement savings has even reached the millennial group, 43 per cent of whom admit to being 'restless' at night over money issues. This new revelation by Bankrate.com shows millennials are more anxious about retirement than any other age group.
This is because it is one of the indebted generations in the history with financial obligations including paying down their mortgage, credit card debt and student loan debt apart from other monthly expenses such as rent and utility bills. Under such tough financial circumstances, saving for retirement becomes an afterthought.
Bankrate's analyst, Amanda Dixon, says that despite the strengthening economy, millennials have a hard time making ends meet because they have a lot of obligations on their plate. Nevertheless, retirement anxiety seems to be a common trend among all generations including baby boomers, aging between 54 to 63 years old, and Generation X, between the age of 38 and 53.
Bankrate's survey also found that Young baby boomers also worry about medical expenses after retirement which can cost an average of $275,000 per couple.
Automatic Enrollment
To help lower the national stress levels related to retirement, Fidelity suggests that companies automatically enroll their employees into retirement plans after they are hired instead of waiting for them to apply themselves.
Nobel Prize winning economist, Richard Thaler, says that this strategy has worked successfully for millions of Americans who have been able to amass more than $30 billion in total savings. Thaler's research shows that automatic enrollment has resulted in 16 million people saving up for retirement, a number that is four times greater than in 2011.
These automatic plans help in lowering employee stress over retirement savings as well as encourage them to take an initiative towards setting up a fund, especially if they're suffering from inertia and need a push into the right direction. While the retirement plans are taken care of automatically, Americans can focus their attention on other financial responsibilities without having to stress about saving.