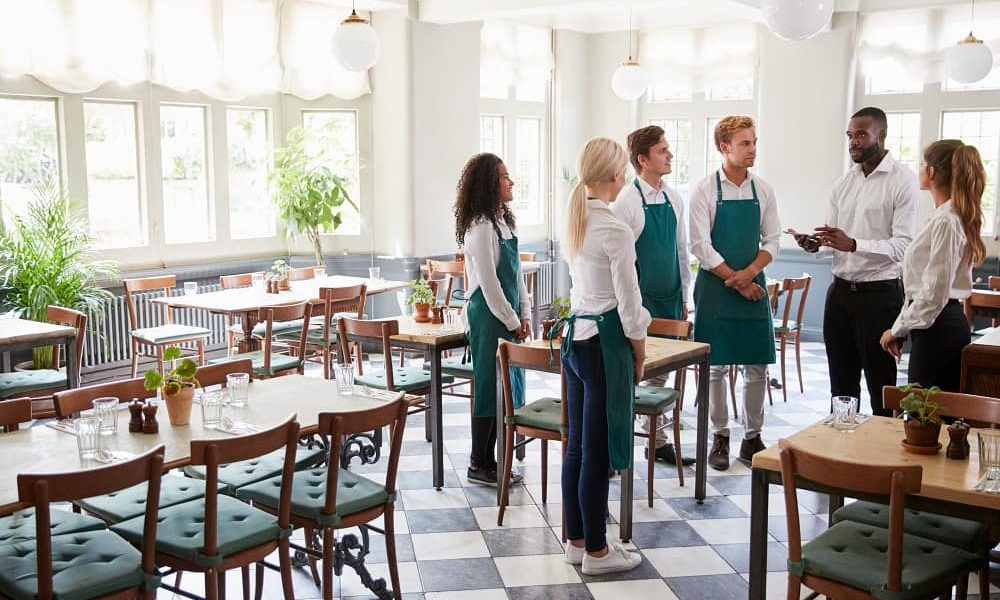 Guy Fieri Helps Raise More Than $20 Million to Help Restaurant Employees Amid the Coronavirus Crisis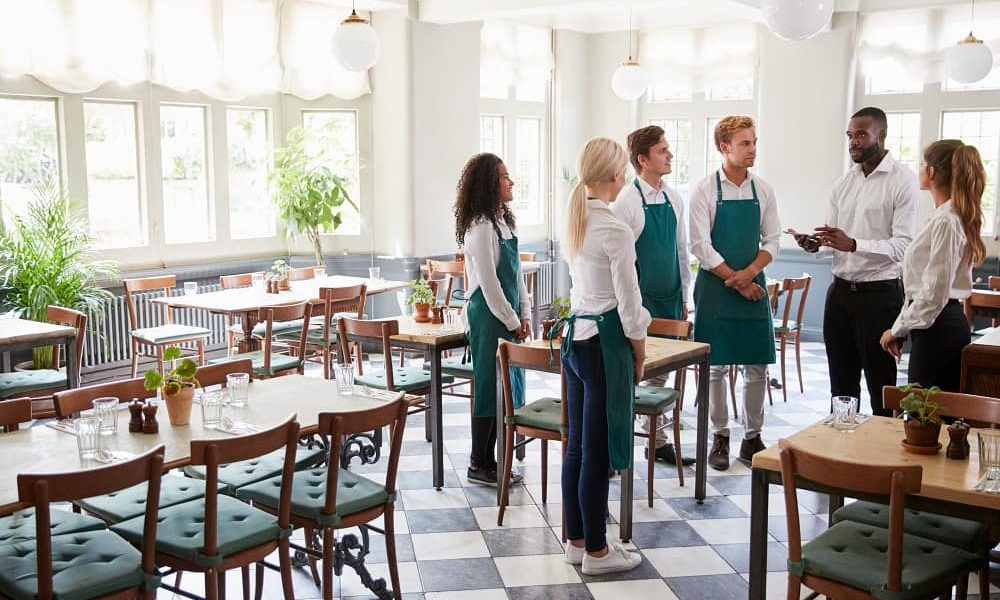 The COVID-19 pandemic has caused a massive crisis in public health and economies all around the world. Shelter-in-place orders, which aim to help curb the spread of the virus, have imposed restrictions on the movement of people.
Most businesses have been shut down, while some have been forced to operate on reduced capacity and workforce. Right now, it's not a great time to be in a restaurant business. Although some are still open for deliveries and curbside pickups, the ones hit the hardest are the employees working the tables and the kitchens.
With this predicament, American restaurateur and TV presenter Guy Fieri stepped up the plate to help these restaurant employees who are currently struggling. He recently teamed up with the National Restaurant Association Educational Foundation to set up the Restaurant Employee Relief Fund. The project aims to provide financial help to restaurant workers who are out of work or have reduced hours.
The Diners, Drive-Ins and Dives host recently discussed details about the project in an appearance on TMZ Live. He revealed that he started working on this initiative less than two months ago, right around the time when social distancing measures were just starting to get serious in the U.S.
Thanks to his various connections with large corporations involved in the restaurant business, he and the team have been able to raise around $20 million and counting. Out of that amount, $3 million was donated by PepsiCo. It was presented during Fieri's recent appearance on actor-director John Krasinki's YouTube show, Some Good News, as a surprise.
Fieri has revealed that he aims to be able to raise at least $100 million for the relief fund and is hopeful that there will be more large donations soon. The project is also welcoming donations from anyone who wants to help. They can do this through the project's website. Aside from PepsiCo, other corporate donors of the REPF include Boston Beer Co., Coca-Cola, Keel Vodka, Constellation Brands, and much more.
The relief fund gives grants to individuals who can apply through its official site. Qualified applications are entitled to a one-time grant amounting to $500. It's not a lot, but it can surely help those workers whose hours have been cut short and those who have been laid off or furloughed.
So far, the relief fund has been able to award around 40,000 grants, according to the 52-year-old Food Network host. It aims to continue for as long as necessary.