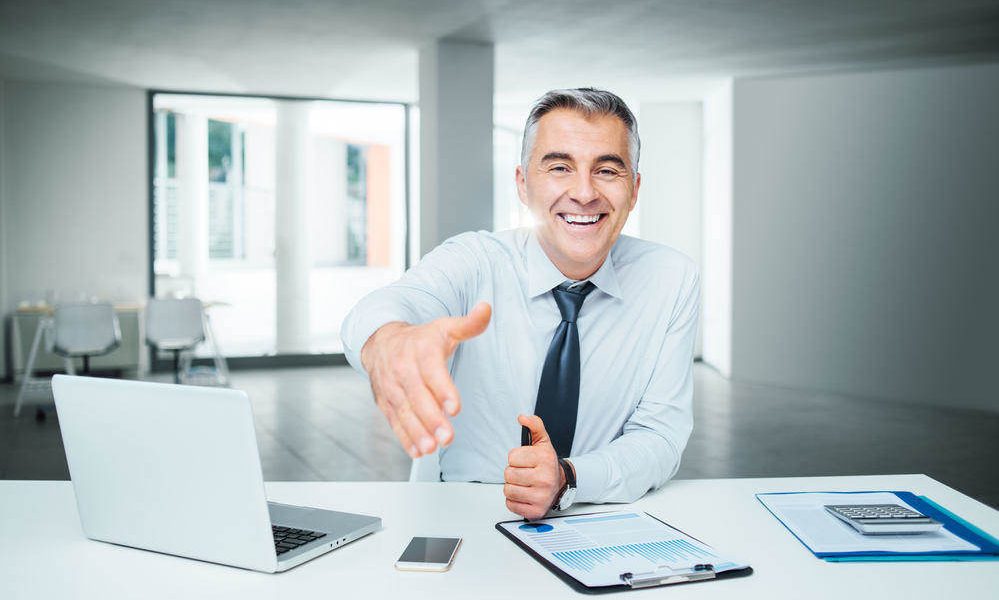 Learn How to Ace Your Next Video Interview With These Expert Tips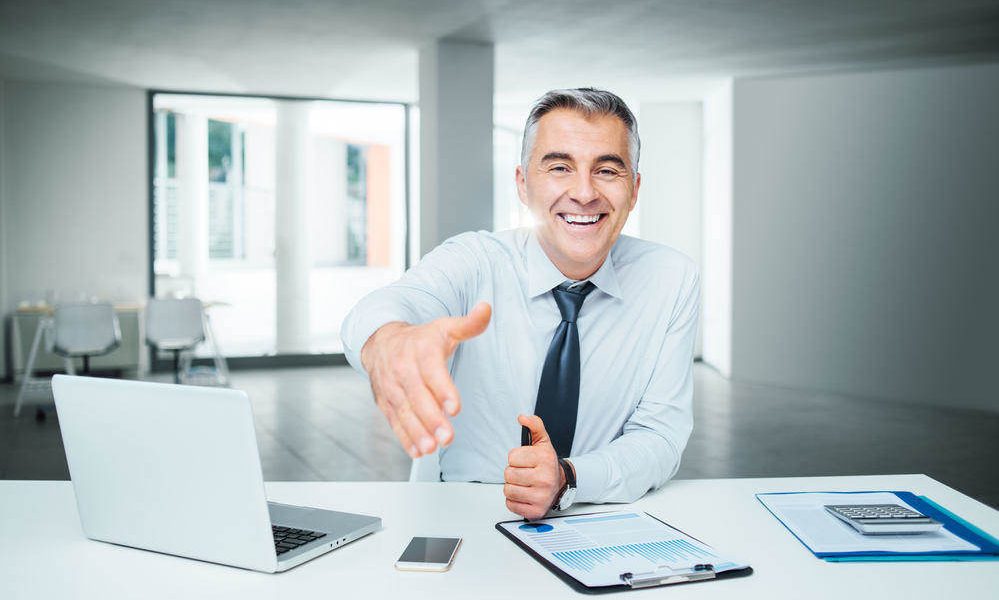 Due to the limitations of the Covid-19 pandemic, many people have been met with new issues that need immediate resolution. One of the most challenging ones is figuring out how to convene conveniently and feasibly with other people, without breaking the protocol of social distancing.
Therefore, platforms such as Zoom, Google Meets, GoToMeeting, etc., have gained widespread popularity in recent months. As such, it is smart for you to expect your next job interview to be held through a virtual platform, too.
Here are five useful tips for demonstrating your competence for the position you are applying for and leaving a long-lasting impression on the interviewer.
Take your background into account
While attending a meeting from the comfort of your home, you are bound to show certain aspects of your personal life, such as your home decor, pets, etc. While it is hard to change the setting of your home, try to choose a surrounding that is as professional and neutral as can be. You need to let your personality shine through your words, experiences, and discussion while also outlining your qualifications. Therefore, you absolutely cannot afford the interviewer to get distracted by whatever is happening in your surroundings.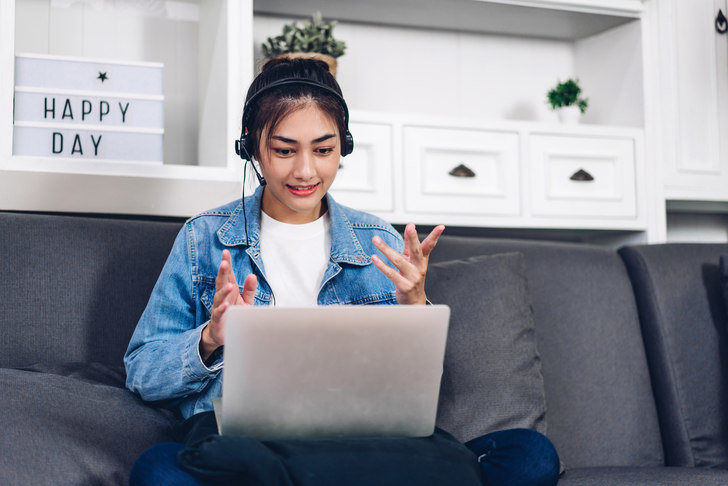 Deposit Photos | Woman appearing for an interview from her home
Dress appropriately
Just because you're joining the interview from your couch doesn't mean that you can sit in with your casual clothing. Remember that the interviewer is there to evaluate and judge whether or not you're fit for the job, so just like you would do for an in-person meeting, dress professionally.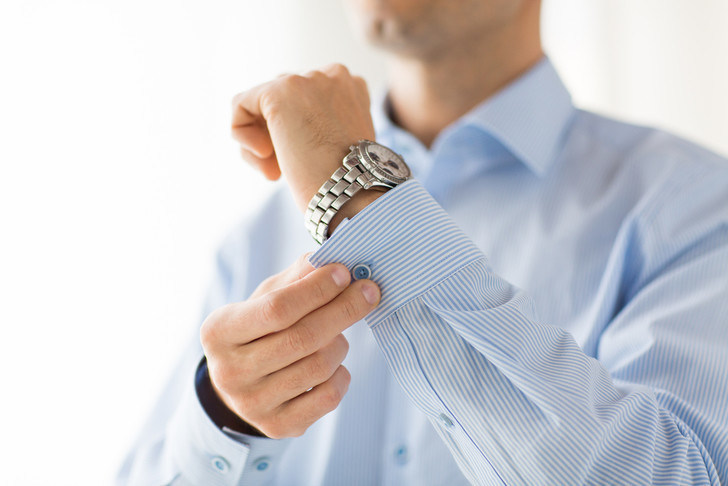 Deposit Photos | Your appearance matters a lot during an interview
Be technologically prepared
Ensure that you have working Wi-Fi, with a solid connection, and a quality headset, complete with a microphone, so there are no tech-related disturbances during your call.  Additionally, test sound and video preceding the call, and if the questioner is utilizing a platform that you are not familiar with, try to download the application ahead of time and give it a trial before the meeting. Show up before the meeting is to begin, place your camera at an appropriate angle, which highlights your face and shoulders.
Show positive behavior and body language
Similarly to in-person interviews, you need to exhibit through your voice, posture, and body language that you're engaged and intrigued by the conversation. Be sure to smile through the interview and maintain eye contact. Try to limit the distractions to a minimum from your end (such as your pets, family members, etc.). If you seem uninterested or distracted during the meeting, the interviewer might deem you as unprofessional.
Practice with a companion or training pal
In case you're not accustomed to virtual meetings, be sure to get lots of practice. Ask your friend to create an interview role-play scenario where you both cover the most likely questions to be covered in the interview. Make sure to record this session and revisit it to ensure that you can cover any existing faultlines.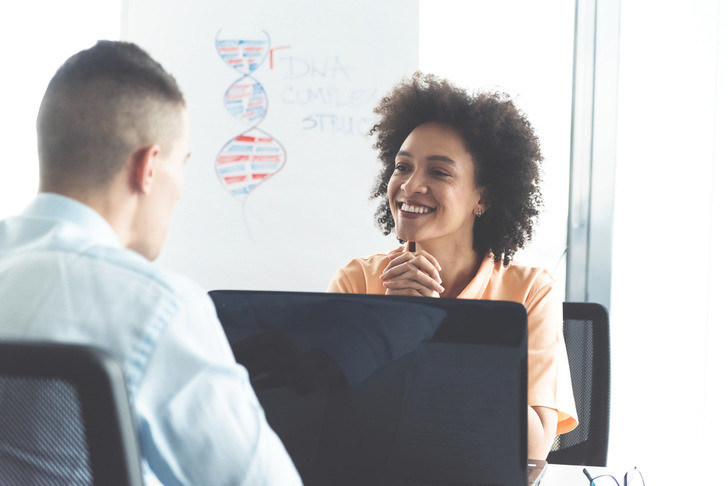 Deposit Photos | Practicing with a friend can help you be at your best for the interview
Finally, be sure to remember that you are a talented and experienced individual, with so much to offer. The interview is a two-way street, so you're just as liable to question the interviewer about the job position and working environment of the company.