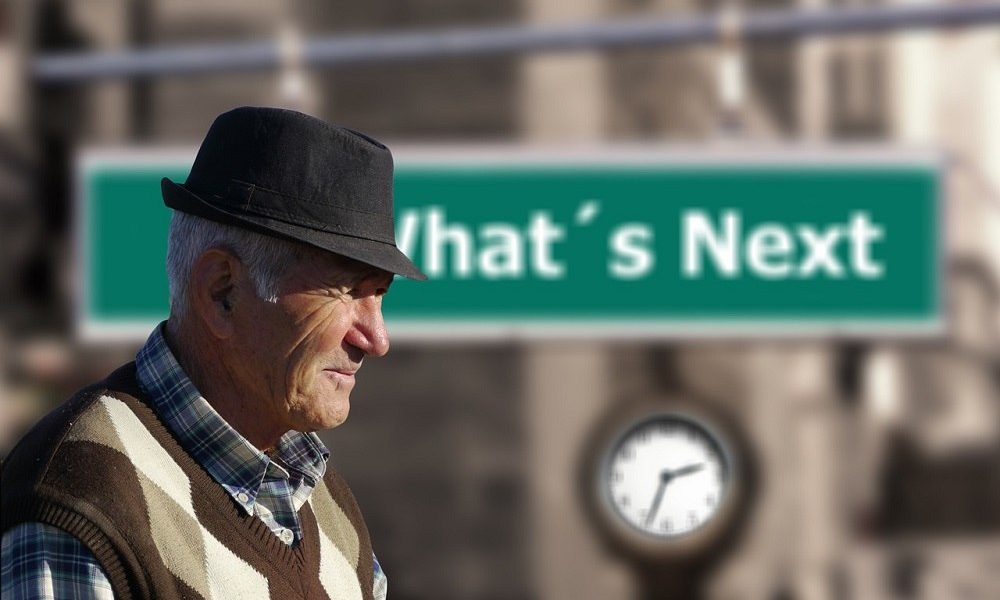 Want to Work even after Attending your Retirement Party? Here are a Few Options for You!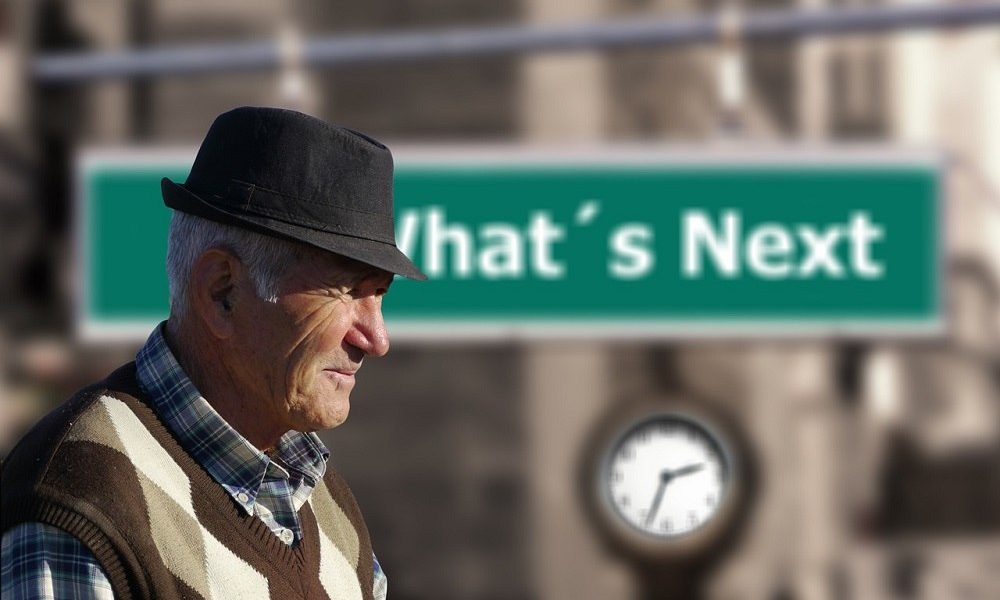 Even after retirement, several people feel the urge to keep working, and there could be multiple reasons behind this. Monetary requirements being at the forefront, enjoyment, activeness, and a sense of purpose may also be triggers. Although most older people don't want to pursue a full-time job, part-time employment often attracts them.
Read – Factors affecting people after retirement
More often than not, people who have retired look to get into jobs with flexible working hours. Moreover, jobs that are less physically demanding are high on their preference list. Keeping these factors in mind, the older generation may approach various organizations or consultants for legitimate positions based on their technical know-how.
Here's a quick look at a few career options that exist in the market for retirees:
Tutor/Teacher
Online learning has caught on like a craze, especially during the current pandemic times. Thus, this can be an excellent opportunity for elderly professionals who already hold experience in this field.
Customer service associate/consultant
People who want to dedicate limited hours while also having the option to work from home can eye the customer service field. Several companies hire remote help desk representatives or consultants to handle various operations. Such a job can allow older people to use their network, expertise, and experience as well.
Make use of your hobbies and skills
Vocational courses are quite successful on digital platforms. If a retiree has an ability that can be taught online, they can try their hands at that to earn an extra amount. If being a trainer doesn't interest them, they may build masterpieces of their artwork and start promoting and selling them.
Translator/Interpreter
If someone has a strong command of any foreign language, they may try a part-time job as a translator. Social service agencies and even courts of law require such people. A similar and equally well-paying job is that of an interpreter.
Book-keeper
If someone has retired from an accounting-related job and has hands-on experience in software and computers, they can look to try their hand at this work. Knowledge of specialized accounting/book-keeping software would be an added advantage here. Excellent communication and interpersonal skills could come handy here while communicating with clients.
Virtual assistant
If someone has excellent experience as an administrative assistant, they might want to take up a virtual assistant position. This position requires writing skills and comfort with computers and software.
Regardless of the specific field and job a retiree chooses, planning, and being mentally prepared beforehand can help to make the right decision.
Read – How to plan and prepare for retirement?
To Conclude
Numerous job search sites exist to help people find part-time or work from home jobs. So regardless of your age and retirement status, you can try your hand at almost any field of work after you've "officially" quit working. All you need to do is make up your mind and take a leap of faith.