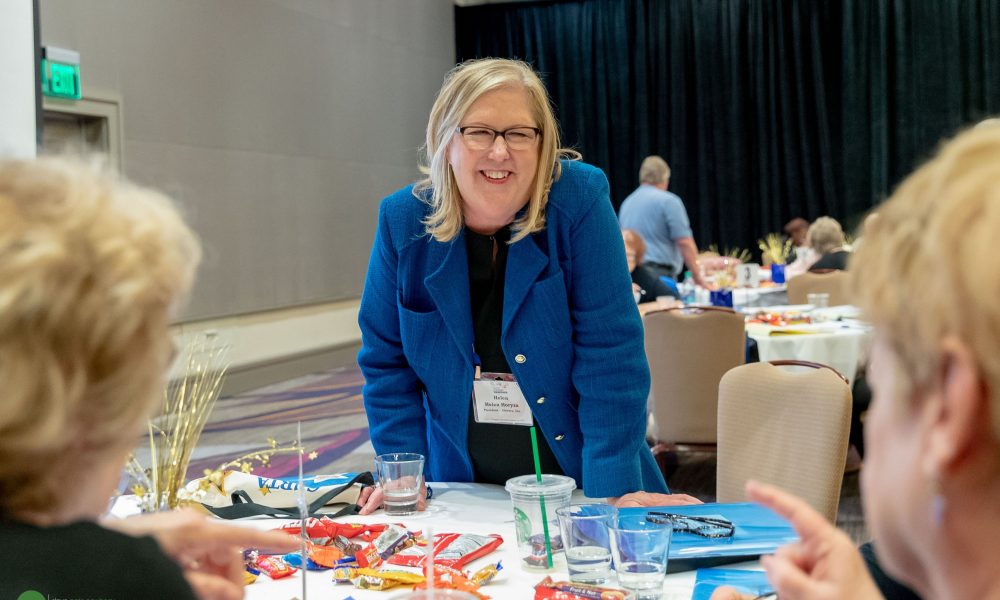 Career Coach Helen Horyza's Tips For a Smooth Transition Into a New Career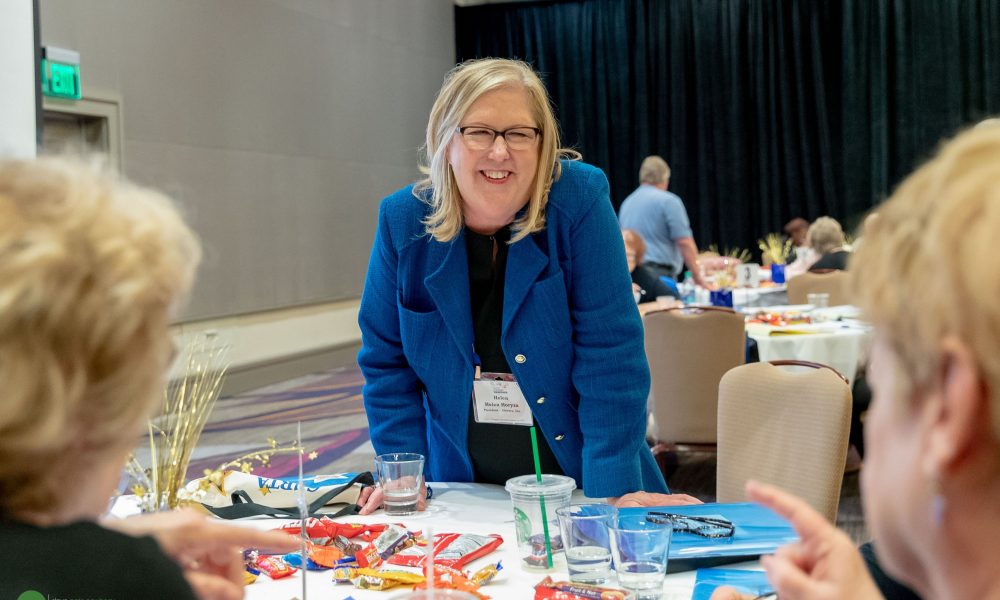 It's very common for people to feel stuck at work.
With the economy so distraught and unemployment levels rising more than ever, the chances of landing your dream job are meager. Hence, to fulfill the basic requirements, it is normal to settle for whatever is available. That's the reality of every other person's professional life, with about 70 percent of workers unsatisfied with their career choices.
One thing is for certain, though- succumbing to a job you hate, for the rest of your life, is not an option.
Who is Helen Horyza?
If you are seeking a meaningful career, life balance, and an unlimited income, Helen Horyza is the person to contact. Horyza is a career coach whose client-base consists primarily of people who wish to transition smoothly through the challenging phase of switching careers.
According to the consultant, while switching careers, there are two sides of a coin that people have to consider. The first side, she says, represents the fear and anxiety people experience when going through this life change. The second side, on the other hand, holds the courage it takes to reach your true potential.
How To Get Unstuck
The primary reason for people sticking with unfulfilling jobs, Horyza says, is the fear of the consequences that come with doing things wrong. These consequences are fairly serious, too, including instability, financial pressure, delay in achieving life goals, etc.
However, the fact still remains- you can't stay stuck in the same unsatisfactory job forever. Therefore, Horyza has uncovered some essential strategies to help people seeking this transition.
1. Assess your talent package: The first thing you need to do is thoroughly assess your skills and talents- essentially all you'll be bringing to the table. Next, you need to consider your interests and temperament to identify the types of jobs you can do well in. The purpose of this is to ensure that you don't make the wrong decision again. You did it once before, you can do it again. So, before entering another career field, make sure that you have a thorough understanding of what jobs you'd be happy doing.
2. Take your time: Impulsivity will be the death of you. The reason people often fail to transition to a new career successfully is that they jump the gun too quickly. At the same time, you don't want to overthink things. Find the balance, the right amount of time- neither too quickly nor too slowly- before you make the change.
3. Your gut doesn't lie: It's easy to get caught up in other peoples' advice and forget what you truly want. Tune out the loud noises, and stick to your inner voice. Your gut knows what's right for you so learn to follow it.
Bottom Line
It is normal to feel like there's no way out of the situation you've put years of work into. But, that's just you fooling yourself. Sky's the limit, as they say. And all you need to find is the courage within you to take that step into a better future.