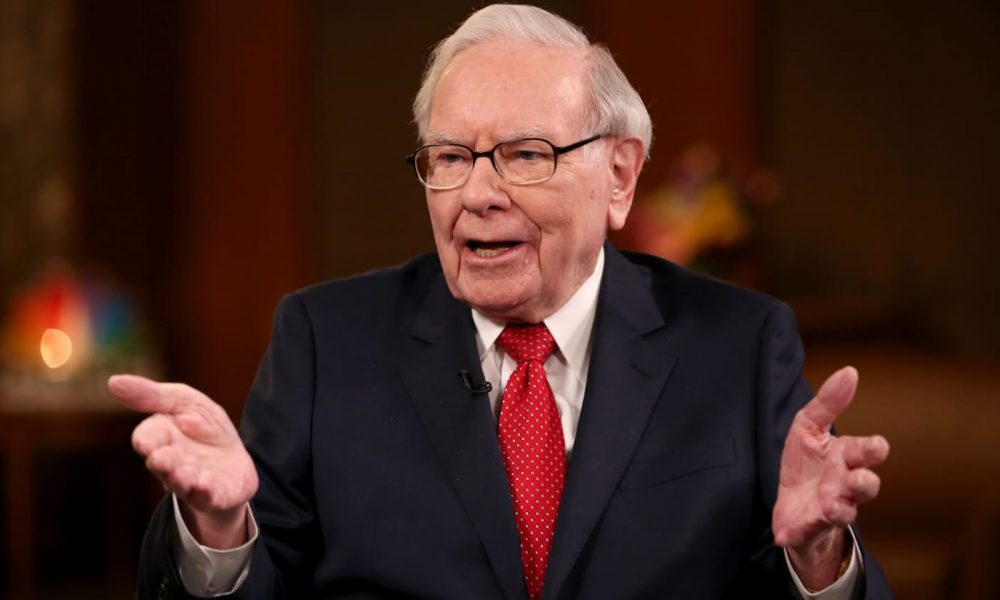 The Prudent Way to Invest and Make Money as Recommended by Warren Buffet!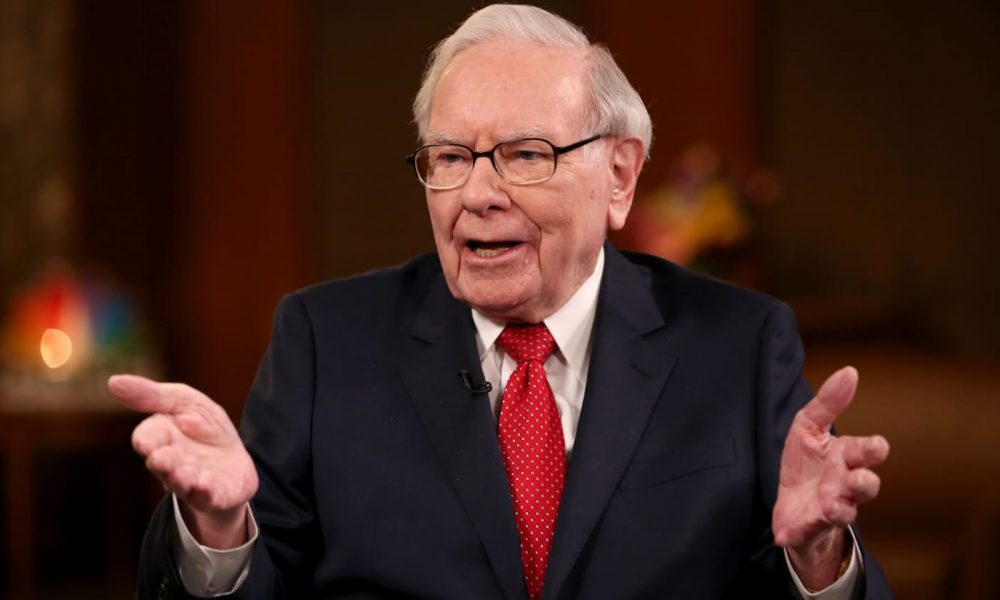 Making easy money is like an addiction. It is usually an unfailing lure that gathers millions in its false claims. If making money is easy, beware! Losing it should be equally easy. No matter how much faith you hold in yourself for withdrawing before the market makes a crash landing, the volatile stocks can take you by surprise on any day, leaving you to mourn over your loss.
The market crash of 1997-1999
In 2000, Warren Buffet imparted a critical lesson for all wanna-be investors. He remarked that nothing sedates common sense and critical thinking like large doses of effortless money. As grim as it sounds., this exact lesson was a reflection of the market crash of 1997-1999 when the stock market was boasting high performance due to the rapid technological advancement and growth of corresponding industries.
The present sketch of the stock market
Nowadays, millions of people in the United States of America are riding on a frenzy of securing easy money by investing in the stock market. After the plunge of the stock market in March of 2020, it was a no brainer that stock prices will eventually rise, and your investment will consequently rise with it.
But where to go from there?
Once all this stress brought about by the epidemic subsides, there is a long road of uncertainty. The trouble is that this stock market bubble brought about due to people staying at home and having a lot of leisure time at hands is eventually going to experience a pop.
They are all enticed by the bait of easy money and plan to exit right before the market heads southwards, and here lies the riddle! How would one know when the market has sprung into a corrective spree? You might get too late in exiting the market, and all your gains can easily melt away.
Follow the course of prudent shareholders
Prudent shareholders are those who invest for the long term in a company that they understand well. They choose a company based on its long-term expected performance and sit in for the whole ride. The short-term downturn or losses do not dampen their spirit. They experience their holding grow with time and reap the result of their patience. Experts in the shareholding business suggest the same approach to experience a long-term return.