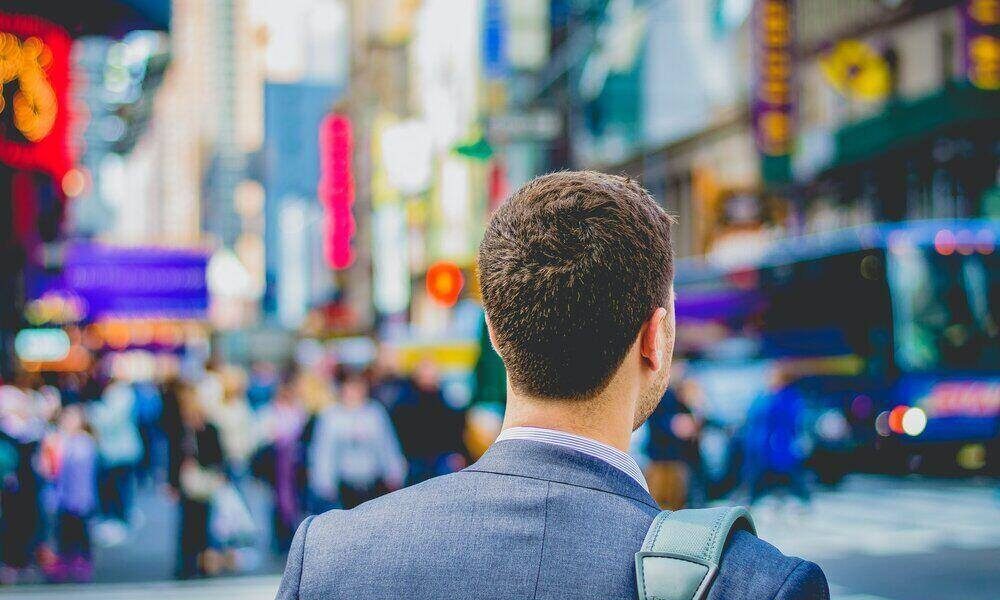 Looking to Get Hired For High Demand Jobs in 2021? Here's What You Should Know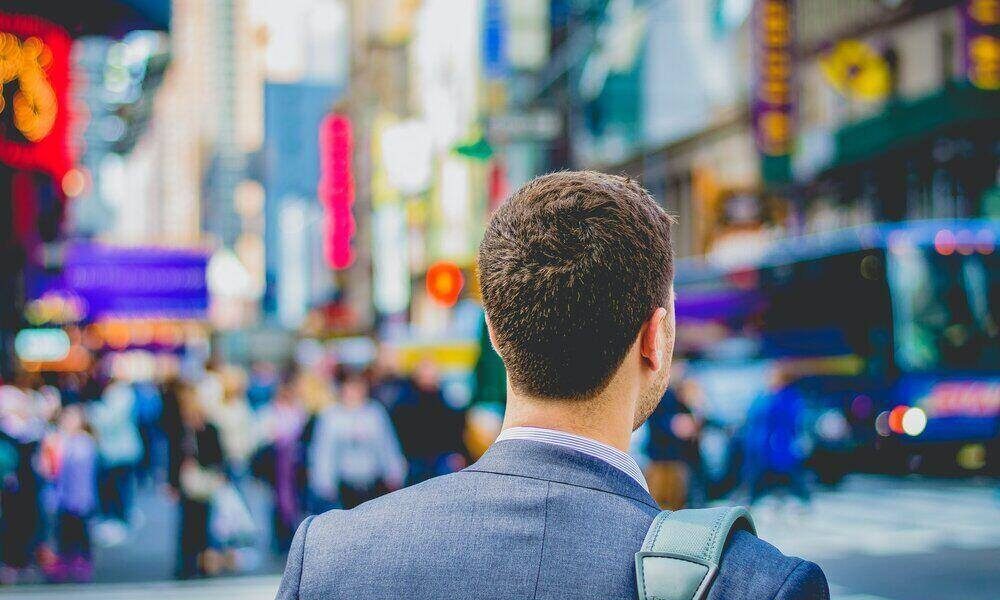 With the onset of a New Year and decade, finding a great job or settling in the right one will be the resolution for many.
The last year was quite a bit of a roller coaster in terms of careers, with thousands of people losing their jobs. Although the unemployment rate in 2020 was lower (5.41%) as compared to what it was in 2009 (8.34%), it still wasn't good news for those who lost their primary source of income.
A survey conducted by Hays Canada confirmed that unemployed as well as employed people plan to switch jobs this year because of restlessness over isolation or poor wages for the extra-work they've put in with the WFH norms in place. As such, it's expected that hiring in 2021 will happen in full fervor.
How green is the Canadian pasture for the workers?
The government of Canada, through a refurbished Second Career Grant Program, plans to aid laid-off workers and job seekers. This $77-million scheme is all set to provide around $28,000 to each participant who enrolls. This money is aimed to cover certifications, training resources, and other expenses for the participants.
Ontario's Minister of Labor, Training, and Skill Development, Monte McNaughton, said that the workers need personal support and this program's main intention is to uplift the laid-off workers through skill enhancement. Job seekers are thus encouraged to participate in such training programs which open a wide arena of jobs that are high in demand.
Read – Second Career Grant Program
How can you find and settle in the right jobs?
Hays Canada's president, Travis O'Rourke, has stated that the year 2021 is the right time to gain skills and explore new industries for careers. He's also stressed how the world of technology is topping career charts and is worth the leap.
According to him, people looking to bag high-demand jobs should:
Connect and talk to others who are already working in their target field.
Look for guidance with respect to the tools and certifications that can help them find jobs.
Consult online professional websites like Indeed and LinkedIn.
Build a professional resume, practice through online interviews, and enroll for training courses to further aid their chance to grab the coveted spot.
Read – The Advantages of Online Learning for You and Your Career
Final Thoughts
We believe that with a little push and resilience, you can well be on the road to bag your type of job. All you need is a professional resume, a bit of skill addition/enhancement, and of course, the right experience. Staying on top of employment news in your region can come in handy. Keep on the lookout for the right opportunity and you'll have your desired role in your hands in no time.