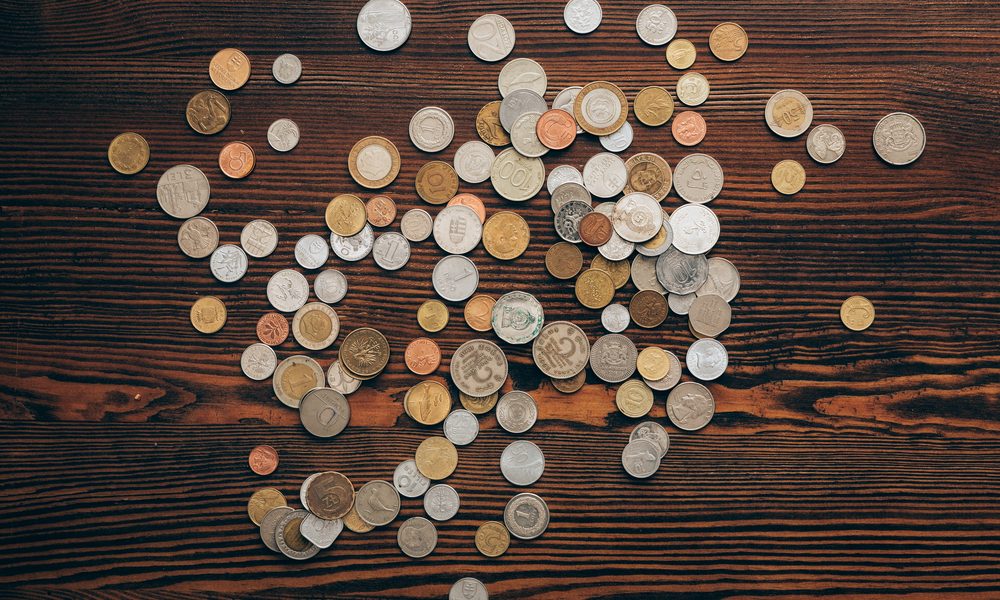 You Can Never Be Too Careful With Your Money – Tips on Finding the Best Financial Advisor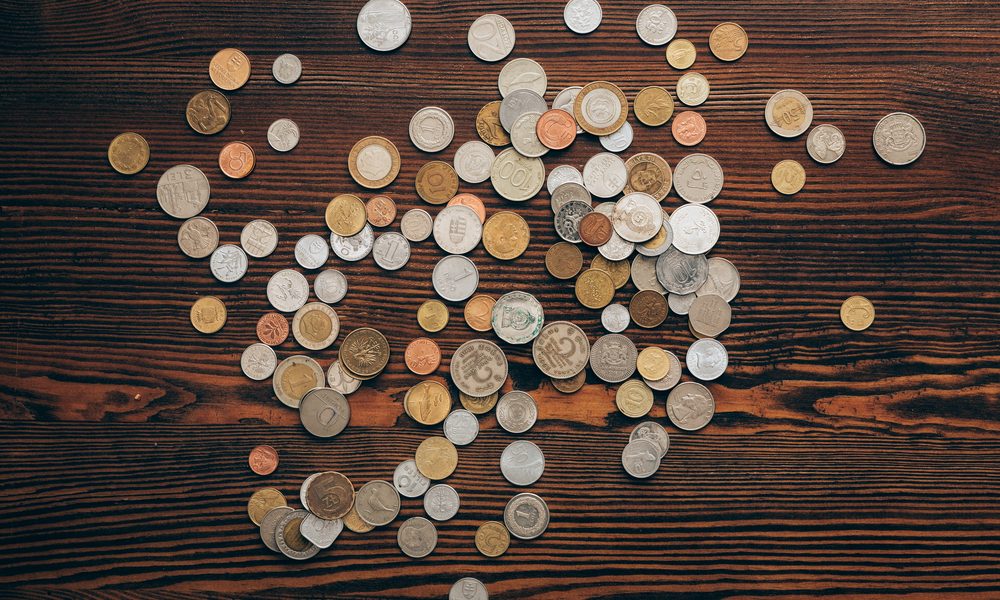 People enlist the help of financial advisors to manage their finances and meet any money-related goals they might have. These advisors can provide a range of options, including budgeting guidance, investment management, estate planning, etc. Picking the right financial advisor is where things get tricky. Since you're looking to build your wealth, why would you waste money on services you don't require?
The following tips will provide guidance for choosing the best financial advisor:
Consider How Much You're Willing to Pay
We all know the reputation financial advisors carry – they can be very costly. Luckily, options exist nowadays to fit every budget. Before committing to anyone's services, determine how much an advisor charges. These are the three cost levels you should be aware of:
– Conventional Human Advisors: These advisors charge a percentage of the account they manage, usually settling at 1%. For larger accounts, it can be lower and higher for smaller accounts. Some also charge by the hour, a flat fee, or a retainer.
– Online Planning Services: These services also charge a percentage, apply a subscription fee, or both. Facet Wealth, for instance, charges $1,200 annually, which might increase with the complexity of your account. Personal Capital, on the other hand, charges 0.89% of your assets. These include financial planning and portfolio management.
– Robo-advisors: You'd have to pay a percentage of your account balance for this service. Its fee usually starts at 0.25% of total asset value, which might increase to 0.50% depending on the provider.
Determine the Services You Need
If choosing and managing investments is all the help you require, a suitable and cost-effective choice will be Robo-advisors. Offering a low or no account minimum, their service features are optimal for those starting out.
However, if you require help and holistic advice for more complicated financial decisions such as insurance or estate planning, you might want to stick with a human advisor or look into online planning services. You can always start with a Robo-advisor and amp your way up to a human one if your needs become more complicated.
Before We Sign Off…
…one additional piece of advice. Always remember to check the background of the person or company you're choosing to manage your funds. It is very easy to be caught in elaborate scams designed to rid you of all your wealth in today's day and age. A quick Google search never hurts anyone. Like you look into product reviews before buying something, invest the same (preferably more) time into looking for a reliable and trustworthy advisor.