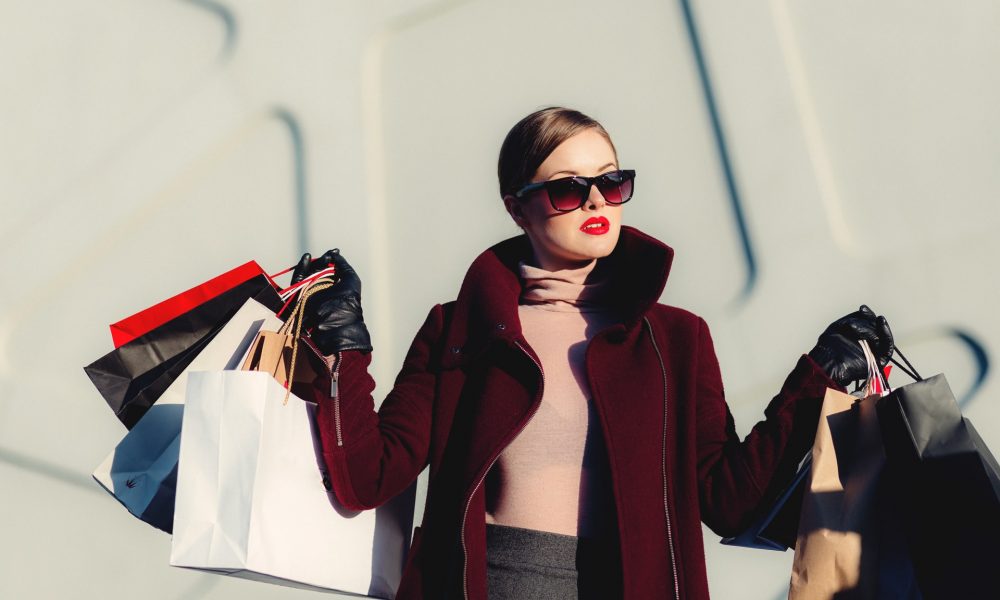 3 Ways to Save More Money Even While You Stress-Shop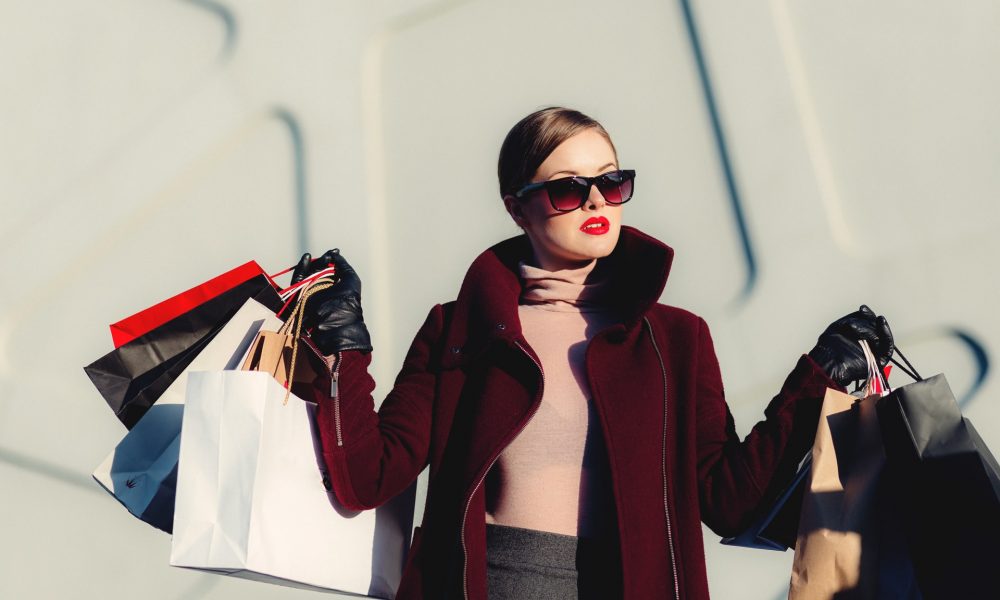 This year has been hard on everybody. The unseen wave of the coronavirus has jeopardized the lives of many people worldwide. Then, there was the agony of the American elections, with USA being a superpower that had the entire world hooked on the result.
With the resurgence of the virus, you may now feel like your Thanksgiving holiday has been ruined and your Christmas will pass without any celebration or exchange of gifts. But, do not be so forlorn. There's still a little hope left for the holidays.
You can still shop online and fight off the stress of being confined at home. After all, new purchases yield a sense of utility that you so desire right now. Just ensure that you do not overspend in your shopping rendezvous and dig yourself into another hole of misery, popularly recognized as debt!
Hunt For The Lowest Price Online
The benefit of online shopping is that it allows you to be geographically mobile in hunting down your desired product. In physical shopping, you might be bound in making a purchase from within your locality and thus, pay a higher price for a product that may be available at a lower price in some other city. In online shopping, this is not the case. Install the "moneywise.com' browser extension to automatically search for the lowest price of the product you are surfing on the internet.
Get Money-Back While You Grocery Shop
Discounts are always attractive but, if you cannot obtain discounts while you shop for groceries, do not be downhearted. You could always get cashback points. Download the app "Fetch", which offers you cashback on your grocery bills after you upload a snap of it on the software. This app works for ills from a major retailer, grocery stores and departmental stores. You can also link this app to your email account and get cash back on your online Amazon bills. These cashback points can later be redeemed as a gift card from Walmart, Costco, and many other popular retail stores.
Do Not Let Your Credit Payments Mount
While you go on a stress-shopping spree, do not let your credit account bills soar. Keep a constant eye on your credit card and pay it off on a priority basis. Mounting credit card payments negatively impact your credit score. A poor credit score means it will get harder for you to get hands-on new credit cards, and you might even be loaded with higher interest payments.
No one can refuse the lure of a shopping fiesta to fight off stress. However, be mindful while you go making purchases so that you do not pay more than required. Make smart purchases and manage your finances smartly.