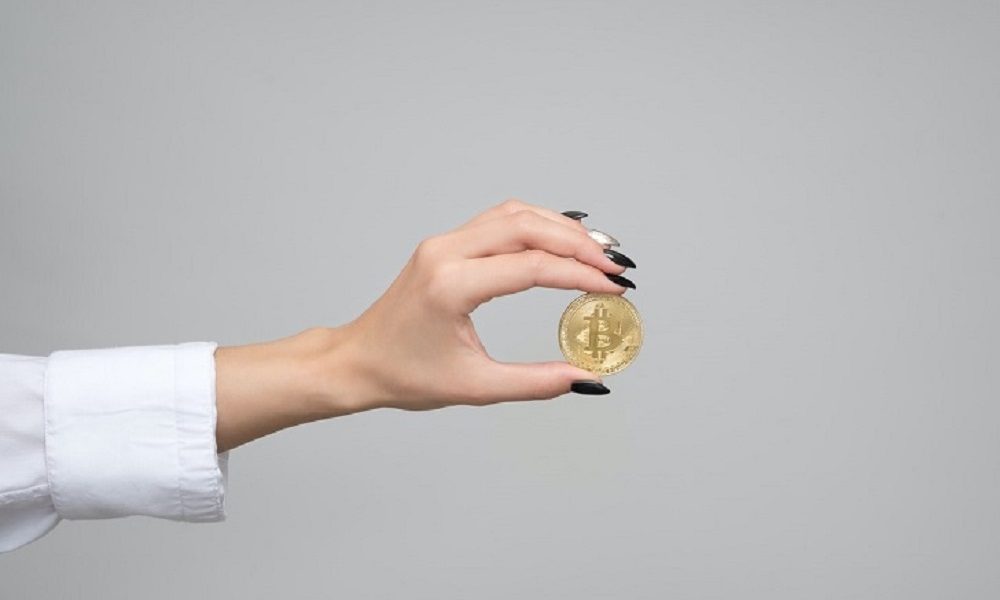 5 Super Simple Ways to Start Saving Money Right Now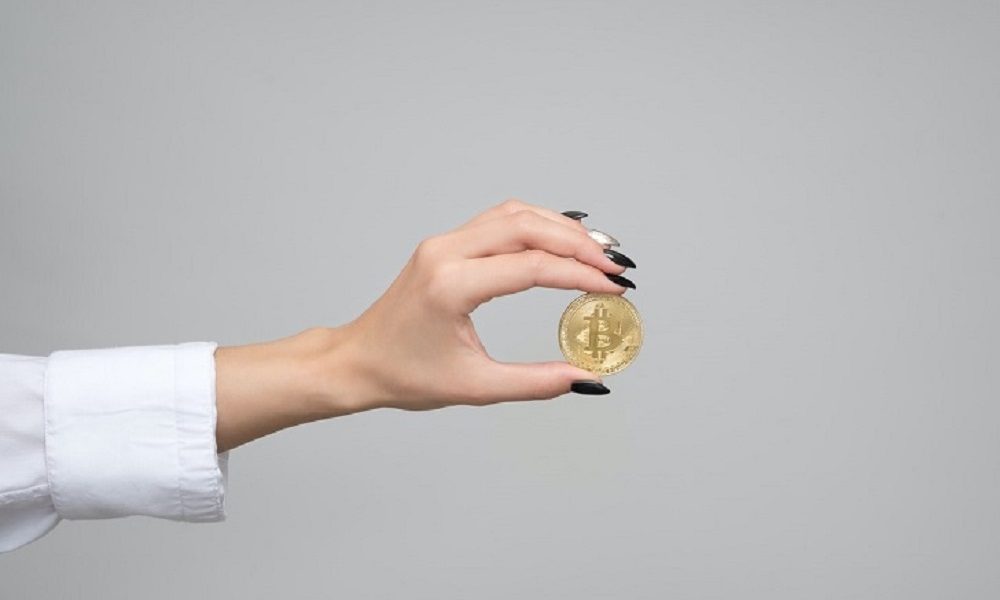 Every individual thinks about saving money for the future. Be it for helping kids in higher studies, or buying a beautiful house, saved up money always gives excellent benefits.
While there are several ways to save money, most of us prefer conventional methods like deposits, gold, mutual funds, or property. Additionally, proper planning and cautious spending can help save around 10-20% more.
But, did you know that there are a few smart ways to put away that hard-earned cash? Join us as we help you explore some of the easiest ways you can save up some money.
Save in Bank Deposits
With the changing economy, we need to keep updating our bank savings regularly. Some banks offer reasonable interest rates on the principal amount, so target them.
Saving accounts or term deposit accounts make for great options to save systematically. You can alter the time for which you want to make the deposit and after the stipulated time is over, you can extract the principal amount plus the interest bank gives you on it. Win-win situation!
Read – Benefits of Fixed Investments
Focus on Budgeting for Recurring Expenses
Some expenses are regular. Identify them and try to cut off the unnecessary ones. For instance, you could make a list of groceries before shopping and stick to those lists. Budgeting isn't just related to shopping or paying the bills, but also for monthly hangouts with friends or having meals at restaurants. For proper budgeting, you need to start recording, classifying, summarizing, and controlling everything in advance.
Keep a Track of Discounts and Offers
Time is a real asset, and the one who grabs the best deal at the right time is the winner. To get the benefit of offers you need to collect information about the best deals from online shopping sites, malls, retail shops, showrooms, etc. Additionally, everywhere you go, ask about any offers or discounts that may be available because that's the only way to enjoy the best deal on the spot.
Cool Tip – Redesign Your Old Clothes
Here's something interesting – to save money, you must try to redesign your clothes as per the latest fashion. Don't dispose of any clothes because of stitching issues, broken buttons, etc. Try to learn basic sewing techniques to do this on your own. This is the best and cheapest way to avoid spending money on petty work.
Setup Goals to Save
This is the best tip of all. Setting a saving goal (monthly, quarterly, weekly, or daily) helps a lot because this increases enthusiasm within you. Start saving a small amount initially and gradually increase to a bigger one. Start by setting an amount as a goal to save for a specified period of time.
Read – Saving Goals You Should Set Today
Final Words
In addition to the above, we suggest you do a mandatory check on your buying behavior as well. Closely following the above-mentioned tips will ensure you accumulate a good amount of savings over time and fulfill your future goals.