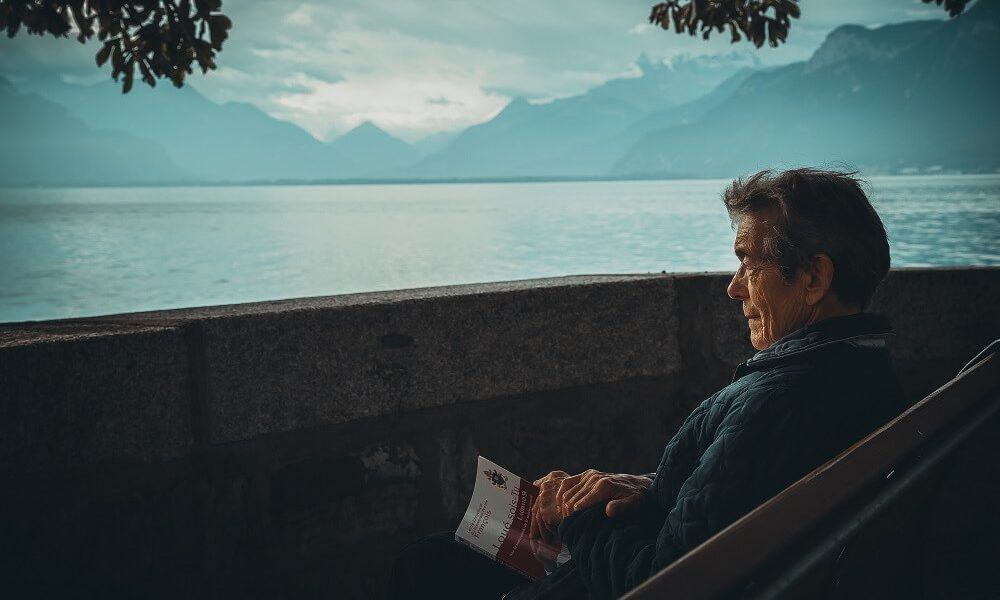 Already Planning Your Retirement? These States Are The Best Bets If You Want to Save Money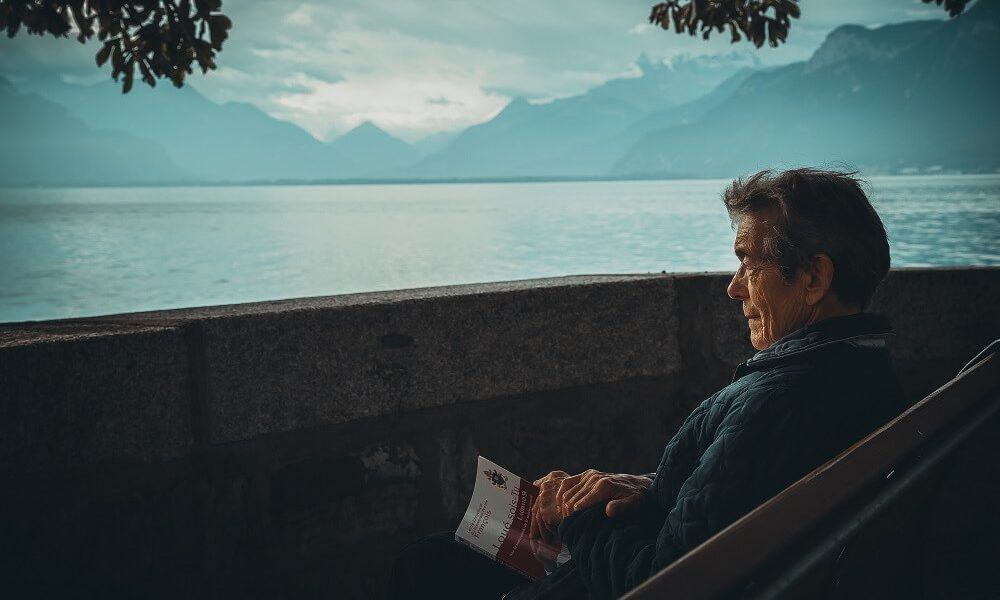 Similar to real estate, retirement, in a way, is all about location, location, location. People spend decades planning for retirement and building their retirement funds. Thus, it's important to make sure that the money they've saved up goes a long way. This is made extra difficult by the taxes that tend to eat up one's resources.
Taking different states' inheritance tax, income tax rate and the average property tax paid by people living in them, the personal-finance website Kiplinger rounded up a list of the most tax-friendly places for retirees to live in. Here are the ones that made it to the top of the list.
Mississippi
Residents of the southern state of Mississippi are lucky because retirement-related funds like 401(k)s, IRAs, and certain accounts aren't taxed at all. What more, the Magnolia State makes life easier for retirees because of its low property tax rates. Meanwhile, income taxes are between 3% to 5%.
Tennessee
The best thing retirees will love about Tennessee is that it has no income tax. However, it does require residents to pay 2% on interest and dividends. Adding to this perk is the relatively affordable property taxes, which make it easier for retirees to own a house in the state.
South Carolina
Retirees looking for a place near the coast but don't want to go to Florida will find South Carolina a great alternative choice to settle in. Aside from the nice weather, residents of the state also enjoy numerous opportunities to save money thanks to retirement income exclusions, low income taxes, and affordable property taxes.
Nevada
More and more people are realizing the benefits of retiring in the landlocked state of Nevada. This is probably all thanks to the fact that it has no income taxes. The presence of numerous leisure and entertainment options in its cities including vibrant Las Vegas.
Alabama
Similar to the states previously mentioned, Alabama only imposes affordable taxes on its residents. But what makes it more attractive for potential retirees is that living there entails lower costs as well. For example, housing costs in Alabama are much lower than the national average. According to statistics, the state is actually the eighth cheapest one to live in within the United States.
Delaware
Another coastline-rich that retirees should consider living in is Delaware. Although its property taxes are just a bit higher than some of the places included on this list, the state offers a fantastic perk in the fact that it has no sales tax. What more, it also has low income taxes.
Wyoming
From sales to property taxes, Wyoming seems to be the perfect place to retire if one's main consideration is the savings they'll accumulate on taxes. The state also has no estate, inheritance or income taxes to boot.