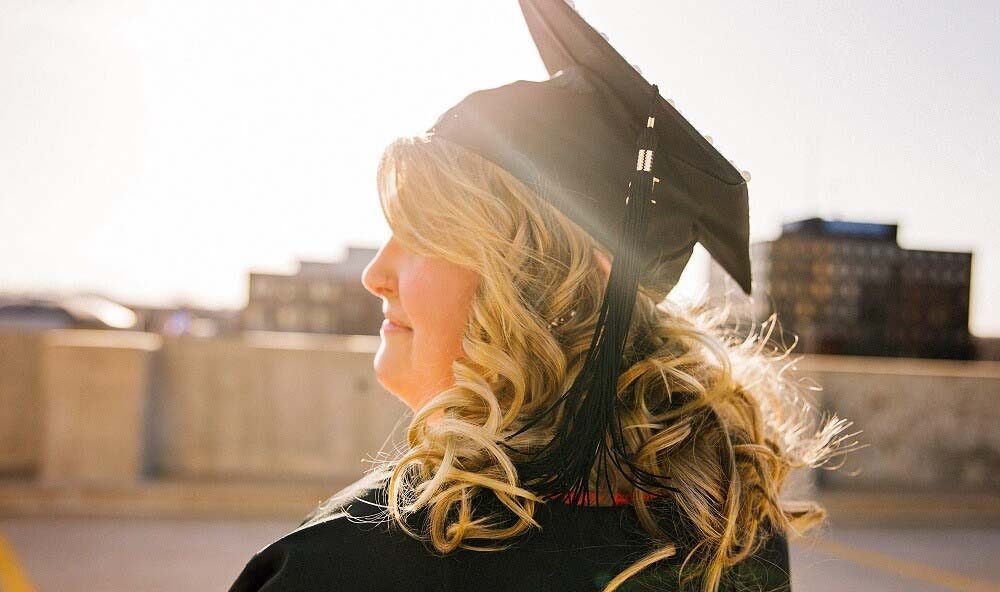 Avoid The Student Loan Debt Trap & Lower The Costs of Attending College With This Incredibly Effective Money-Saving Method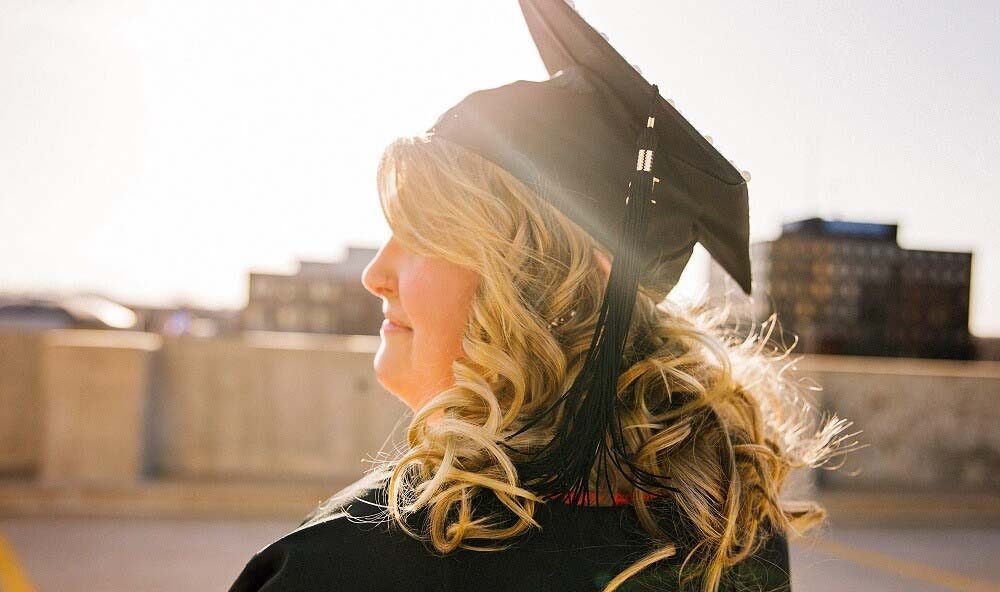 Relying on loans to afford college may seem like a good idea in the beginning but can easily become a bad financial mistake in the long run. With high interest rates and stagnating wages, graduates may take many years before they can fully pay back the large amount they owe.
This reality is certainly a discouraging one for many people dreaming of pursuing tertiary education. Fortunately, there are ways to bring down the costs of attending school. Here's one of them.
Getting Ahead
Most people know about the benefits of taking Advanced Placement (AP) classes in high school, but not many know about the College Level Examination Program (CLEP). The program allows students the opportunity to shave a semester or two from their college years by letting them earn credits ahead. Unlike AP classes, CLEP tests can be taken by anyone at any time even if they aren't high school students so they can accelerate once in college.
Although it's been around for a while, the program has unfortunately gone under the radar of many people who may benefit from it. There are currently five tests offered under the program including Business, Composition & Literature, Foreign Languages, History & Social Sciences, and Science & Mathematics. The average cost per credit hour in college is estimated to be around $594 while CLEP fees only range at about $15–40.
Pilot Efforts
One of the schools determined to put CLEP on the map and help more students afford a college education is Thomas Jefferson High School in Gretna, Louisiana. Despite having a student population that's considered to be low income, the school still produces a graduate population, which majority continues on to attend college.
The school is currently working with the Modern States Education Alliance, an organization that gives access to 40 core college freshman subjects for free. It also provides students with exam vouchers and needed textbooks. Modern States founder Steve Klinsky particularly sees CLEP as an 'on-ramp' to tertiary education.
Taking CLEP exams can also improve a student's chances of getting into the schools they've applied to as it proves their ability to complete college-level coursework, according to SavingForCollege.com's Mark Kantrowitz. Still, he also emphasized the importance of doing extracurricular activities like sports and volunteering to get into colleges.
Potential Savings
Natanael Pabon-Trinidad, a graduate of Thomas Jefferson left the school with a total of 26 credits, which is said to be the equivalent of an entire academic year in college.
This then gives him the opportunity to finish his political science degree in just two and a half to three years instead of four. While Pabon-Trinidad is going to college on a scholarship, the same situation could mean tons of savings for another student.